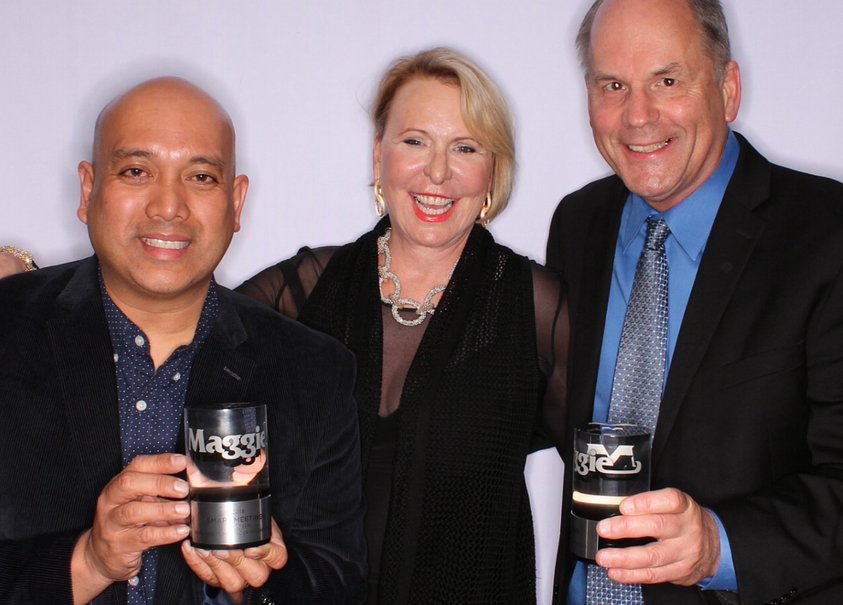 Smart Meetings, the leading media company and most trusted resource for meeting professionals, is the proud recipient of two Western Publishing Association (WPA) Maggie Awards for their print and digital accomplishments in 2015.
The annual awards promote the pursuit of excellence among publishing and media professionals. For more than sixty years, WPA has bestowed awards of excellence to deserving individuals and companies whose work is deemed "The Best in the West" in a wide variety of publishing categories.
Over 100 categories included every form of media from digital newsletters to print supplements to editorial layouts and full magazine issues. The categories for which Smart Meetings won are as follows:
– Non-paid trade publication: October 2015 Issue
– Best Web eNewsletter: Smart Meetings Newsletter
Winners were announced May 6 at the Sheraton Gateway Hotel at LAX.
About Smart Meetings:
Smart Meetings is the leading media company and the most trusted resource for professionals in the meetings industry. Providing best-in-class service, Smart Meetings publishes cutting-edge meetings content in print and digital magazines, hosts world-class networking events, features thought-leading and interactive webinars, provides a complimentary site-selection service (Smart Meetings 360) and offers myriad digital resources.
Smart Meetings pioneered the widely celebrated one-on-one hosted buyer program and has become the most effective media company to connect meeting professionals with premier hotels and destinations.