Corporate meeting attendees often harbor inner geeks. Whether they embrace cosplay for Halloween or a Star Wars Celebration, your registration could get a supercharge by sourcing a city that lives a double life such as the site of the Harry Potter Convention LeakyCon in Orlando. In recognition of National Embrace Your Geekness Day, we are profiling 10 cities ranked by the service provider Lawn Love as the "geekiest in America" based on access to collectibles and costumes, sense of community and events. 
1. New York City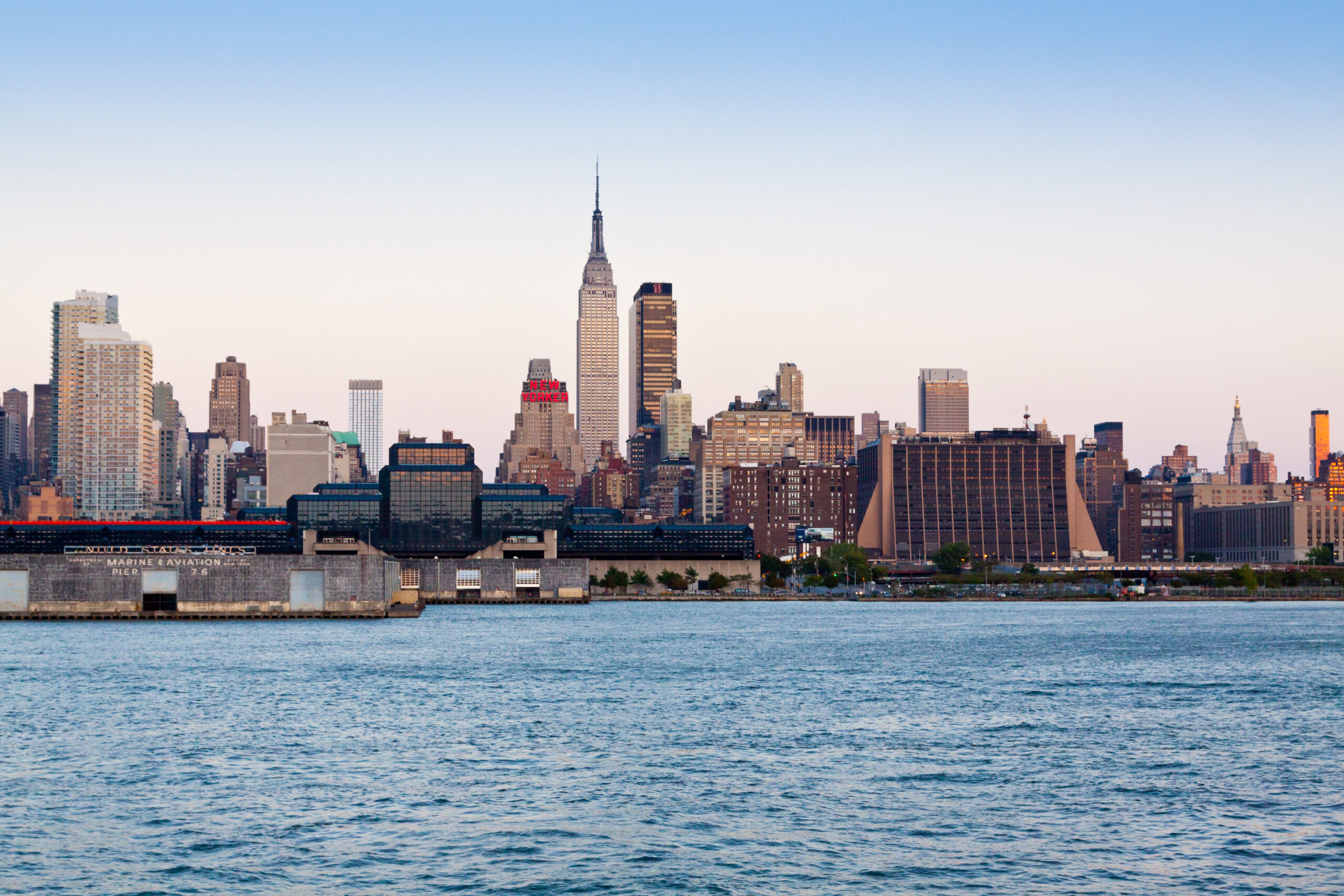 As the fictional home to both Peter Parker and Doctor Strange, New York is ranked the top city in the United States for geeks to live and visit. The annual New York Comic Con, located at the Jacob K. Javits Convention Center draws around 150,000 attendees who are eager to explore the inspiration behind Gotham City.
New Yorkers can start and end their day with arcade games whether that be at The Uncommons while grabbing a cup of coffee, or at Barcade, the first of the now popular arcade-bars.
2. Los Angeles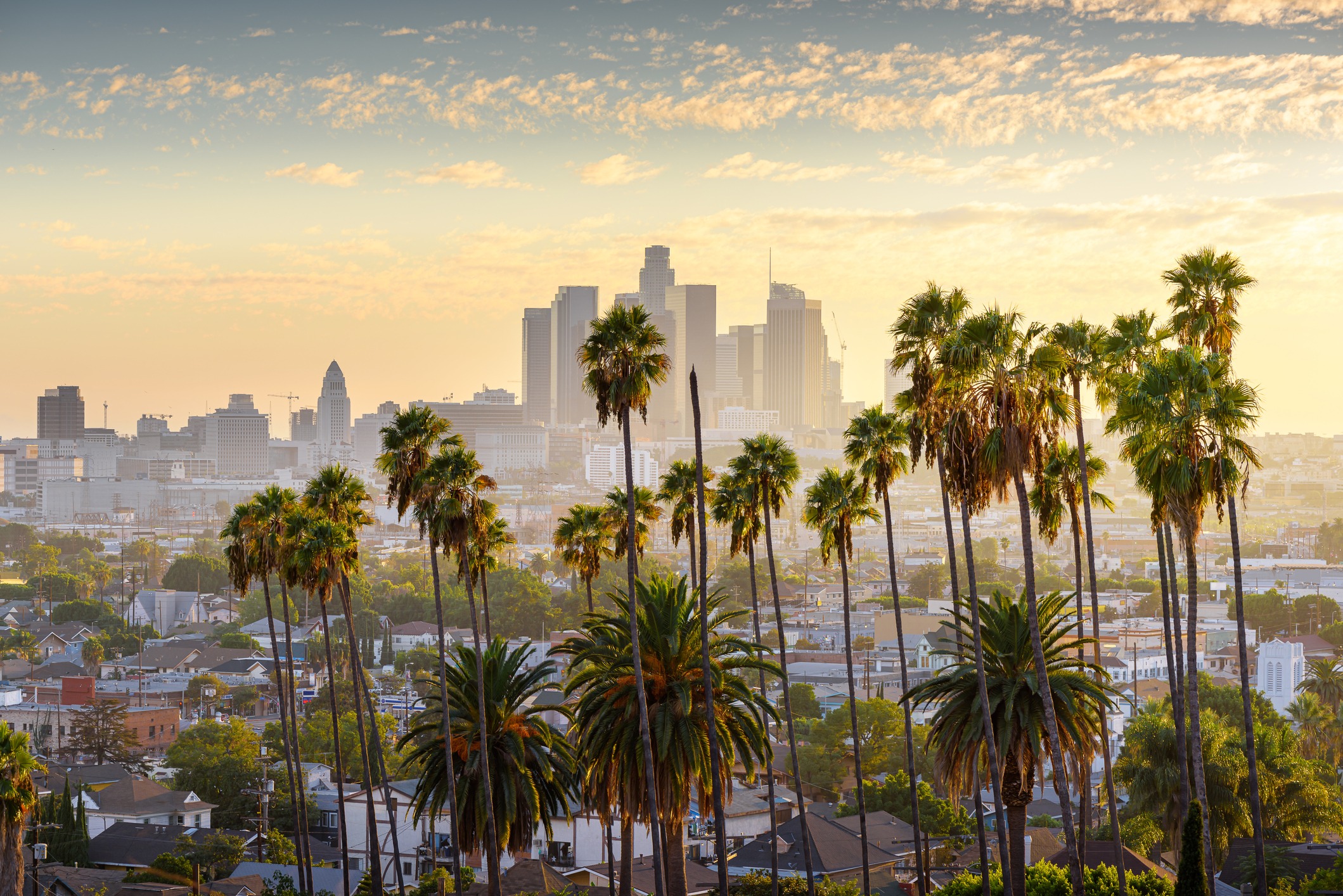 Los Angeles is a city exploding with imagination and creativity as aspiring actors, models, photographers, and other entertainers move there and try to "make it big." Actors not working on big blockbuster movies can be seen in improv groups such as Drunkards & Dragons and The Show that Shall Not Be Named (modeled after Dungeons and Dragons and Harry Potter respectively) performing regularly at The Pack Theater.
Anyone who has ever dreamed of dancing in a fantasy and or Venetian world can dress in costume and attend the annual Labyrinth Masquerade Ball located at the historic Millennium Biltmore Hotel. For a more casual night out, check out the Scum & Villainy Cantina, a special Star Wars themed bar.
3. Las Vegas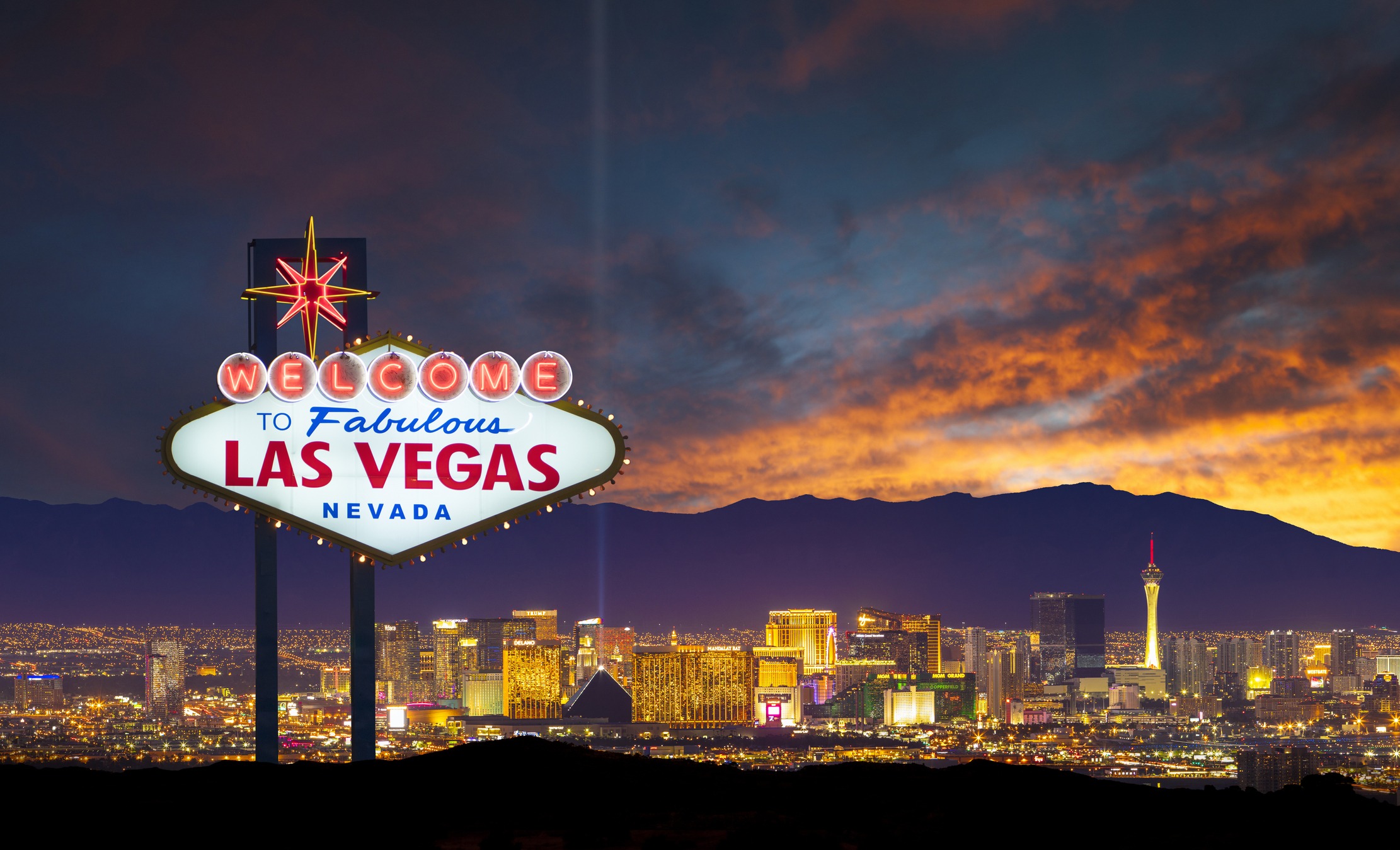 In 2003, Las Vegas Convention and Visitors Authority coined the phrase "What happens in Vegas, stays in Vegas" to reflect the one-of-a-kind experiences people have when visiting. The Millennium Fandom Bar is a safe haven for geeks to bond over fandoms, cosplay and pop culture, while simultaneously indulging in the famous Vegas nightlife.
The Excalibur Hotel & Casino takes the saying "dinner and a show" to a whole new level with their live production adapted from the tale of King Arthur that guests can enjoy while devouring a utensil-free dinner. 
Read More: New Developments in Las Vegas
4. Atlanta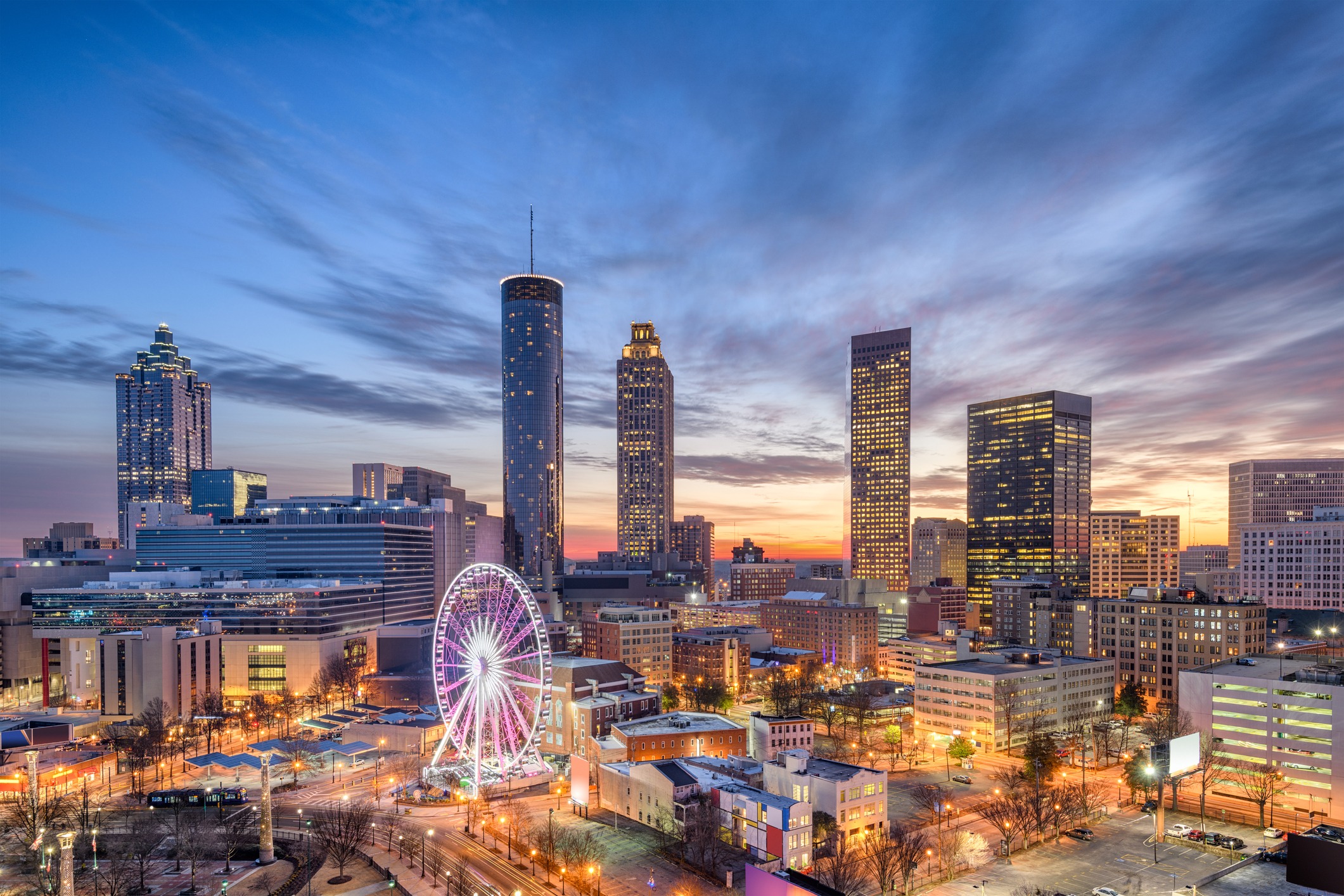 Atlanta has the most comic cons out of any other city in the US, including DragonCon, regularly held at the Hyatt Regency Atlanta, the Momocon and the Atlanta Comic Convention, both held at the Georgia World Congress Center.
Post-convention, attendees can be found at Battle & Brew or Joystick Gamebar playing arcade games while enjoying a night out. Any superhero fan in Atlanta must check out Savage Pizza-a superhero-themed pizza joint, located in the Little Five Points neighborhood.
5. San Antonio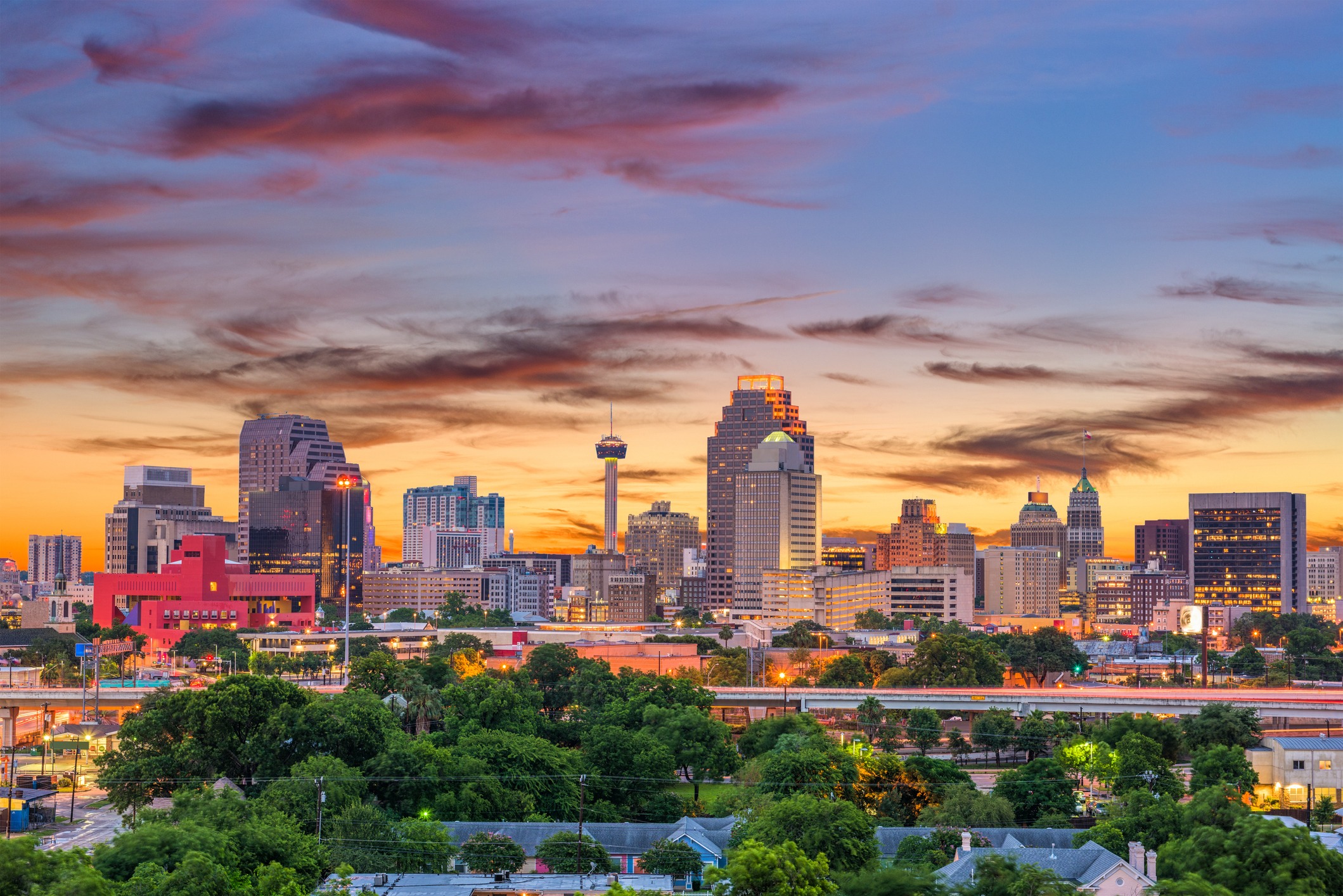 San Antonio is the premier place for history geeks to get up close and personal with some of the locations of the biggest battles in our nation's history. Visitors must check out the Alamo located in downtown San Antonio, which serves as a representation of Texas Liberty.
San Antonio also hosts numerous events such as San Japan, an anime convention, and the Alamo City Comic Con, Texas' largest pop culture convention, both located at the Henry B. Gonzalez Convention Center. San Antonio is also home to the largest collectible shop in Texas: Heroes and Fantasies Collectible and Comic Book Store.
6. Houston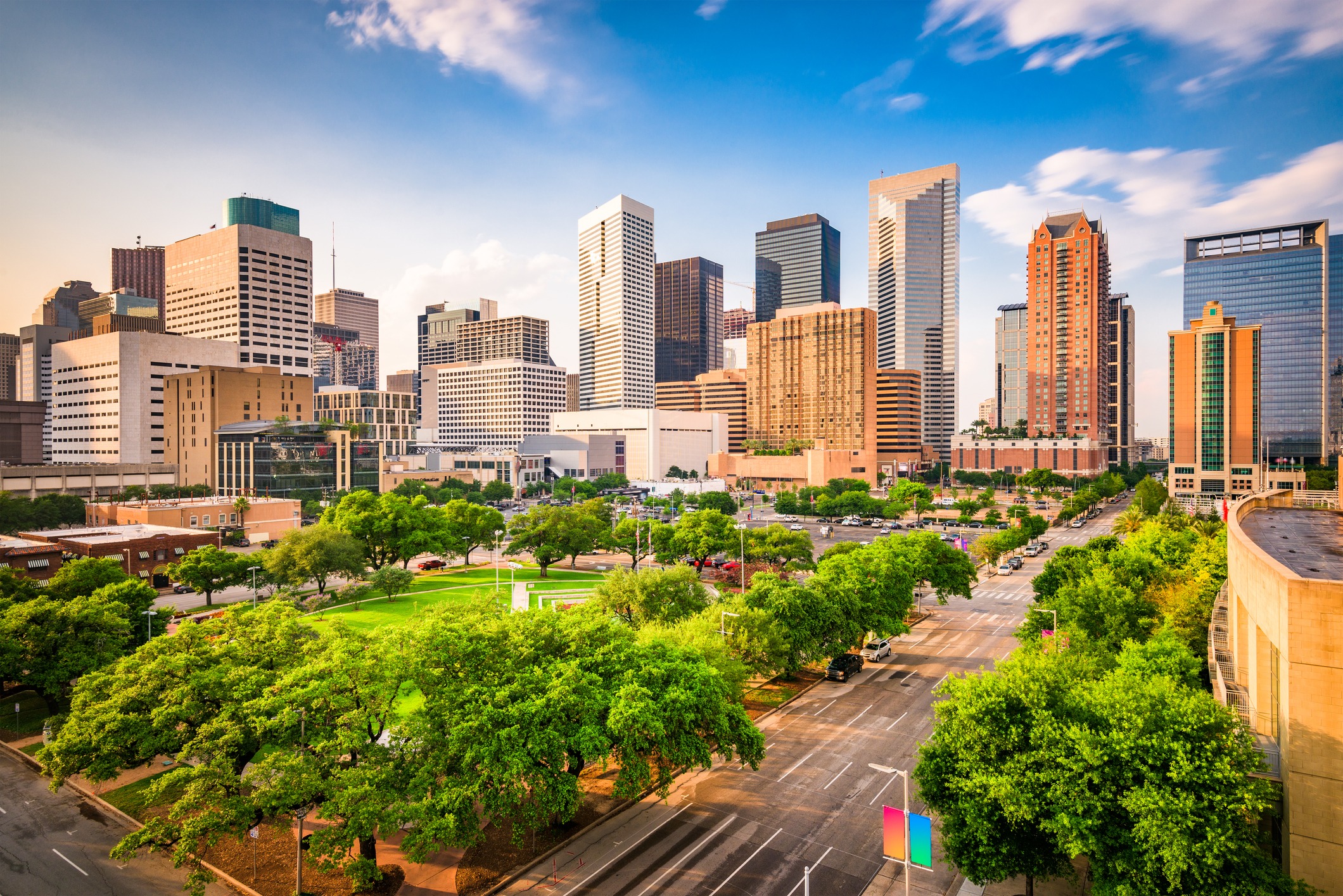 Everything is bigger in Texas and that doesn't just refer to landmass. Located 50 miles outside of Houston is the Texas Renaissance Festival. Averaging 500,000 guests annually, it is one of the biggest renaissance fairs in the country.
Houston is also the home of the anime, comics and gaming convention, ComicPalooza, located at the George R. Brown Convention Center. No trip to Houston is complete without checking out Houston's best comic book store, Bedrock City Comic Company, now with 6 locations across the city. 
7. Chicago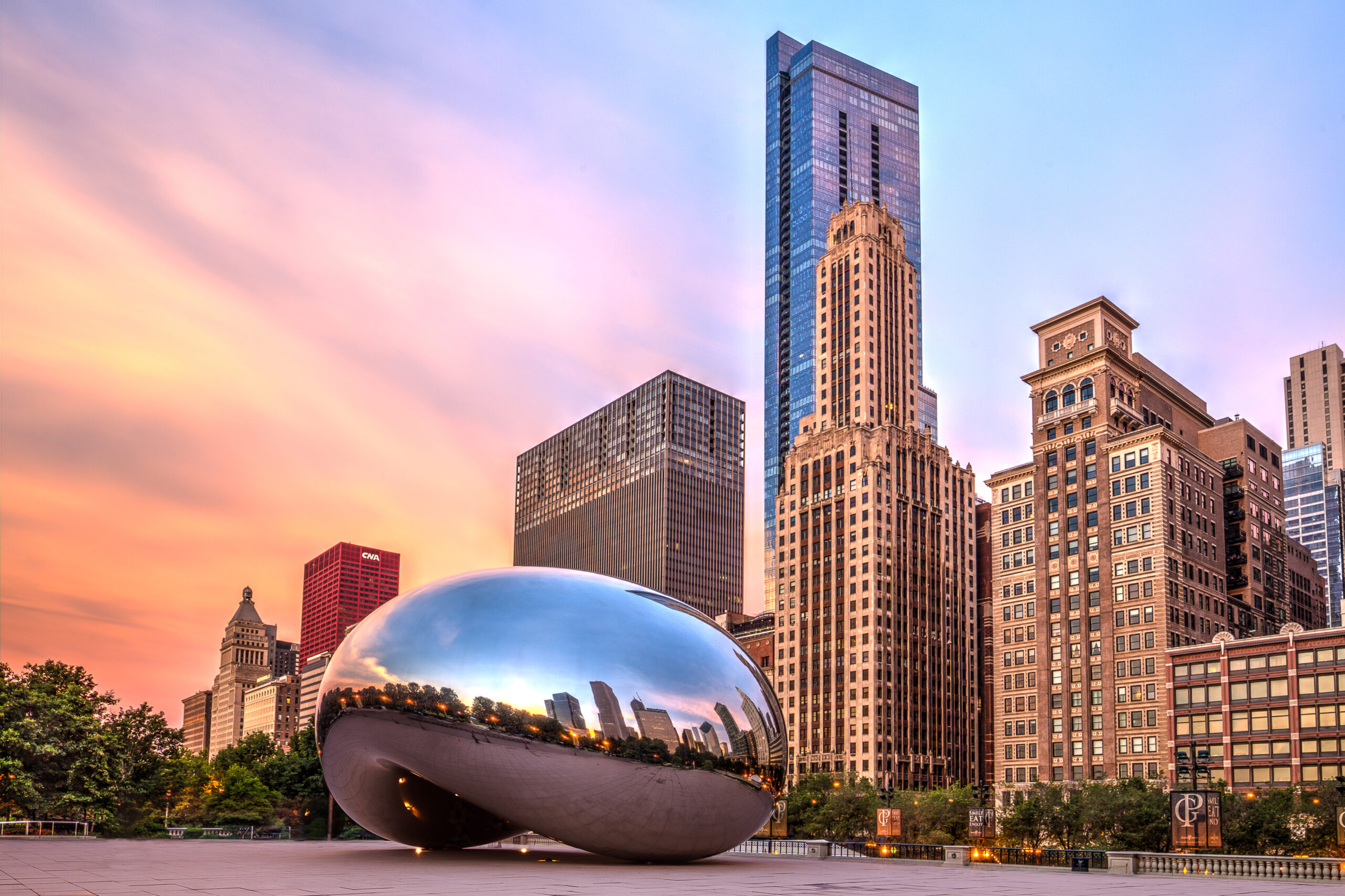 Chicago is home to the "biggest geek party in the midwest." The Chicago Comic and Entertainment Expo (C2E2) convention is located in the heart of downtown Chicago at the McCormick Place convention center. This 2.6 million-square-foot property is the largest convention center in the country and attracts 95,000 attendees for C2E2 every year.
Chicago is also a great place to live out science-fiction dreams whether that be at the Robot City Workshop, learning modern robotics, or at the 3D Printer Experience. The neighborhoods of Logan Square and Wicker Park are the best places to find a variety of barcades, comic book stores and more. 
8. Orlando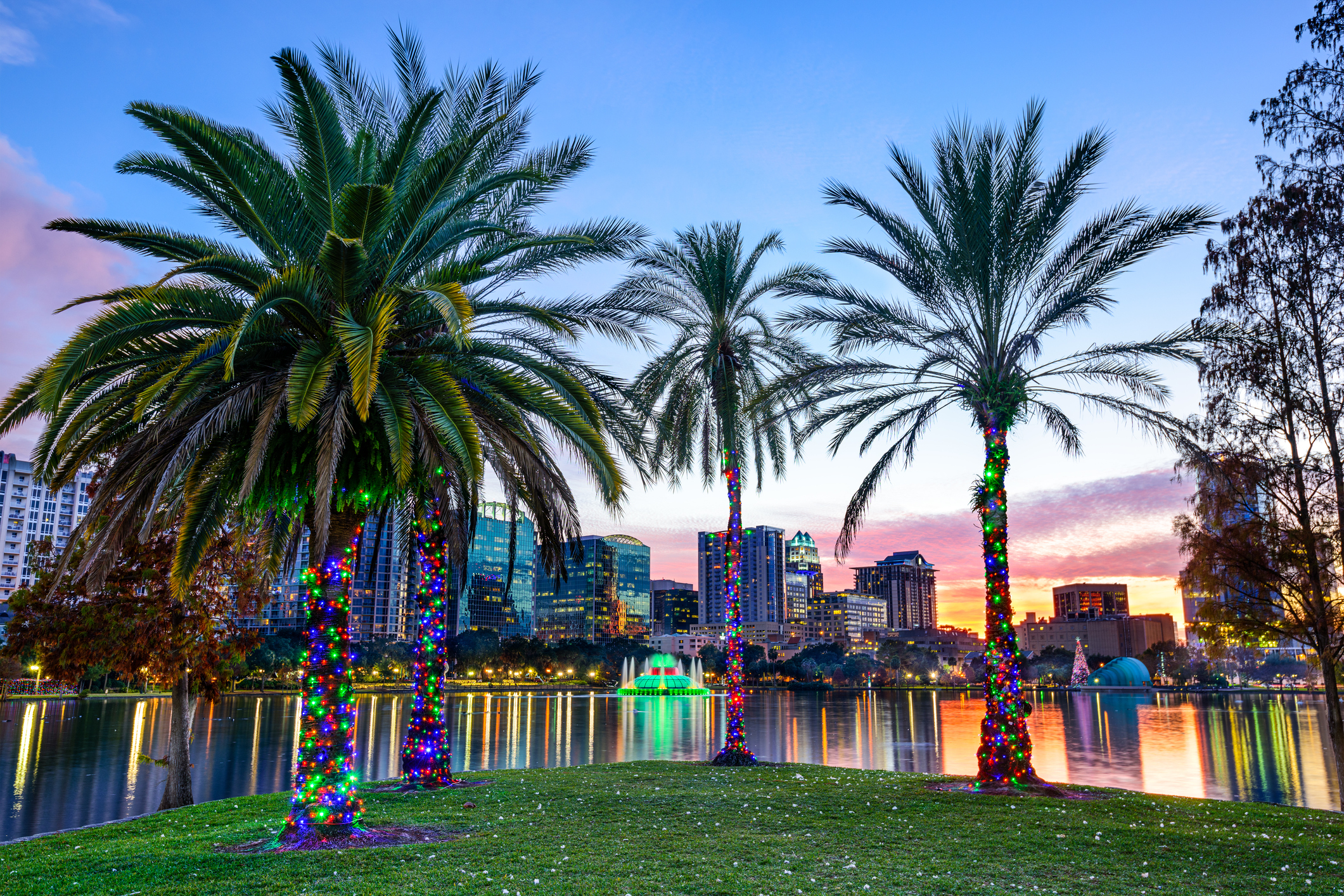 Orlando is home to Universal Orlando and Disney World, which are partly themed around movie series like Harry Potter, Star Wars and Marvel. Visitors should stay at the Walt Disney World Resort featuring Disney-themed rooms and early access to the parks.
Orlando also has themed restaurants including Naroodle Noodle Shop, modeled after the anime Naruto, and Soupa Saiyan, modeled after the anime Dragon Ball Z. Another place worth checking out is The Geek Easy, a bar with nerd-inspired decor and theme nights, conveniently located right next to a comic book shop. 
Read More: Orlando Leads the Way to Returning F2F
9. Austin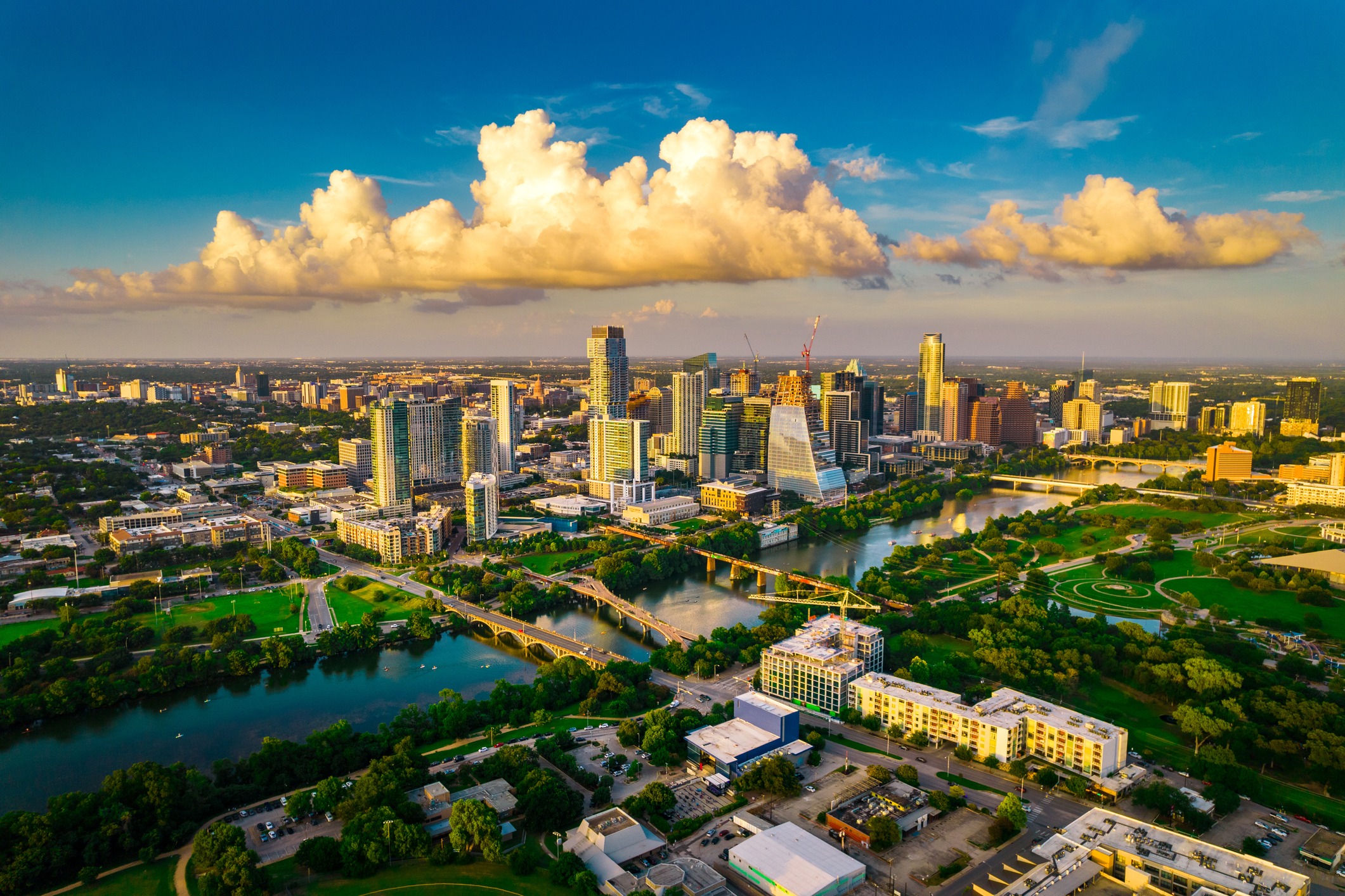 Texas is clearly the place to go for geeks, as this is the state's third city to make the list. Austin is home to I Luv Video, one of the largest independently owned video stores, and Pinballz, which has over 200 pinball machines across three Austin locations. Austin also hosts the Greater Austin Comic Con, this year at the H-E-B Center at Cedar Park. If you're looking for trivia, puzzles, board games and more, be sure to check out the Vigilante Bar. 
10. Portland, Oregon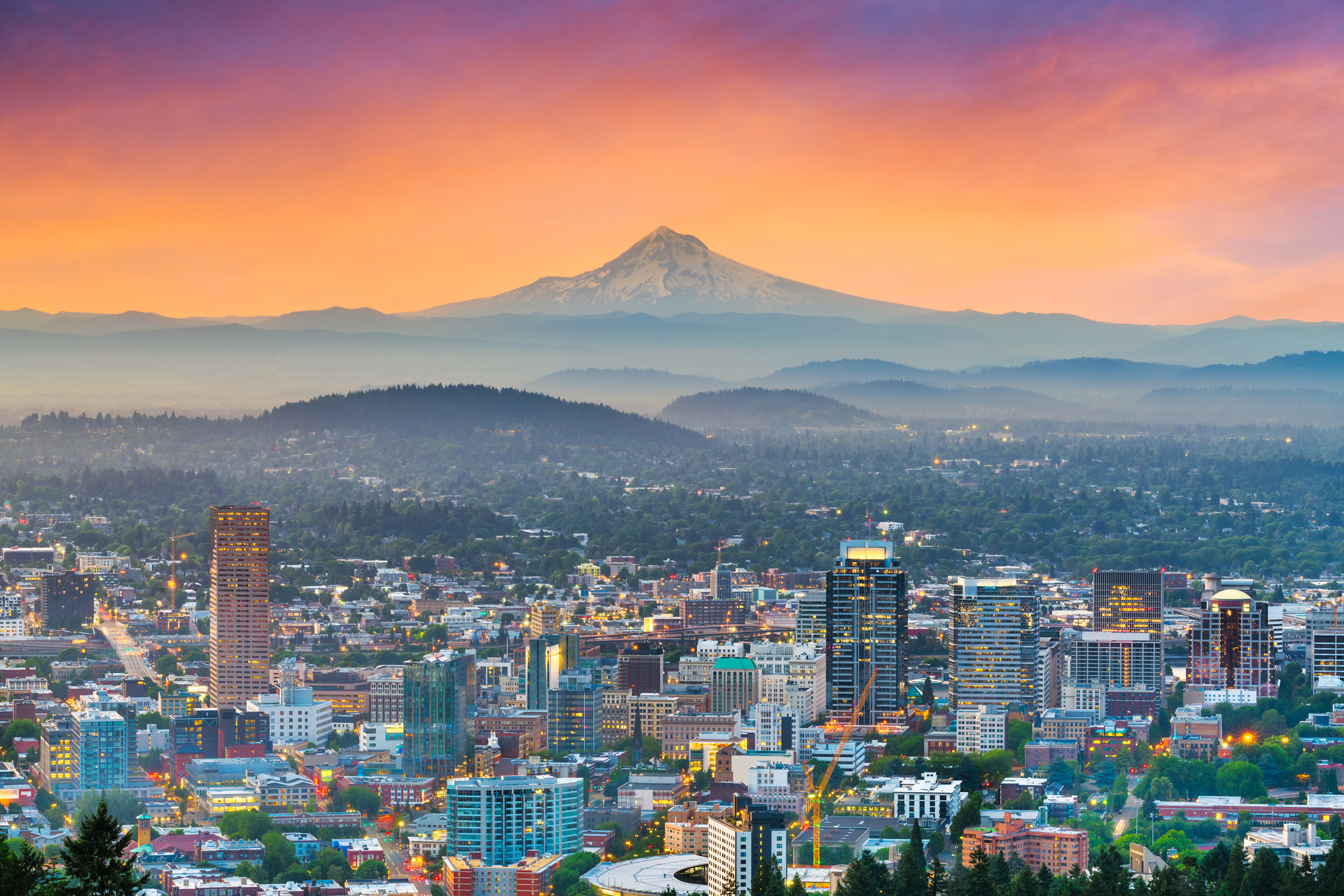 This Pacific Northwest city has some of the best collectables, bookstores and of course, donuts. Billy Galaxy, Dr. Tongue's I Had That Shoppe and Kenton Antiques & Collectibles make up some of the finest places to purchase and see rare collectables in Portland. Portland also hosts the anime, cosplay and gaming WasabiCon PDX located at the Hilton Portland Downtown and the pop culture Rose City Comic Con located at the Oregon Convention Center.