While events were being further hybridized, event tech was getting better and smarter. Now approaching the end of a year of recovery across industries—and with no end to hybrid meetings and events in sight—we're taking a look back to our favorite programs and platforms. This year, meeting professionals and event tech experts have determined and developed a variety of resources for building, organizing and managing effective and compelling online and in-person gatherings—and those that fall in between.
We've written about dozens of the most game-changing apps and strategical resources for event professionals in the last 11 months; and it's time to get with the program. Here's what will work smart, for you.
In March, Financial and Insurance Conference Professionals (FICP) launched a new virtual education series, FICP Chats, to confront the most challenging parts of the hybridization of the event industry. It turns out a pandemic-stricken community of event, medical and technology professionals have lots to say. Leaders and participants talk strategy for attendee engagement, flexibility and collaboration, successful, trust-eliciting Covid protocol and some of the best platforms for event management. Meeting professionals and hoteliers have insights to share on the future of meetings and how to continue making a hybrid recovery.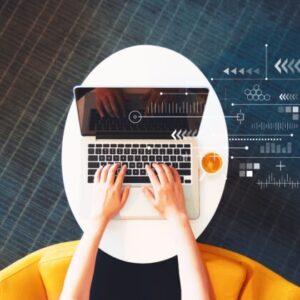 In May, we posted a collection of insights from event tech experts on tips and services for running virtual events. Allseated co-founder Sandy Hammer reimagines the virtual events experience, exVo; MeetingPlay CEO reveals his top ten tried and true tips for creating engaging, interactive events; and several seasoned female event and event tech professionals, among others, give their own strategical tips on leading and developing safe virtual experiences.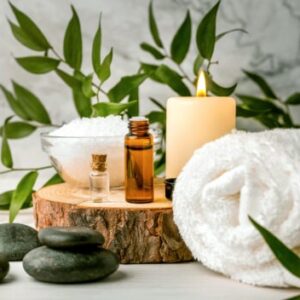 Sitting in meetings and attending conferences from behind our computer screens means even less physical activity and more time directly in front of a screen; that's why having a strategy for staying healthy in a hybridized world is so important. The event industry is reconfiguring priorities, talking and preparing methods and resources for self-care. Event and medical professionals divulge what healthy options have changed at hotel properties, how to increase attendee wellness and strategies for managing a collective, newfound anxiety around the in-person.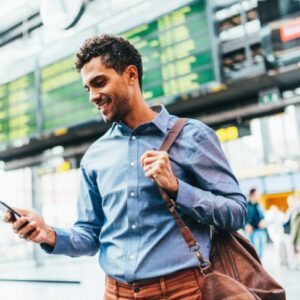 In search of the most faithful and invaluable online helpers this November, meeting planners and other professionals in our community formed a list of the best mobile apps for event management. Headspace offers meditation on-the-road; the Roaming Hunger food tracker helps you find food quick in an unfamiliar place; PackPoint tells you exactly what to pack, based on the destination, weather and duration of your trip. Among others, these apps put some relief of the burden of business travel in your palm.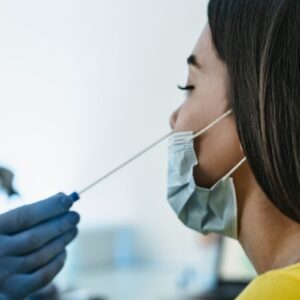 If you're traveling abroad, you are going to take a Covid test most likely to board your plane and most definitely before reentering the U.S.—even if you're an American citizen. But Covid testing is far from straightforward, and getting and keeping all your vaccination and testing documentation organized while traversing through airports is stressful and leaves you susceptible to losing valuable information. So, at the end of November, we covered some of the best apps for traveling that safely store all your Covid records on your mobile device. Providing proof has been simplified.