The meetings industry is full of educational and inspiring conferences and meetings, many of which pride themselves on experimenting with new formats so planners can bring back fresh ideas for their gatherings. Following is a round-up of the industry's conventions that are most likely to impress in 2020.
More: Keynote Care and Maintenance
Society of Government Meeting Professionals (SGMP)
The 38th National Education Conference (NEC) will be held in St. Louis, Missouri next year. From May 19–21, 2020 the Cervantes Convention Center at America's Center in St. Louis will be overrun with government and contract planners and suppliers. Marriott St. Louis Grand has been named the convention hotel. It lies in the center of the city, a short walk from the convention center and many popular attractions including the City Museum, Gateway Arch and Busch Stadium where you can catch a Cardinals game.
American Society of Association Executives (ASAE)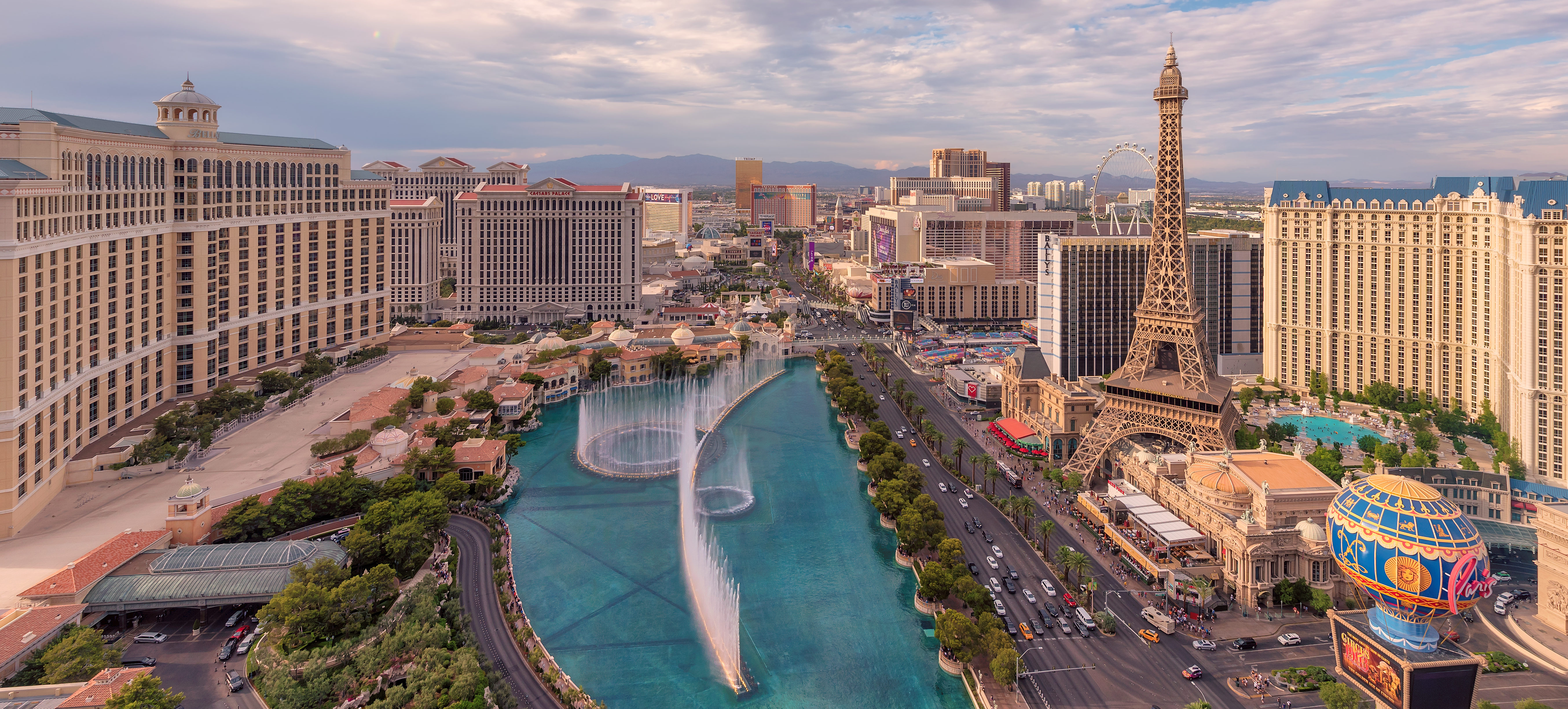 Attendees of ASAE's Annual Meeting and Exposition will hit The Strip next year as they travel to Las Vegas for one of the industry's biggest events. From Aug. 8–11, 2020, thousands of association professionals will stay at Mandalay Bay Resort and Casino where the event will be hosted. In between meetings, visitors can take a helicopter tour of the strip, go to a show or splurge on a shopping spree. When the conference action gets too hot, beat the desert heat at Mandalay Bay Beach. 
Professional Convention Management Association (PCMA)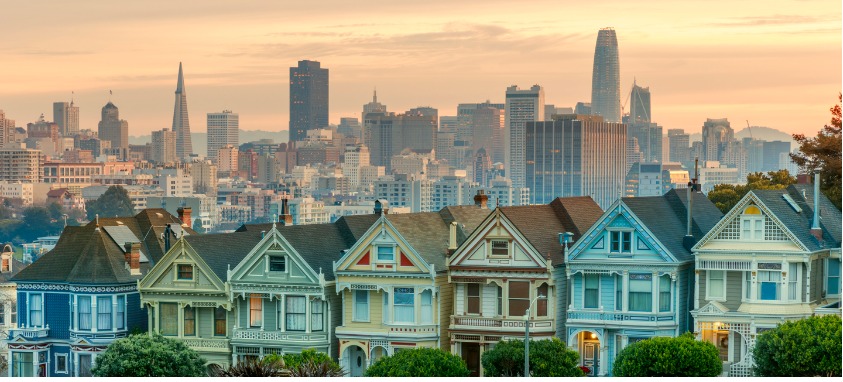 PCMA is headed to the golden coast in 2020. PCMA Convening Leaders 2020 runs Jan. 5–8 in San Francisco. Featured speakers include Bozoma Saint John, David Meade and Heather E. McGowan. Stay in the classic Westin St. Francis or mix things up at Hotel Zelos San Francisco or Yotel San Francisco. From hiking in the Marin Headlands to wine tasting in Napa or simply a walk across the Golden Gate Bridge, the city by the bay has something for everyone. Just make sure to bring a coat. Karl the fog is notorious for hanging out in San Francisco for days on end.
Society for Incentive Travel Excellence (SITE)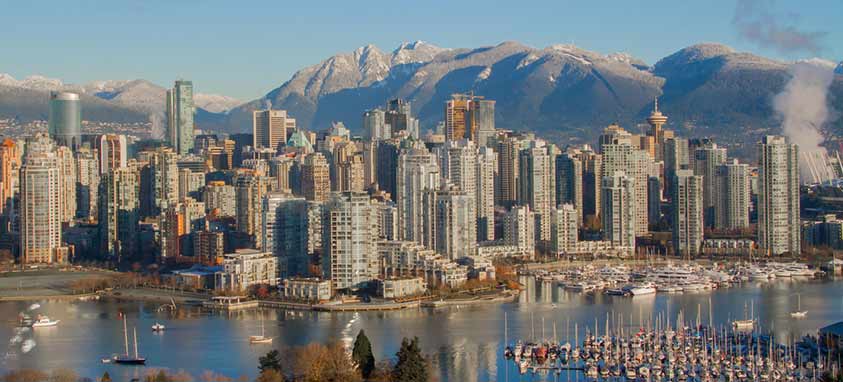 Want an excuse to visit one of Canada's best cities? Then head to Vancouver Jan. 24–27 for the MICE industry's 2020 Global Conference. The event hosts incentive travel professionals from all around the world who lead and participate in educational sessions, certification opportunities, evening events, celebrations, award ceremonies, and tours. Spend a few days getting to know one of North America's friendliest cities and enjoy everything that British Colombia has to offer from hiking to wine country to beer bikes and even a revolving restaurant at the top of the Harbour Center Tower.
Meeting Professional International (MPI)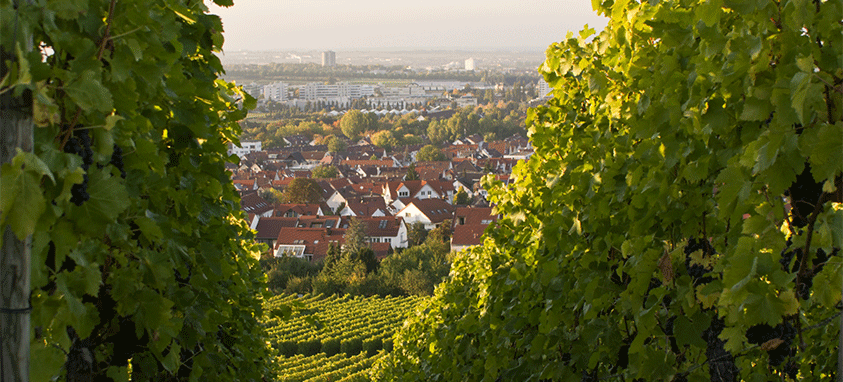 MPI's World Education Congress (WEC) moves to Grapevine, Texas, in 2020. From June 6–9, this emerging destination a half hour from Dallas will deliver the genuine hospitality of the Lone Star state. Hilton DFW Lakes is set in 40 acres of wooded area on Grapevine Lake. It boasts tennis courts, pools and hiking trails through the woods for an authentic feel of the Texan landscape.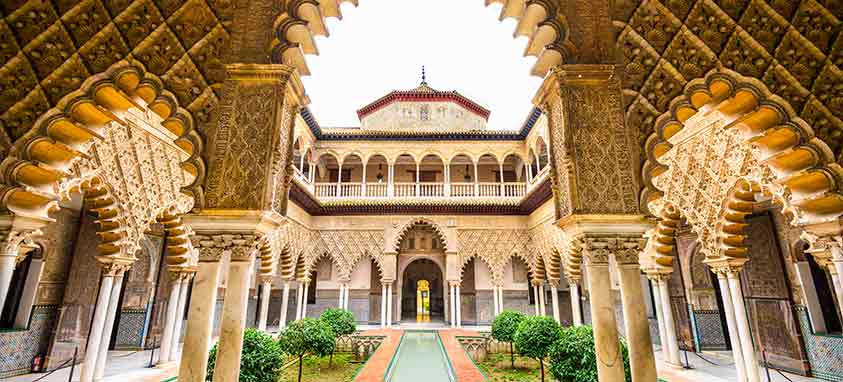 MPI's annual European Meetings and Events Conference (EMEC) goes to Seville, Spain Feb. 9–11. Get a room at Barcelo Sevilla Renacimiento and take your siesta in one of their 295 rooms or on a chaise by the pool after a morning of meetings. Register for EMEC by July 31 and receive an early-bird rate!
Financial and Insurance Conference Professionals (FICP)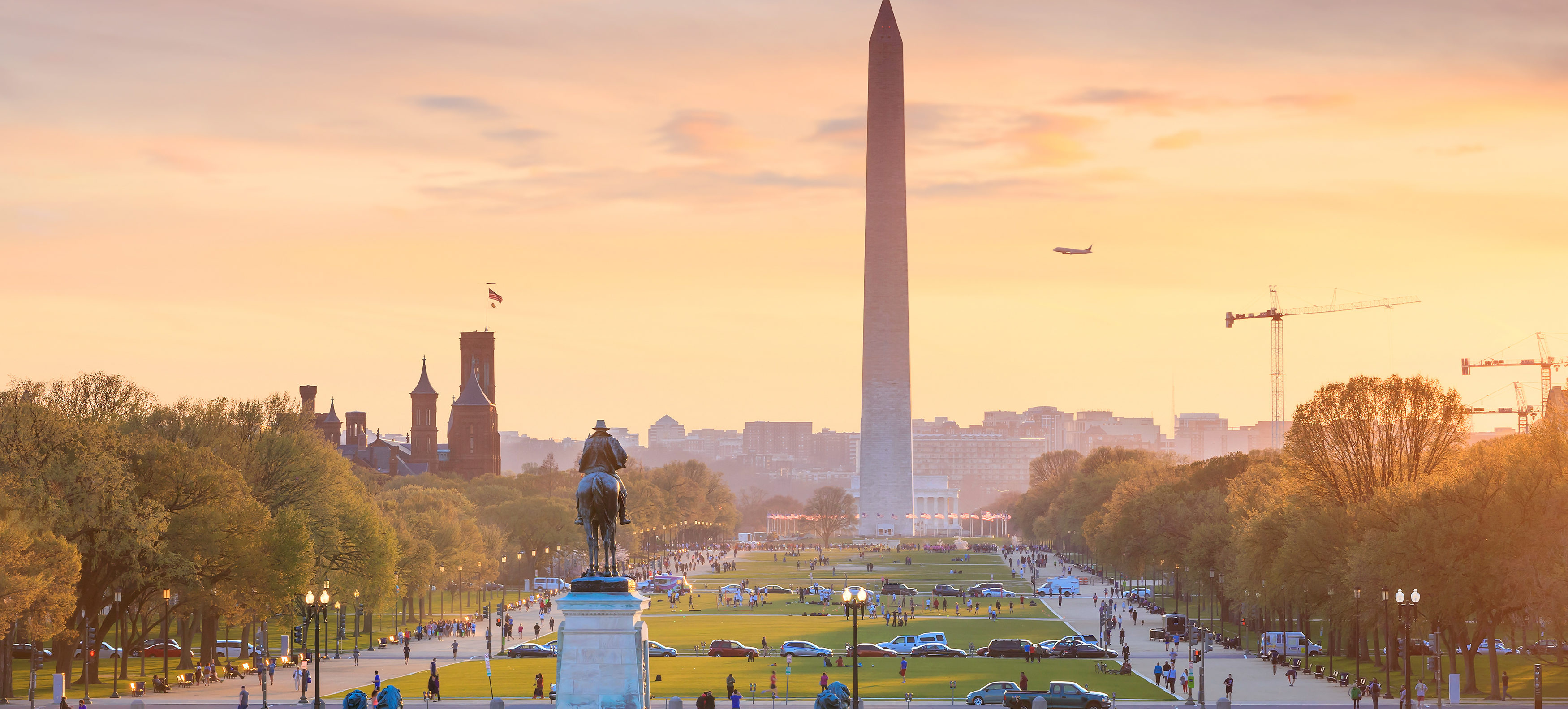 FICP Annual Conference 2020 will be held in the nation's capital next year. From Nov. 15–18, Washington Hilton will host its annual conference in downtown Washington, D.C. The conference is 'known for its array of educational opportunities and dedicated networking time' as it brings together meeting professionals to explore, innovate and connect. Located next to the multicultural and lively Adams Morgan neighborhood, attendees can explore countless eclectic restaurants offering everything from Ethiopian to Vietnamese cuisine. In addition to all the well-known attractions of the capitol, attendees can stray off the beaten-path and pop into DC Art Center, a gallery and performance space for upcoming artists. 
International Association of Conference Centers (IACC)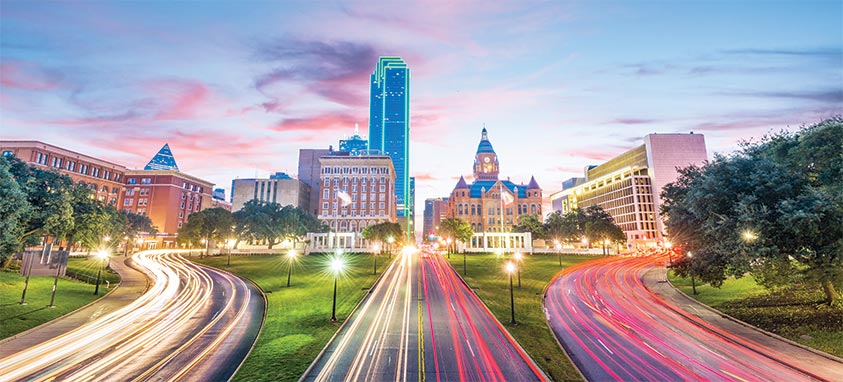 Just 30 minutes from Dallas lies the newly opened Delta Hotels Dallas Allen & Watters Creek Convention Center. The venue is an expert in meeting the needs of the traveler. It is here that IACC Americas Connect 2020 will be held, from March 30–April 1, 2020. While the convention center has all the amenities guests could need to relax and wind down after their meetings, the local areas of Watters Creek and Allen offer experiences of a traditional Texan town. For sports fans, the Allen Americans Hockey team and Dallas Sidekicks soccer team play just a few miles from the convention center and a brewery lies less than a mile from the hotel, so you can grab a beer on the way to the game. 
International Congress and Convention Association (ICCA)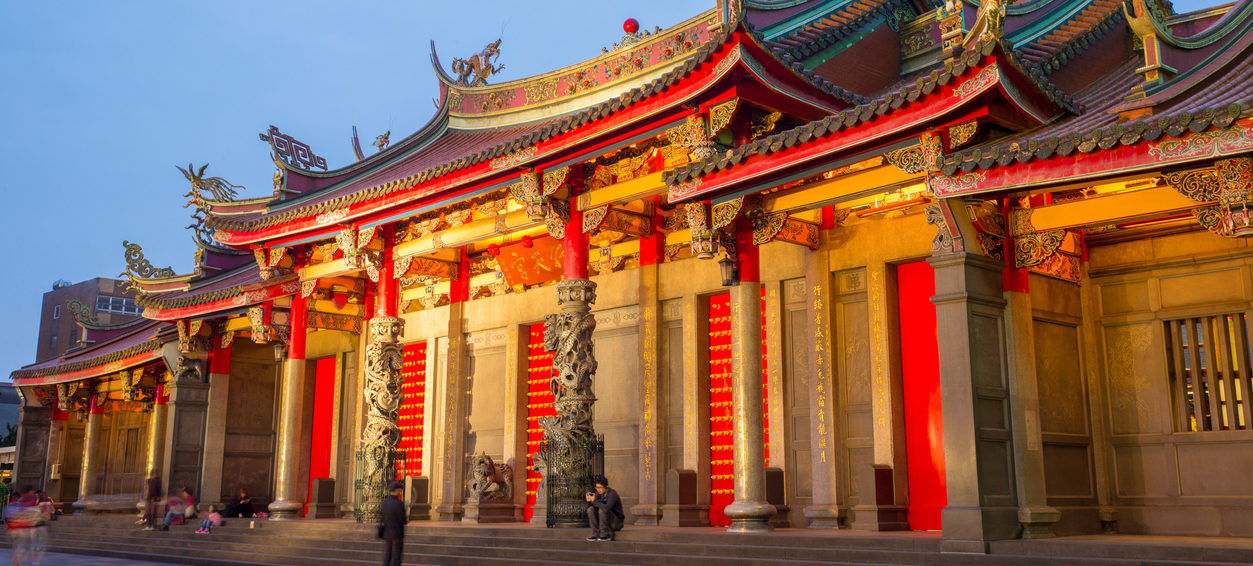 The 59th ICCA congress opens Nov. 1, 2020, in Kaohsiung, Chinese Taipei in the towering 85 Sky Tower Hotel. The hotel is part of a landmark from which guests have spectacular views of the city. The Garden Villa and Urban Hotel33 are a few of the other wonderful accommodation options in the city.