What can you, as an event professional, do to help the 40.3 million people around the world who are victims in the multibillion-dollar human trafficking trade? It turns out the answer is: a lot. During a panel discussion of the many faces of trafficking, attendees at The Smart Woman Summit at Planet Hollywood in Las Vegas learned that they could make a real difference by doing something as simple as taking a picture of their hotel room.
As more states pass laws requiring hotels to train employee around this issue, awareness is becoming not just a moral responsibility, but also a requirement. Because people are selling human beings against their will in the venues where event professionals fly, stay and hold meetings, they are well-positioned to take action. Industry groups, such as American Hotel and Lodging Association Educational Foundation and Meeting Professionals International, have made more resources available, but there is still some confusion about what it is and how to spot it.
Signs of Trafficking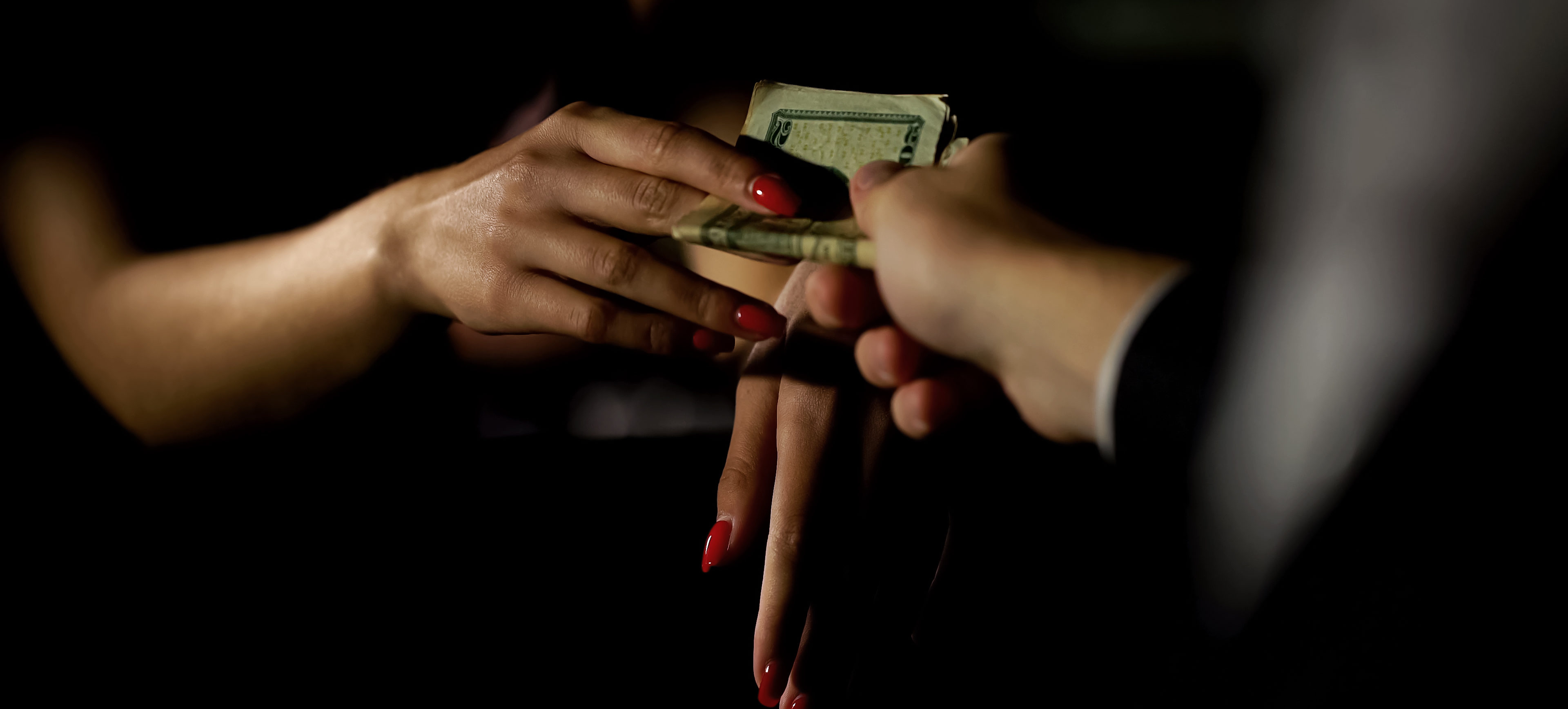 "Anyone can be a victim; this crime has no country, race or class boundaries," explained Halleh Seddighzadeh, founder of Asylee Refugee Migrant Assistance Network (ARMAN), a clinical human rights agency headquartered in Las Vegas that recently completed a project for Caesars Entertainment on counter-trafficking strategies. "It is a shadow economy and a very lucrative industry. Just as you can sell drugs only once, you can sell a person many times over."
Tu Rinsche, director of social responsibility for Marriott International, acknowledged that trafficking is a hard topic, but one that can't be ignored. "We need to recognize that this is a problem and we need to talk about it," she said.
More: Q&A with Tu Rinsche on Human Rights
Marriott International has mandated human trafficking awareness training for all on-property employees in more than 7,000 venues in 130 countries. That covers 700,000 employees. The company worked with the nonprofits ECPAT-USA and Polaris to teach what indicators need to be watched for in lobbies and hotel corridors—such as someone acting uncomfortable, underdressed or overdressed for the weather, or ordering lots of towels or sheets.
"These are red flags," she said. "No one single indicator means it is human trafficking, but reporting anything suspicious to a manager can help staff put the signs together."
Have the Hard Conversation
Sandy Biback, founder of Meeting Professionals Against Human Trafficking in Toronto, said that when she first started learning about the issue, she wanted to save the world. "I knew from my time as an event planner that I saw things that didn't look right when I was setting up at 5 in the morning; but I didn't know what to do," she said. "Now, I know it starts with the heart. It starts with understanding that this is a local problem in addition to a global problem. We have to have the conversation."
Biback suggested that when planners send an RFP, they ask about trafficking awareness training and the culture of social awareness at the hotel. "We can make this an economic issue," she said.
Editor's Note: MGM Resorts International announced that it has signed ECPAT's Tourism Child-Protection Code of Conduct and will be supporting the group's training and shelter mission in addition to the work it has already done on the issue, including a $250,000 grant to the McCain Institute for International Leadership at Arizona State University's work with runaway and homeless youth and a $30,000 grant to support three Las Vegas treatment and rehabilitation services for human trafficking victims.
Take a Picture, Save a Life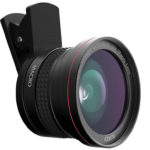 Event professionals can be part of the solution by uploading photos of their hotel room to TraffickCam.com. Take pictures of different areas and submit them to the website so authorities can look for matches in videos that have been put on the internet to sell victims.
And if you see something unusual, report it to the property or call National Human Trafficking Hotline at 888-373-7888.