Every event planner wants to deliver outstanding experiences that attract, engage and delight attendees. But to make an event extraordinary, you must think big.
As the experiential marketing trend continues to grow, so do the possibilities for what planners can achieve with big equipment. Some businesses, such as Benefit Cosmetics and Dinner in the Sky, use aerial platforms to create unique experiences that stand out.
More: Experiential Marketing and YOU
Choose the Right Equipment
Aerial lifts are perfect for large spaces where height is required. There are a variety of aerial lift devices with arms that can stretch anywhere from 30 to 180 feet in the air, so it's important to pick the right device for your event.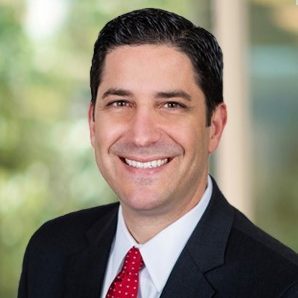 There are two key types of aerial lifts: boom lifts—also called cherry pickers—and scissor lifts.
Boom lifts look like cranes with either articulating or telescopic arms on their decks. A small work platform sits at the end of the arm.
Boom lifts are maneuverable and have longer reaches than scissor lifts, so they are better for dramatic aerial photography and filming, where the ability to move around objects and getting as high as possible matters. Camera operators and boom operators work together to determine the best height, angle and depth for the shots they want.
Scissor lifts have accordion-shaped lift mechanisms that raise large platforms to various heights. Scissor lifts do not go as high as boom lifts and they are less maneuverable, but they provide much larger work platforms, making them ideal for accommodating multiple people at one time. Most scissor lifts only move vertically.
Safety First
If your event is indoors, you will want an electric lift, while a gas or diesel lift is more suited to an outdoor venue. And since some aerial lifts can withstand more weight than others, be sure to check the maximum weight requirements and stay within those limits.
Jim Arabia is vice president of marketing at BigRentz, the nation's largest online construction rental equipment network serving the events and marketing industries.