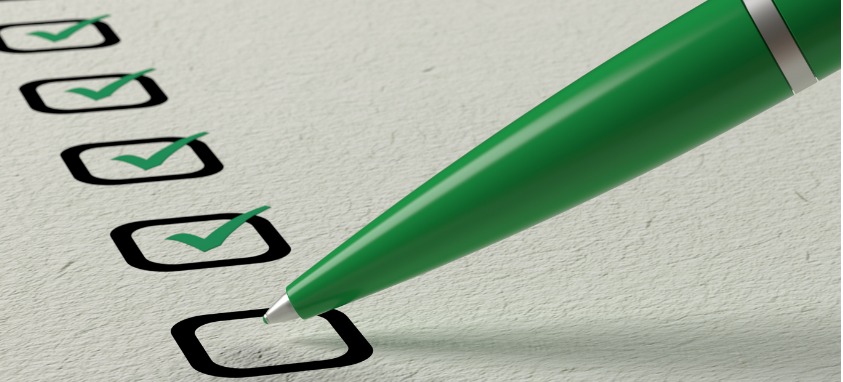 What marketers used to say was, "Good, fast, and cheap. You can pick two." So, if you pick good and fast, it can't also be done for cheap. If you pick fast and cheap, then it's probably just going to be good enough. That used to be the "Rule of Three." Marketing isn't a "You Pick 2" world anymore. Now, nearly every client is able to say, "Yes, I'll have all three, please. Good, fast and cheap." In fact, it is now expected when you're hired to organize an event or meeting.
Why Clients Expect More
Many argue that client expectations are the driving force behind this new approach to creative demands. However, there are two big contributors that led to this shift: a changing workforce and technological advances. What used to be a really small group of people who were experts in the industry that came out of theater, television or specialized schooling, has now increased exponentially. As a result, more seasoned agencies are really looking at their existing team with a critical eye since the talent pool has increased. And if they can't compete with other agencies or with the in-house teams of their clients, they have to seek out new talent that can produce top-of-the-line content in a timely manner.
More: How to Run a Successful Email Event Marketing Campaign
With technological tools like computer programs and equipment more readily available at a fraction of the cost than they were decades ago, you have more presentations and events looking and sounding like a multi-million dollar Vegas show. There are now multiple ways to create the visuals and elaborate presentations that make audiences' jaws drop—just as a computer programmer has multiple ways and tools to program a website. And with this new technology comes an easier learning curve. You don't have to necessarily be certified to know these programs, so it's much easier for a younger workforce to learn the technical skills of experienced professionals. However, what are clients sacrificing when they only focus on the "good, fast, cheap" formula?
Why We Need to Refocus the Conversation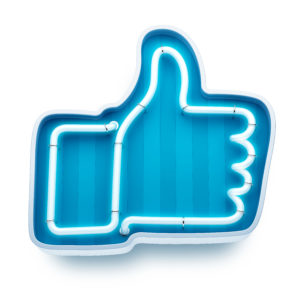 If you are still focusing the discussion around money, speed and creative compromise, then You are having the wrong conversation. There is a much more important element of marketing that hasn't changed over the years: vision. If your client has the fundamental mission of getting people together to have a meeting, convention, or convocation, it's because they have a need to communicate a message. You can have all the tools in the world, and yet, the goal should always be, first and foremost, communicating the message in the most effective and entertaining way possible. Creating thought-provoking and inspiring presentations is a skill that you only learn through experience—not in a manual or Youtube video.
More: Five Video Binges Just for Meeting Planners
There are a million ways to present a message. You can use all the newest and brightest tools. You can tell the client that it will be done quickly, cost less than the competition, and look and
sound amazing. So, when everyone is now saying the same things, what can you claim that you do better or differently? Effectively communicating a message and getting people excited about what your client has to say are marketing goals that will never change. In the end, it should be about whether you can inject passion, enthusiasm and storytelling into your work—three attributes that only the best event professionals can deliver.
Gregg Eilers is vice president of meetings, events and environments at Switch. With more than 35 years of professional experience, Gregg has worked as a creative director and executive producer for numerous meetings and events such as The Coca-Cola Company Olympic Torch Relay, Coca-Cola Global Summit, Anheuser-Busch Wholesaler Convention and numerous automotive marketing meetings for executives and dealers. Many of his projects have won acclaim in various industry categories for live business theater, film and video, special events and marketing communications. Gregg holds a master's degree in marketing as well and media communications.