Dedicated sports fans, rejoice: if you're in New York, there's a new tour in town. New York Sports Tours is offering a new tour showcasing New York's history—sports history included. Traveling for three hours in a luxury vehicle, you'll often be hosted by a greater New York City sports personality, who will then join you for a dinner at Keens Steakhouse. Award-winning sports broadcaster Mary Carillo provides narration for the tour. And what a christening to have a launch address by Brian Cashman, the New York Yankees' general manager!
For those looking for something a bit more low-key and sports focused, you can still get a taste of what it's like to wander throughout history. Luckily, many stadiums offer behind-the-scenes group tours. From a VIP tour with a former Cubs player to a hands-on tour at Yankees Stadium, you'll get your fill of fun history.
Dodgers Stadium, Los Angeles
Your group will be taken all around the stadium, including Dodgers Clubhouse and bullpen. During pre-game tours, you'll view the club-level memorabilia hall, which delves into the story of Dodger baseball. You'll also get up-close and personal while watching Dodgers' batting practice before the real thing—hopefully with a Dodger Dog in hand.
Arsenal (aka Emirates) Stadium, London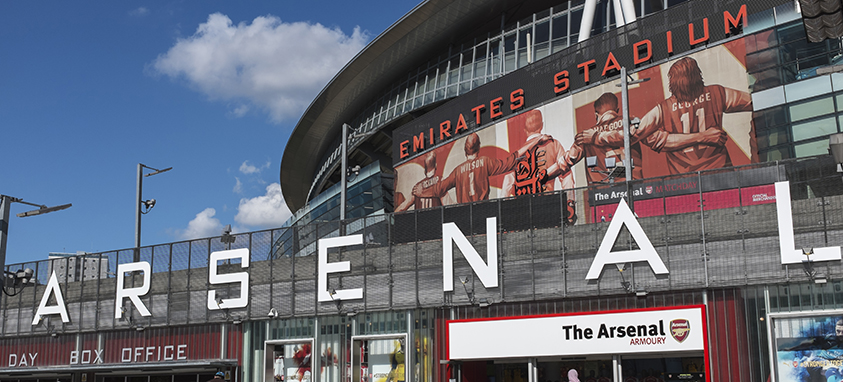 If you're out of the country, you don't have to worry about missing out on sport exploration. Emirates Stadium—known as Arsenal Stadium during UEFA competitions—offers a VIP experience. Take a guided tour through the stadium, where you'll be hosted by Arsenal Legends, such as Lee Dixon or Martin Keown. Star struck yet?
Yankee Stadium, Bronx, New York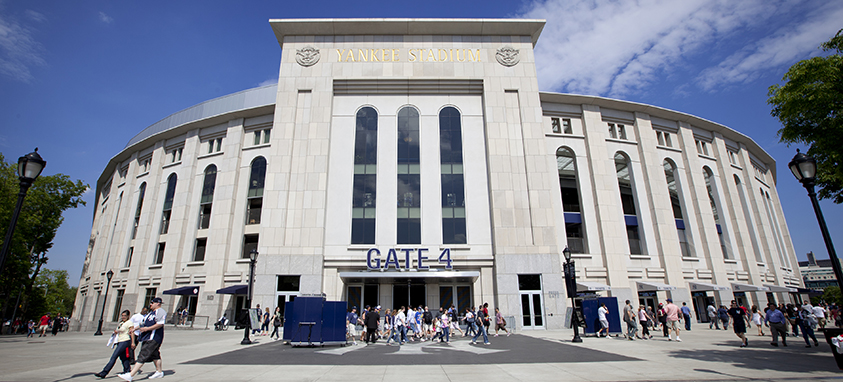 There are classic tours, in which you can wander through exclusive locations while learning about the history of the stadium and its many games. But for those looking to really experience the history, there's a Hands-On History tour. Here, you can try on Babe Ruth's 1927 World Series ring, Mickey Mantle's game-worn jersey from 1963 and the World Series trophies from '77 to '09.
Wrigley Stadium, Chicago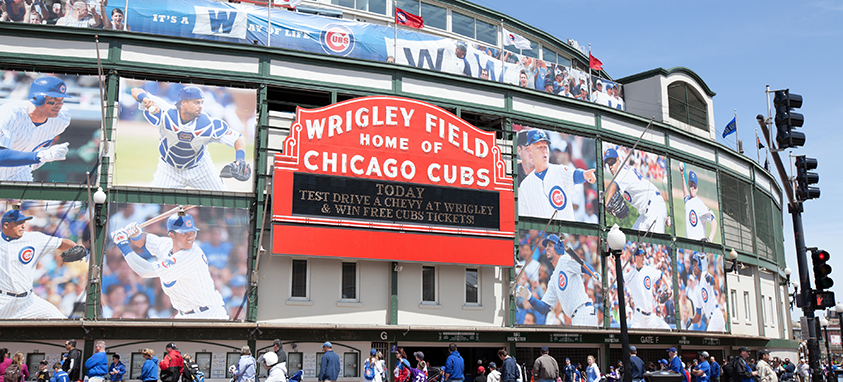 On gameday tours, you'll head to the upper deck, take a view of the field and check out the Jim Bean patio. Non-gameday tours include views of the visitors' clubhouse and Cubs' dugout. For those interested in an inside-look, sign up for the Private Living Legend tour, where a former Cub will share personal stories and anecdotes about his days at the stadium.
AT&T Stadium, Arlington, Texas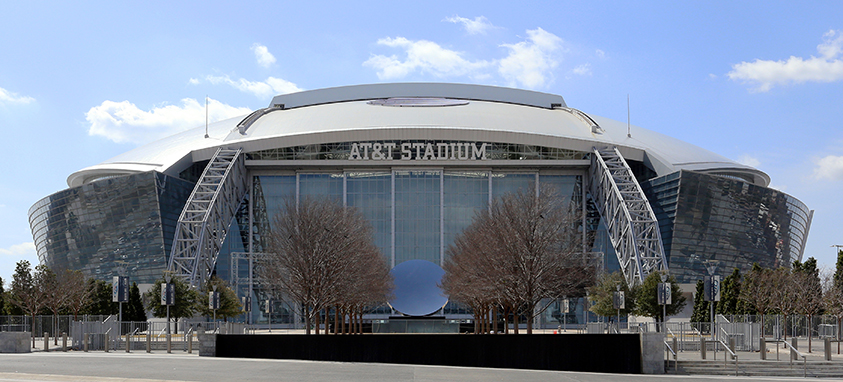 Group tours are welcome for the VIP guided tour. Visit a private suite, the print media press box and the Ford Motor Company Fountain. Once you've seen these private spaces, your tour guide will lead you to the hot spots of the self-guided tour, where you'll explore the field, postgame interview room and the Dallas Cowboys' and Dallas Cowboys Cheerleaders' locker rooms.