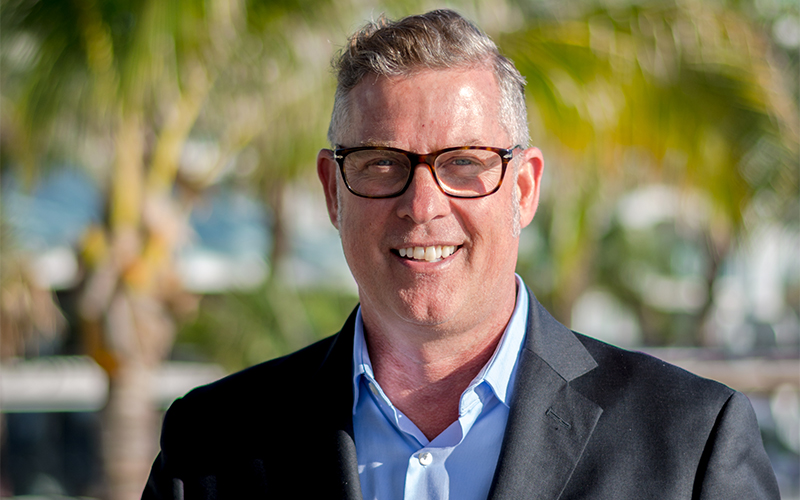 Jim Mauer
Westin Grand Cayman Seven Mile Beach Resort & Spa appointed Jim Mauer as vice president and managing director. He joins the tropical resort after serving as managing director of Mayfair Hotel & Spa in Miami's Coconut Grove area and Eden Roc Resort & Elle Spa in Miami. During his 35-year career in hospitality, Mauer also served as general manager of Bonaventure Golf Resort & Spa in Weston, Florida, and area general manager of Marriott Harbor Beach Resort in Fort Lauderdale, Florida. He's also been involved with three hotel openings for the Marriott brand, including Casa Magna Puerto Vallarta in Mexico and Castle Harbor Resort in Bermuda.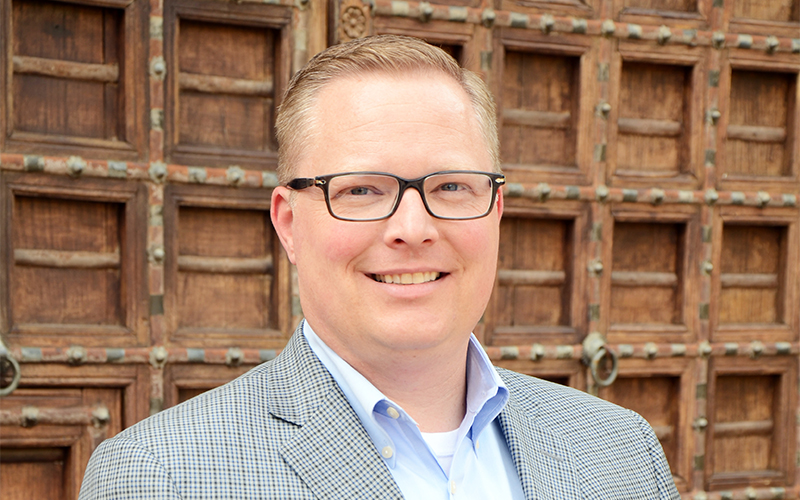 David Brown
Omni Scottsdale Resort & Spa at Montelucia welcomes David Brown as its new director of catering and conference services. His food-and-beverage background dates back 22 years. He's worked at The Phoenician, Desert Mountain and Resort at Pelican Hill.
Photo Credit: Omni Scottsdale Resort & Spa at Montelucia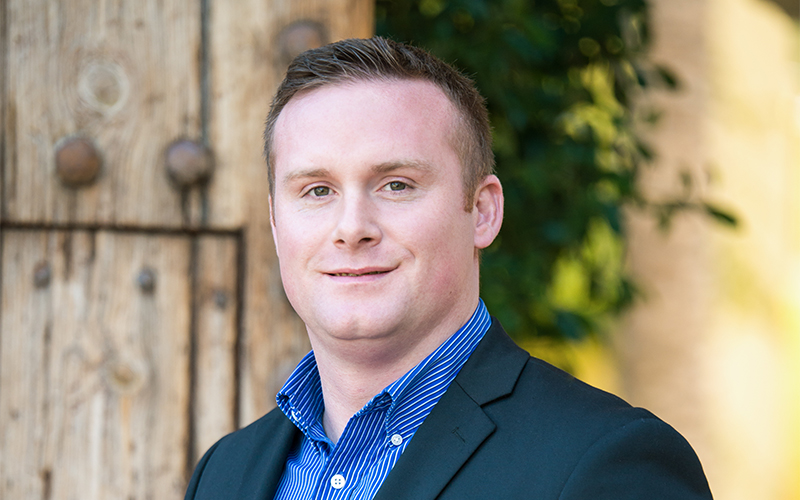 Chris Ryan
Omni Scottsdale Resort & Spa at Montelucia in Arizona has added Chris Ryan as director of food and beverage. He most recently worked at Omni San Francisco and served at The Ritz-Carlton, Dove Mountain in Tucson, Arizona.
Photo Credit: Omni Scottsdale Resort & Spa at Montelucia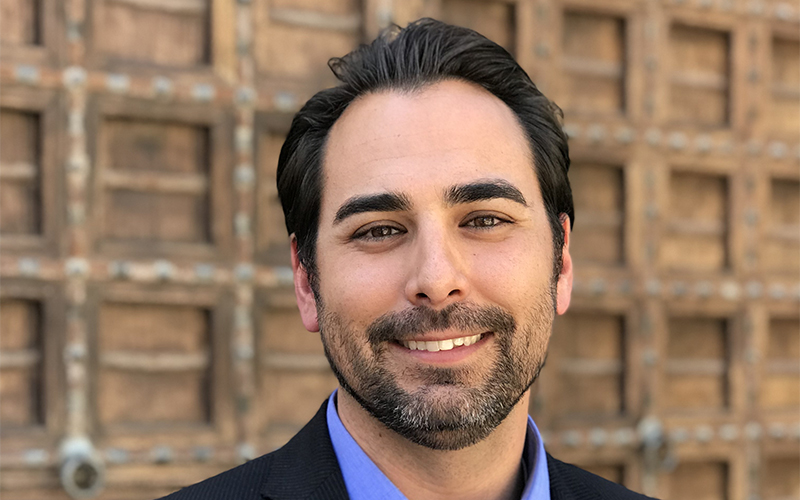 Stephen Gray
Omni Scottsdale Resort & Spa at Montelucia announced that Stephen Gray has been hired as senior sales manager. He joins the resort from Embassy Suites Phoenix Scottsdale, where he was director of sales. Gray has also previously worked as a senior sales manager at Marriott Tempe at the Buttes in Arizona and revenue manager for Kimpton Hotels at Palomar Phoenix.
Photo Credit: Omni Scottsdale Resort & Spa at Montelucia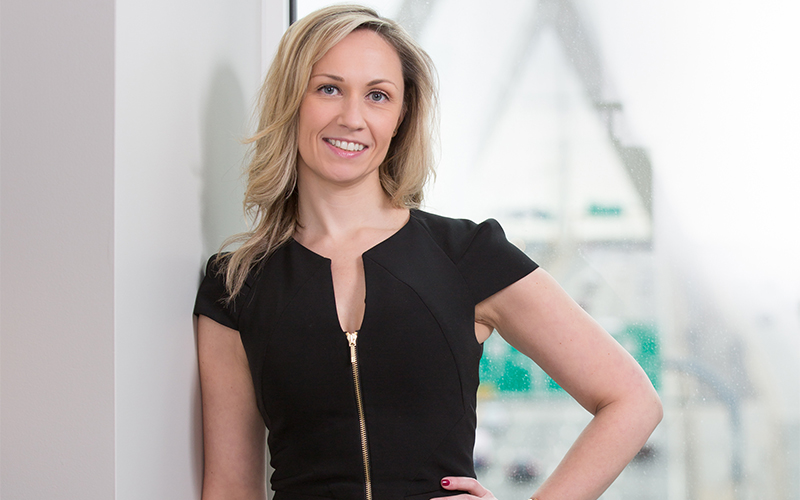 Natasha Casillo
The new Courtyard by Marriott Boston Downtown/North Station, which opened just last month, has selected Natasha Casillo as its general manager. She joined Turnberry Associates, which oversees the property, last August. Casillo began her hospitality career as a front office intern at Boston Marriott Cambridge. Then, she worked her way up the ladder from rooms controller to housekeeping supervisor at Boston Marriott Copley Place. Casillo then spent seven years as director of guest services at Hotel Commonwealth in Boston before transitioning to the airline industry at British Airways, where she was a premium team leader and was responsible for managing travel experiences for VIP passengers. In 2013, she returned to hotels as director of front office at InterContinental Boston and later re-joined Hotel Commonwealth, this time as director of rooms.
Photo Credit: Michael Blanchard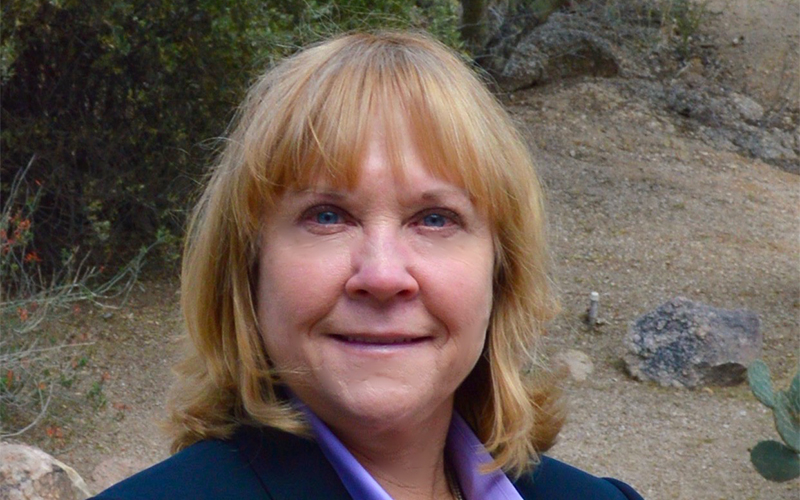 Sally Shaffer
Boulders Resort & Spa in Scottsdale, Arizona, hired Sally Shaffer as general manger. She was most recently general manager for Hilton Phoenix Airport and previously held that role at Hilton Sonoma Wine Country Hotel in California. While in the wine country, Shaffer served as president of Santa Rosa Convention & Visitors Board and as an executive board member of Sonoma County Tourism Authority. She's also been area general manager at Hilton Garden Inn Scottsdale and the Mesa Marriott Residence Inn in Arizona, where she earned the General Manager of the Year award. Shaffer previously worked as director of room operations at JW Marriott Desert Ridge Resort & Spa and JW Marriott Camelback Inn Resort & Spa in Phoenix, and in various roles ranging from revenue manager to director of services at Marriott Hotels in South Bend, Indiana, Philadelphia and Washington, D.C. She was also general manager of Residence Inn in Chicago and a multiproperty general manager for two Chicago Marriott Courtyard locations. Shaffer is a board member of Scottsdale Convention & Visitors Bureau.
David Berzofsky
As part of the company's expansion efforts, Teneo Hospitality Group added David J. Berzofsky as director of sales for the Midwest. He was most recently a global account executive for The Ritz-Carlton Hotel Company and Marriott International. Berzofsky has also worked in sales in Florida at Eden Roc Resort & Spa in Miami Beach, Ocean Reef Club in Key Largo and The Ritz-Carlton's three properties in Miami.