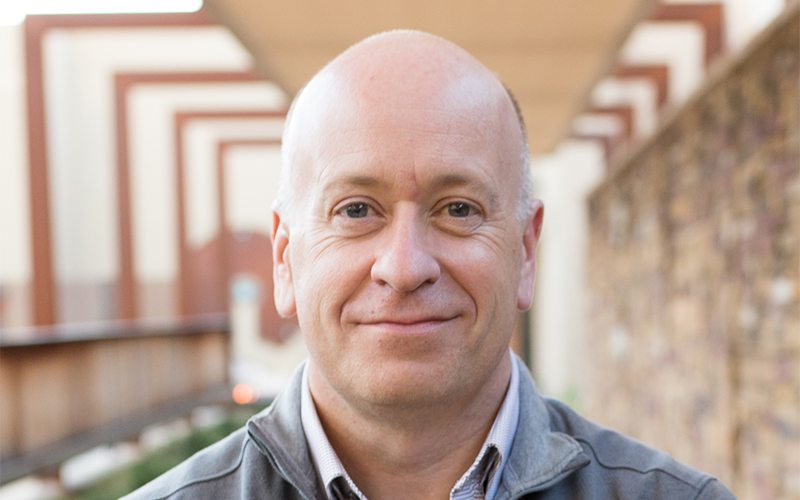 Mark Stebbings
Miraval Arizona named Mark Stebbings general manager. Stebbings was director of operations and general manager at Travaasa Experiential Resorts, and brings to his new role more than 18 years of experience in the hospitality and wellness industries.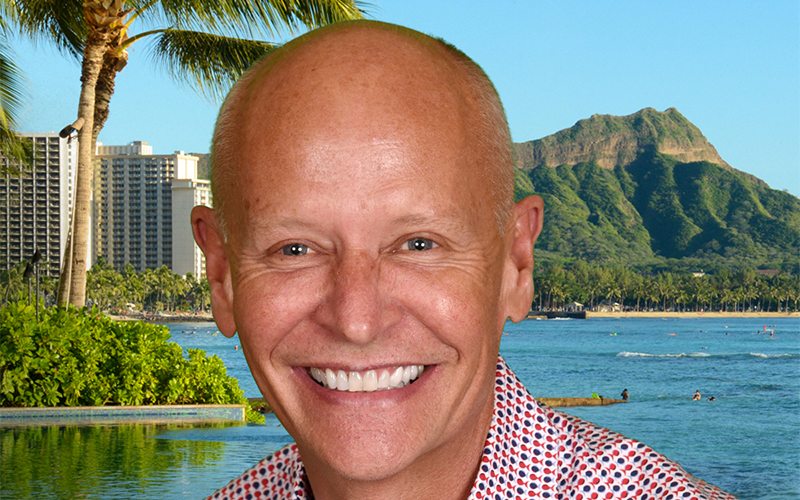 Kelly Sanders
Kelly Sanders was named vice president of operations, Hawaii, at Highgate, a premier real estate investment and hospitality management company. Sanders joins Highgate after more than 21 years with the Starwood/Marriott brand.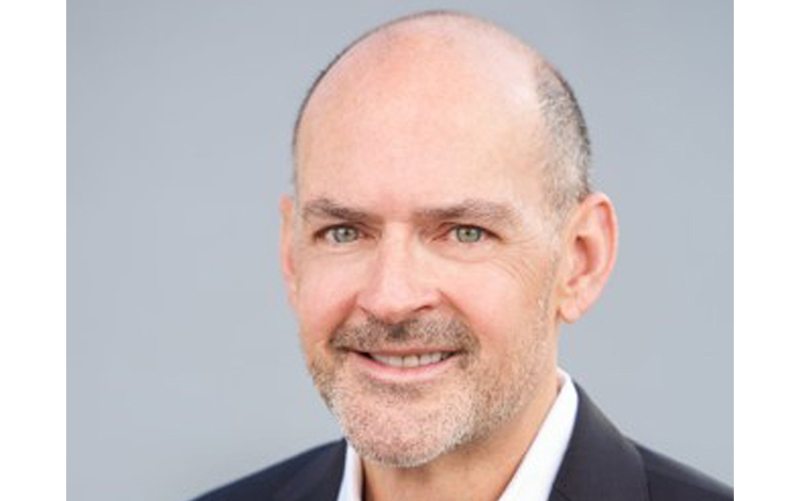 Don Dennis
Noble House Hotels & Resorts appointed Don Dennis vice president of operations for the West Coast. Dennis was front office manager at Nemacolin Woodlands Resort in Farmington, Pennsylvania.
Kelly Commerford
Kelly Commerford was named regional director of marketing for the West Coast at Kona Kai Resort and Spa in San Diego, California. Commerford was director of sales and marketing at The Commons Hotel in Minneapolis.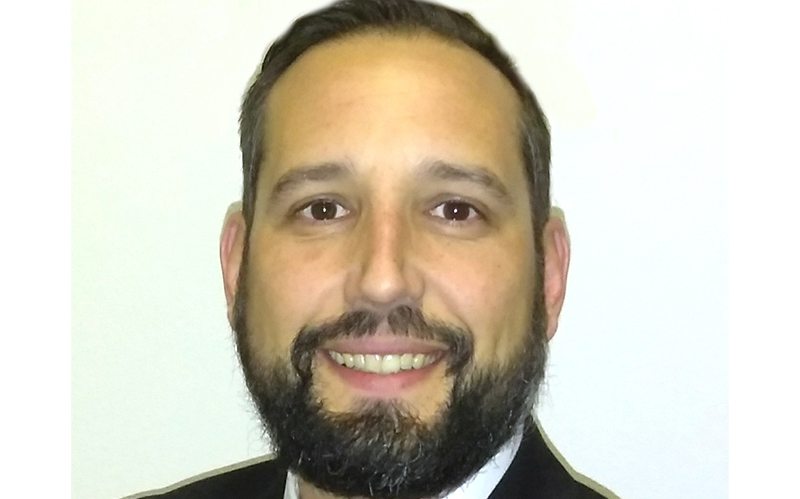 Cory Campbell
Cory Campbell was appointed director of revenue management at The Grove Resort & Spa Orlando. Most recently, Campbell served as director of revenue management at Hilton Orlando Buena Vista Palace.
Megan Gabriel
Commonwealth Hotels, LLC named Megan Gabriel field director of sales and marketing. Gabriel was regional vice president of sales and marketing at Janus Hotels and Resorts.