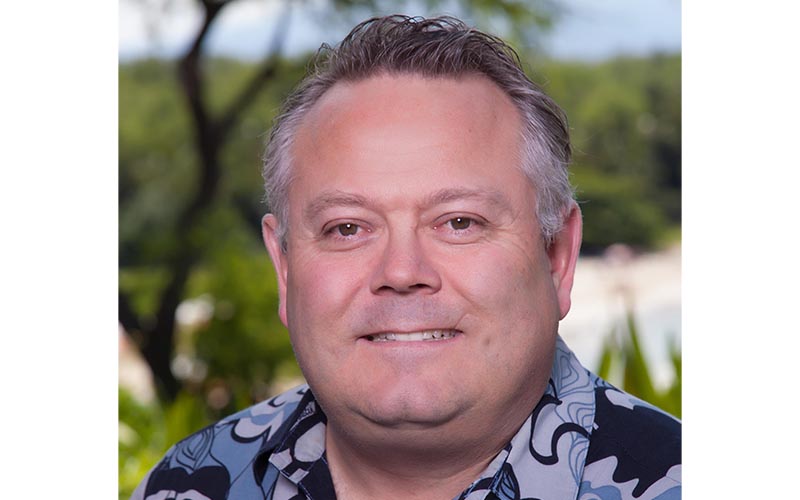 Brad Doell
Brad Doell was named director of sales and marketing at Mauna Kea Resort in Waimea on Hawaii Island. Doell brings to his new role more than 23 years of experience in resort leadership, marketing, sales and operations. He was director of sales and marketing at Turtle Bay Resort in Kahuku, on Oahu Island in Hawaii.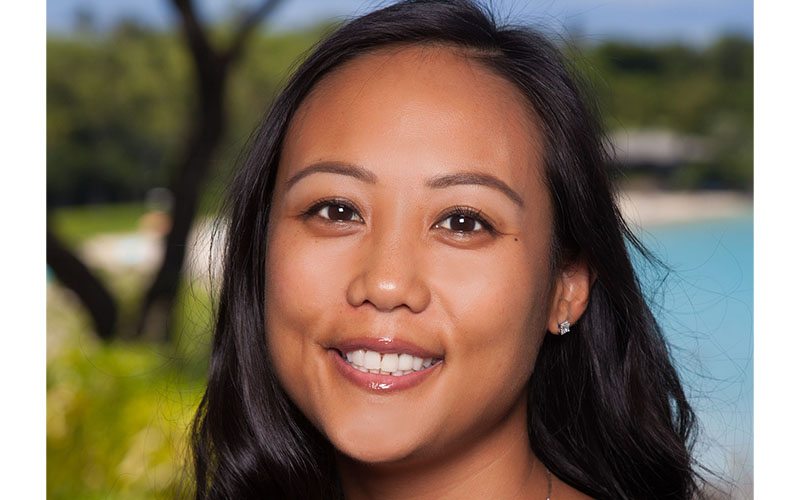 Maylyn Caravalho
Mauna Kea Resort in Hawaii appointed Maylyn Caravalho leisure sales manager. Caravalho began her hospitality career at The Fairmont Orchid in Puako on Hawaii Island in 2003, and joined Prince Resorts Hawaii in 2016 as leisure sales account executive.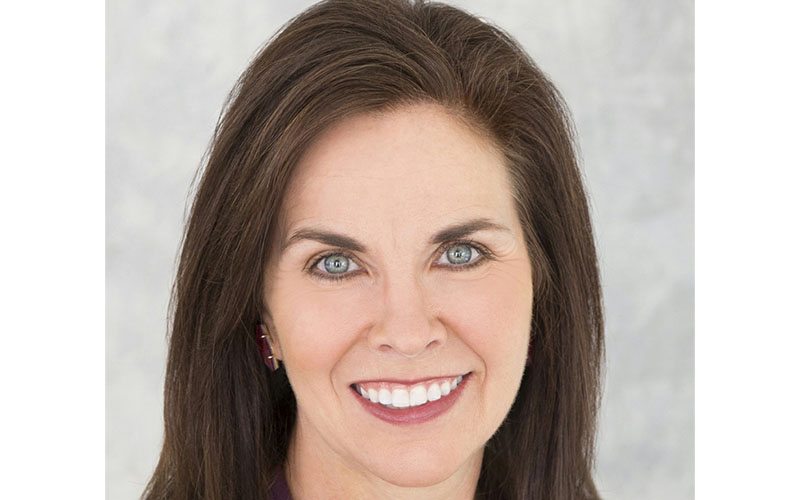 Tory Enriquez
Tory Enriquez was named director of sales and marketing at Texas A&M Hotel and Conference Center in College Station. Most recently, Enriquez served as area director of sales and marketing for Howard Hughes Hospitality.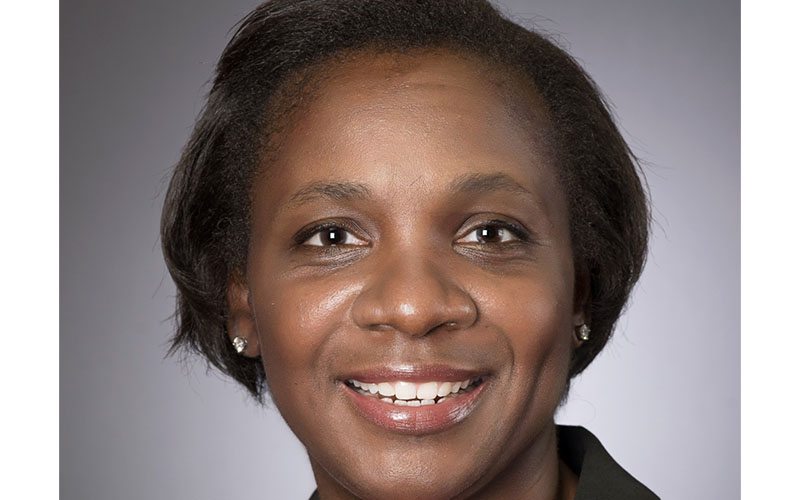 Stacey Church
Kentucky International Convention Center in Louisville appointed Stacey Church general manager. In her new role, Church will be responsible for the day-to-day operations of the convention center, set to relaunch in August following a $207 million expansion and renovation.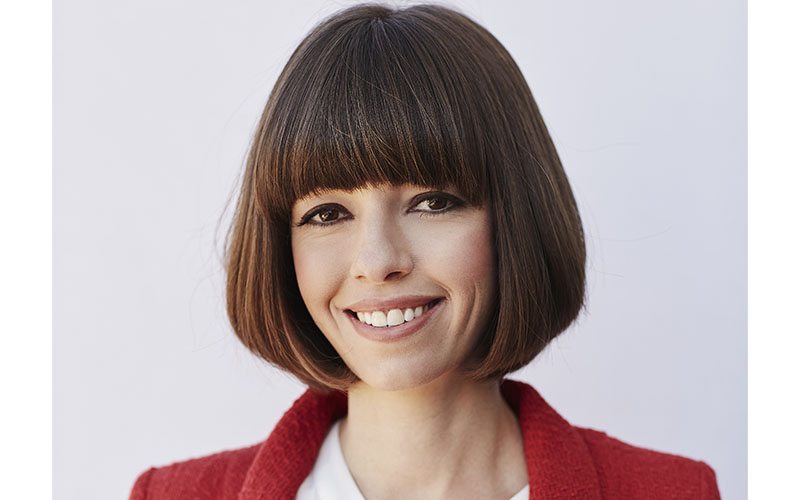 Caroline Michaud
Caroline Michaud was named executive vice president of corporate communications and public relations at Preferred Hotels & Resorts. Michaud joined Preferred Hotels & Resorts in 2012 as senior manager of public relations for the Americas.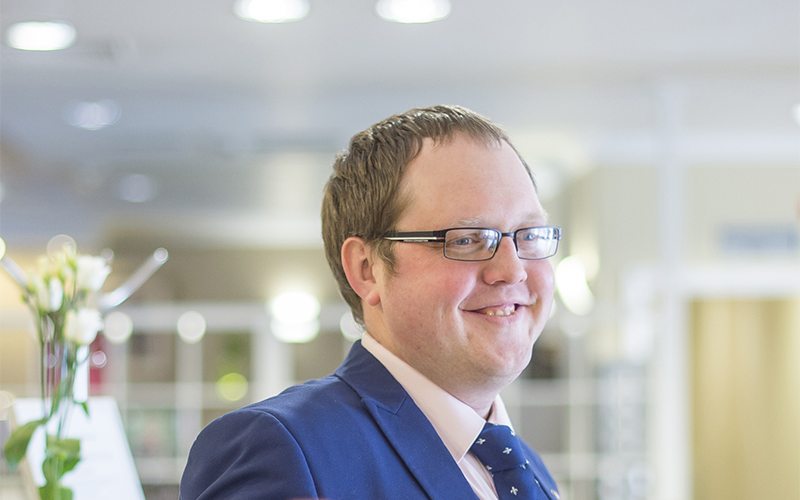 Alun Pomfrett
Alun Pomfrett was appointed head of food and beverage at Burleigh Court Conference Center and Hotel, and Holywell Park Conference Center, both in Leicestershire, England. In his new role, Pomfrett intends to focus "ever more closely on local producers." Alun was duty manager at The Link Hotel in Leicestershire.