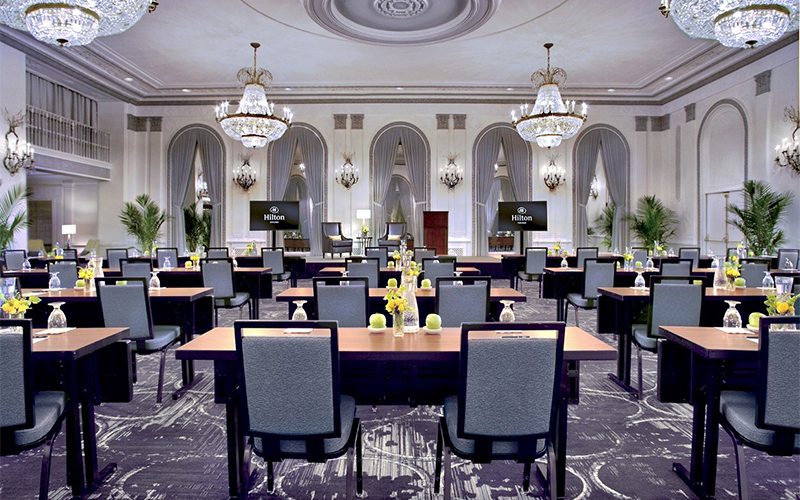 Hilton Chicago
Classic has met cool as this historic 1,544-room landmark, located on Michigan Avenue across from Grant Park, with completion of a $7 million renovation of the third-floor meeting spaces and Salon C in the Stevens Meeting Center. This is the final stage of an all-encompassing $150 million renovation and restoration initiative. Recognized as one of the city's most revered addresses since 1927, the hotel boasts a total of 234,000 sq. ft. of event space.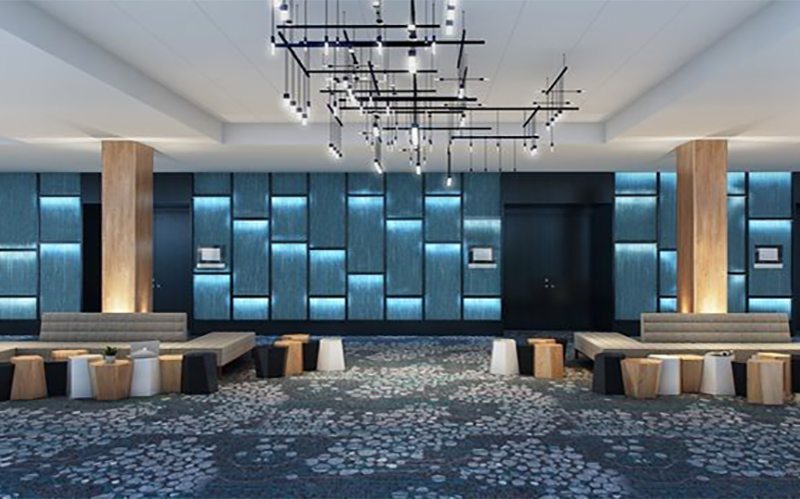 Hilton Des Moines Downtown
Des Moines is the fastest-growing city in the United States, and to accommodate the influx of commerce, this bright, modern, 330-room property becomes the only one directly connected to Iowa Events Center and Des Moines Skywalk. It offers a variety of meeting and board rooms, and for large-scale events, there is a 10,000-square-foot ballroom that opens onto an outdoor terrace.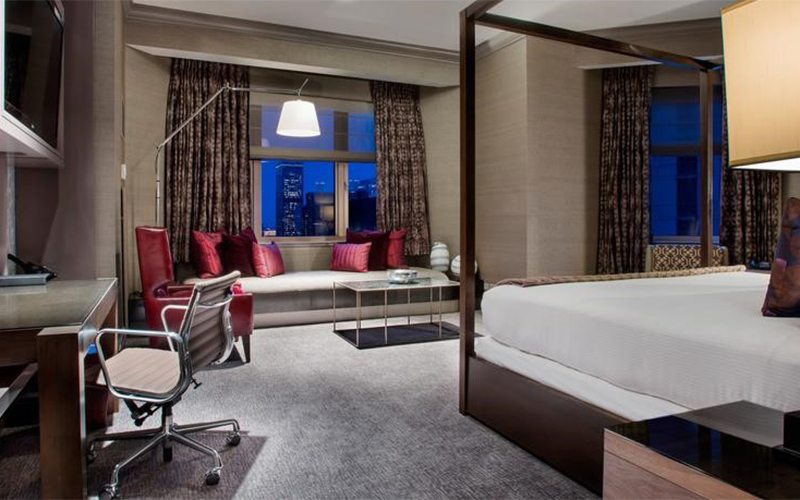 Fairmont Chicago, Millennium Park
Its beautifully refreshed 687 guest rooms and suites complete a multimillion-dollar upgrade. Hotel interiors now sport fresh and vibrant decor accents to complement the more than 400 acres of urban parkland surrounding the property. The full-service spa has eight treatment rooms and 11,000 sq. ft. in all. Unobstructed meeting space, most with views of the famous Chicago skyline, totals 63,000 sq. ft.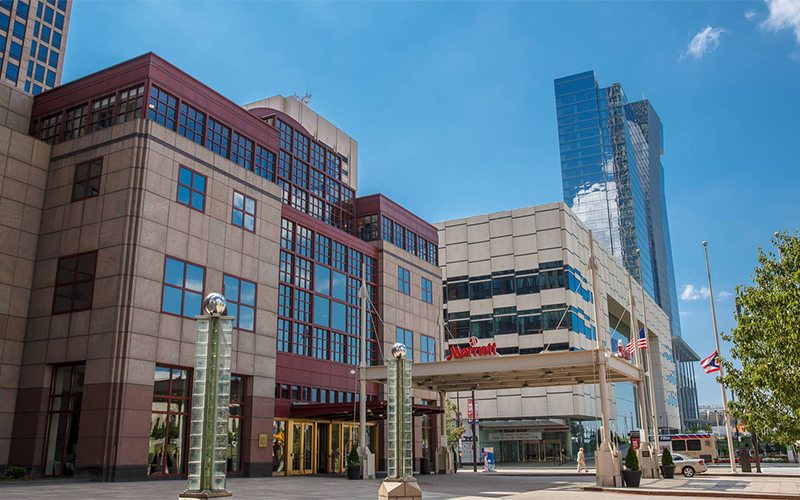 Cleveland Marriott Downtown at Key Center
A multimillion-dollar renovation of the lobby, meeting and all public space at this 25-story, 400-room property will be unveiled this summer. It boasts more than 17,000 sq. ft. of meeting space, with the largest single gathering space exceeding 1,500 sq. ft. The ballroom and prefunction area are also being refurbished. Spaces are customizable and have state-of-the-art audiovisual equipment.