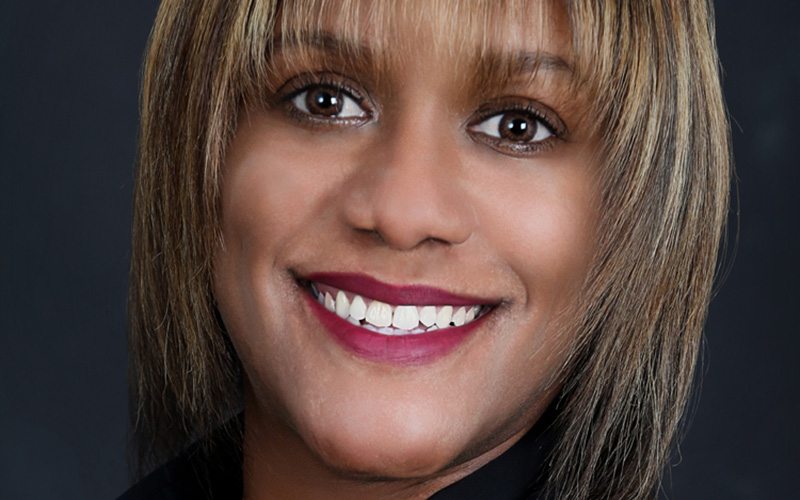 Tiffany Davis
Embassy Suites by Hilton Mandalay Beach Resort, appointed Tiffany Davis as general manager. Davis brings almost 20 years of hospitality experience with Hilton Worldwide. Before joining Embassy Suites, she worked at Embassy Suites by Hilton Fort Lauderdale 17th Street, and GalleryOne a Doubletree Suites by Hilton Hotel, also located in Fort Lauderdale, Florida.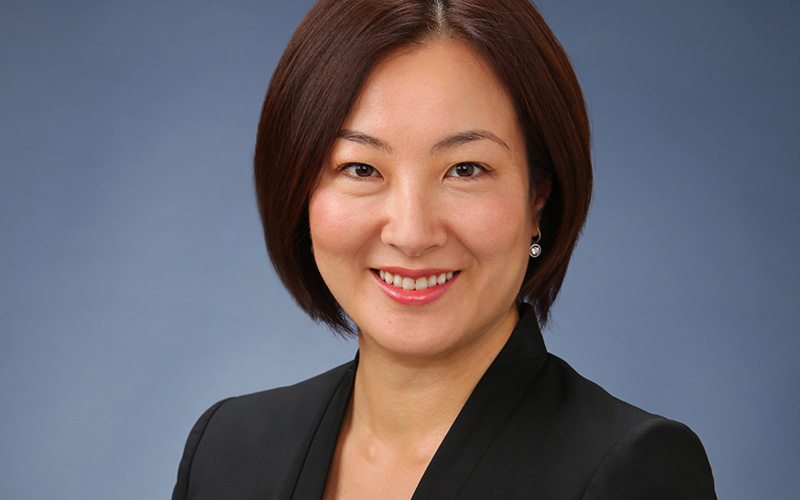 Mina Y. Otake
Otake has been appointed as the director of marketing at The Peninsula Hotel in Tokyo. Otake will be responsible for spearheading all sales and marketing initiatives within the Hotel. Her most recent position was the country director at De Beers Diamond Jewellers Japan.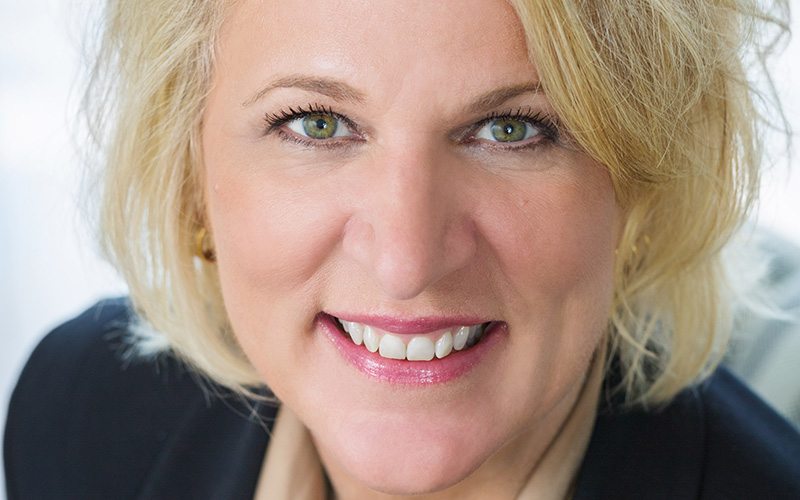 Stephanie Bauer
Westdrift Manhattan Beach, which is slated to open in California in January 2018, appointed Stephanie Bauer general manager. Bauer brings more than 30 years of experience to the soon-to-open luxury property. Previously, Bauer served as general manager for Marriott San Mateo and The Lodge at Tiburon.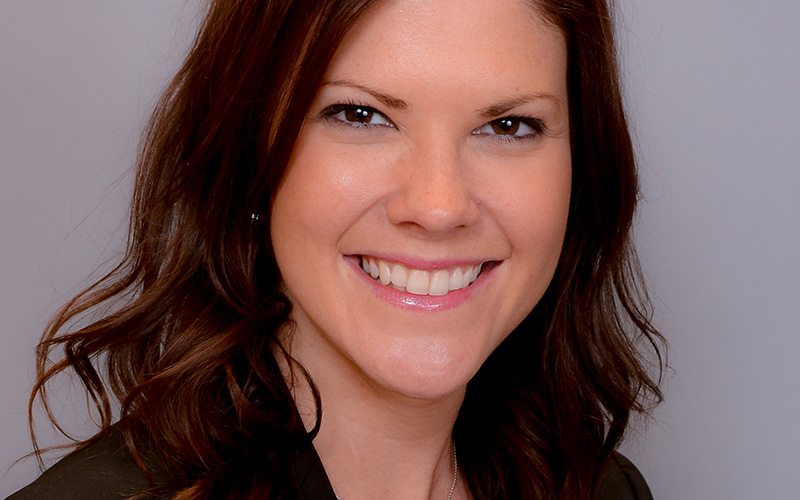 Carolyn Pope
Rosewood Little Dix Bay in Spanish Town, British Virgin Islands, appointed Carolyn Pope associate director of sales. The resort will reopen in December 2017 after a complete renovation. Prior to this, Pope held the position of marketing manager of the Americas for Visit Victoria in Australia.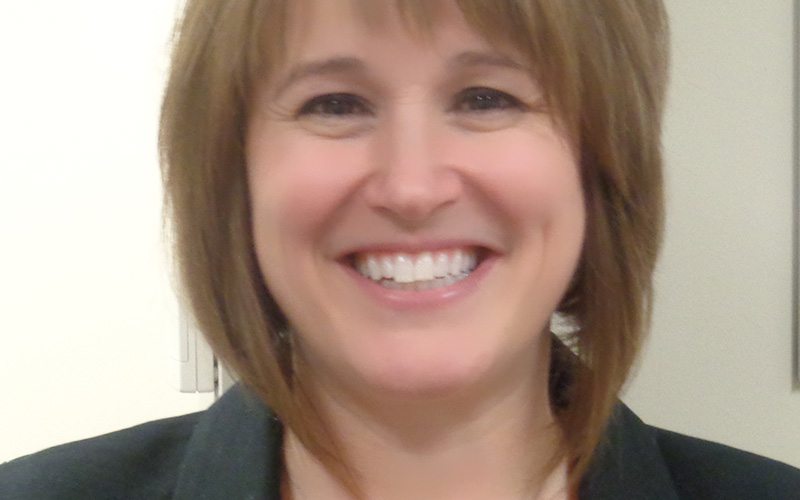 Catherine Velie
Delta Hotels by Marriott, Toronto, appointed Catherine Velie general manager . Prior to this, Velie was general manager of Sheraton Gateway Hotel in Toronto International Airport. Her first role in the industry was as a restaurant server for The Westin Calgary in Canada.
Do you have an announcement about a new executive-level job appointment? Email us the good news at editor@smartmeetings.com.