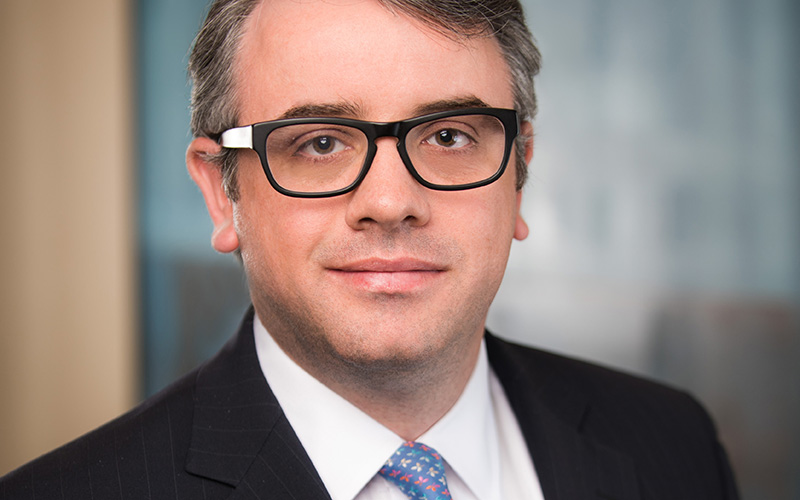 Kevin Boland
Palace Hotel San Francisco, The Luxury Collection appointed Kevin Boland director of sales and marketing. He will be spearheading all new sales initiatives and marketing strategies. Previously, Boland was the director of sales and marketing at The Drake, a Hilton Hotel in Chicago.
Palace Hotel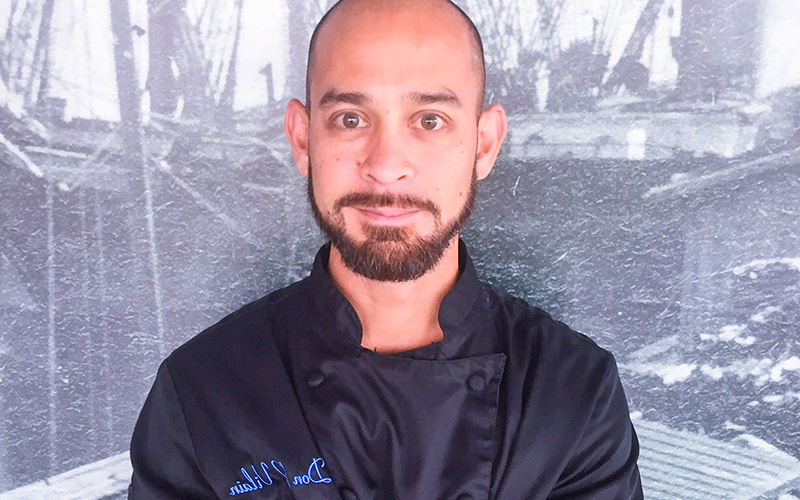 Chef Don Vilain
Don Vilain has been appointed to executive chef at The Wilmington Convention Center (WCC) in Wilmington, N.C., Vilain has more than 20 years of culinary experience. He won People's Choice Award at multiple Pleasure Island Chowder Cook-offs. Most recently, Vilain has held positions as executive chef at Bridgeport Conference Center and corporate chef for Charles Pointe Hospitality, both in his hometown of Clarksburg, West Virginia.
Wilmington and Beaches CVB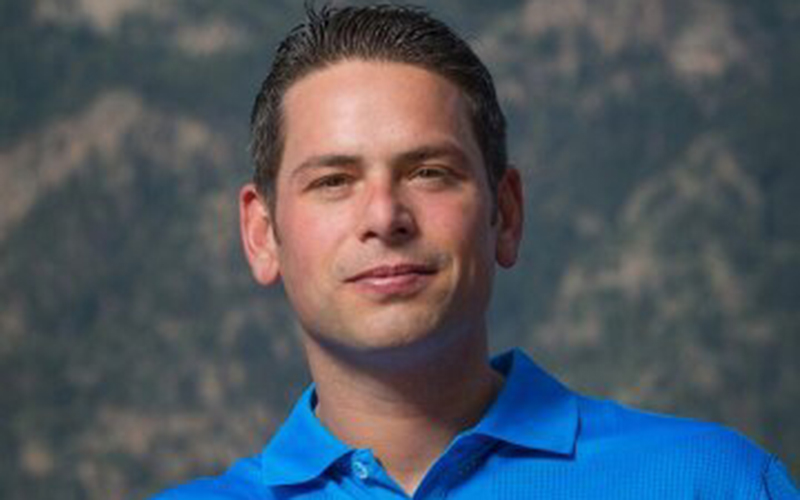 Andre D 'Amour
Stonewall Resort, a Benchmark Resorts & Hotels in Roanoke, West Virginia, has named Amour general manager. Previously, Amour held the title of director of operations for Cheyenne Mountain Resort in Colorado Springs, Colorado.
Benchmark Resorts & Hotels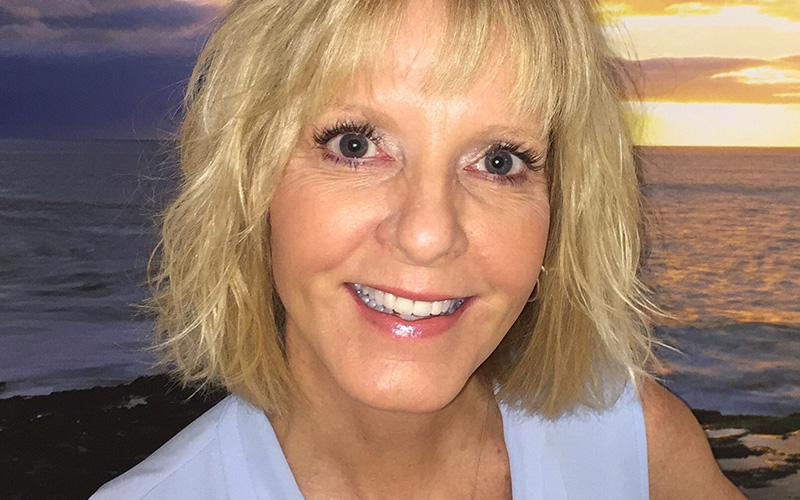 Shauna Nakamura
Shauna was appointed corporate and leisure sales manager for Hilton Garden Inn Waikiki Beach in Honolulu, Hawaii. She will be tasked with driving sales for all high-volume accounts in the United States, Oceania, Asia, Canada and Europe. Recently, Nakamura worked as managing director for Worldstar DMC of Apple Leisure Group.
Hilton Garden Inn Waikiki Beach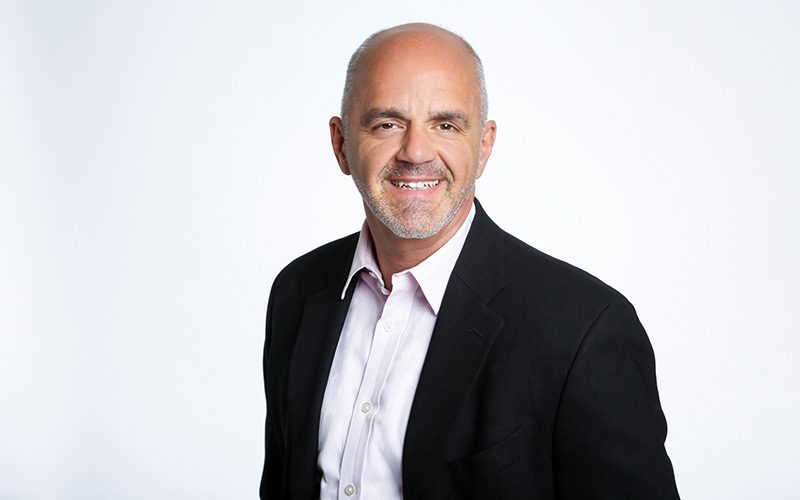 Greg Schmidt
The AC Hotel San Francisco/Oyster Point Waterfront in South San Francisco, the first hotel to open in that city for more than 15 years, named Greg Schmidt general manager. Previously, he held the position of general manager at Residence Inn by Marriot in San Diego.
AC Hotels by Marriott
Do you have an announcement about a new executive-level job appointment? Email us the good news at editor@smartmeetings.com.