Features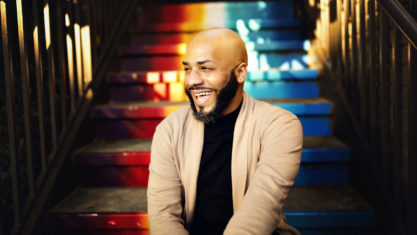 January 25, 2021
Hospitality professionals who found a new gig in the last nine months (or started their own) share their journeys, career moves and lessons learned.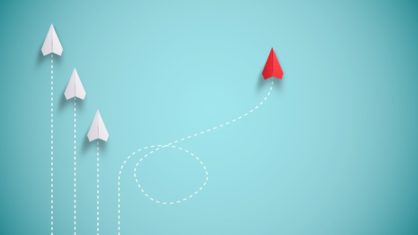 January 14, 2021
Smart Meetings asked industry watchers what the flight path is moving forward. From biometric passes and CEO holograms to disinfecting robots and interactive whiteboards, they pinpointed guideposts for where we…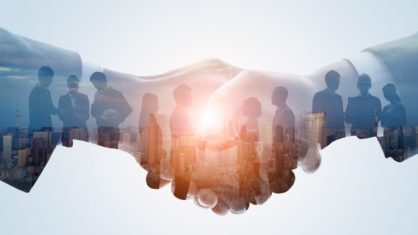 January 14, 2021
What will be different when we all crawl out from our home offices and venture back into the ballroom? Smart Meetings asked readers and others in the trenches for their…
Subscribe to our newsletter!
Be in touch with the hottest topics around & the breaking news around the world.