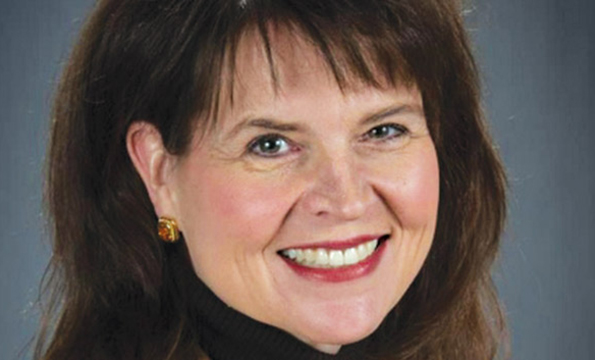 If Terri Woodin wasn't a hospitality veteran and walking resource for everything from the latest meeting technologies to global hotel sourcing, she'd probably be a teacher or likely a principal by now.
As senior director of global meeting services at Meeting Sites Resource, a meetings management solutions organization, Woodin regularly schools event planners on the three R's of meetings. The three R's in this case are return on investment, return on event (attendee learning) and return on objectives (achieving stakeholder goals and objectives).
"The need to report meeting value and validate the overall attendee experience will continue to grow," Woodin says. "Data management is an essential ingredient for success, and having integrated technology solutions that track all meeting activity and spend, including 24/7 access to financial reports, is a must."
Woodin will be wearing her hospitality and teaching hats on June 9, when she presents a Smart Meetings webinar, "Demystifying Meeting Value." Topics will include issues and trends that impact hotel negotiations, meeting value components and specific metrics to define, measure and report success.
---
---
According to Woodin, new concepts of strategic meetings management are revolutionizing the way planners and hotel operators do business as a byproduct of the recent recession. Strategies must focus more toward tracking spending, transparent value metrics and a business plan that considers each stakeholder. To that end, Woodin promotes social media integration, content marketing, mobile apps and interactive learning.
"The big thing for me is staying on top of trends and shifts in our industry and ways to improve the overall meeting management process, including methods to drive value-based outcomes," Woodin says. "For meeting planners, the shift from logistics to strategic includes enhancing the overall attendee experience, at all phases of the life cycle of each meeting."
Woodin has worked in management, sales, service and industry leadership for hotel chains and independent hotel networks. She's also active in professional associations, such as Meeting Professionals International, and has served as faculty for the Metropolitan State University of Denver hospitality, tourism and events department.
To register for Woodin's upcoming webinar, go to smartmeetings.com/webcasts.