What responsible events look like today
"Venues are filling with masked attendees from coast to coast."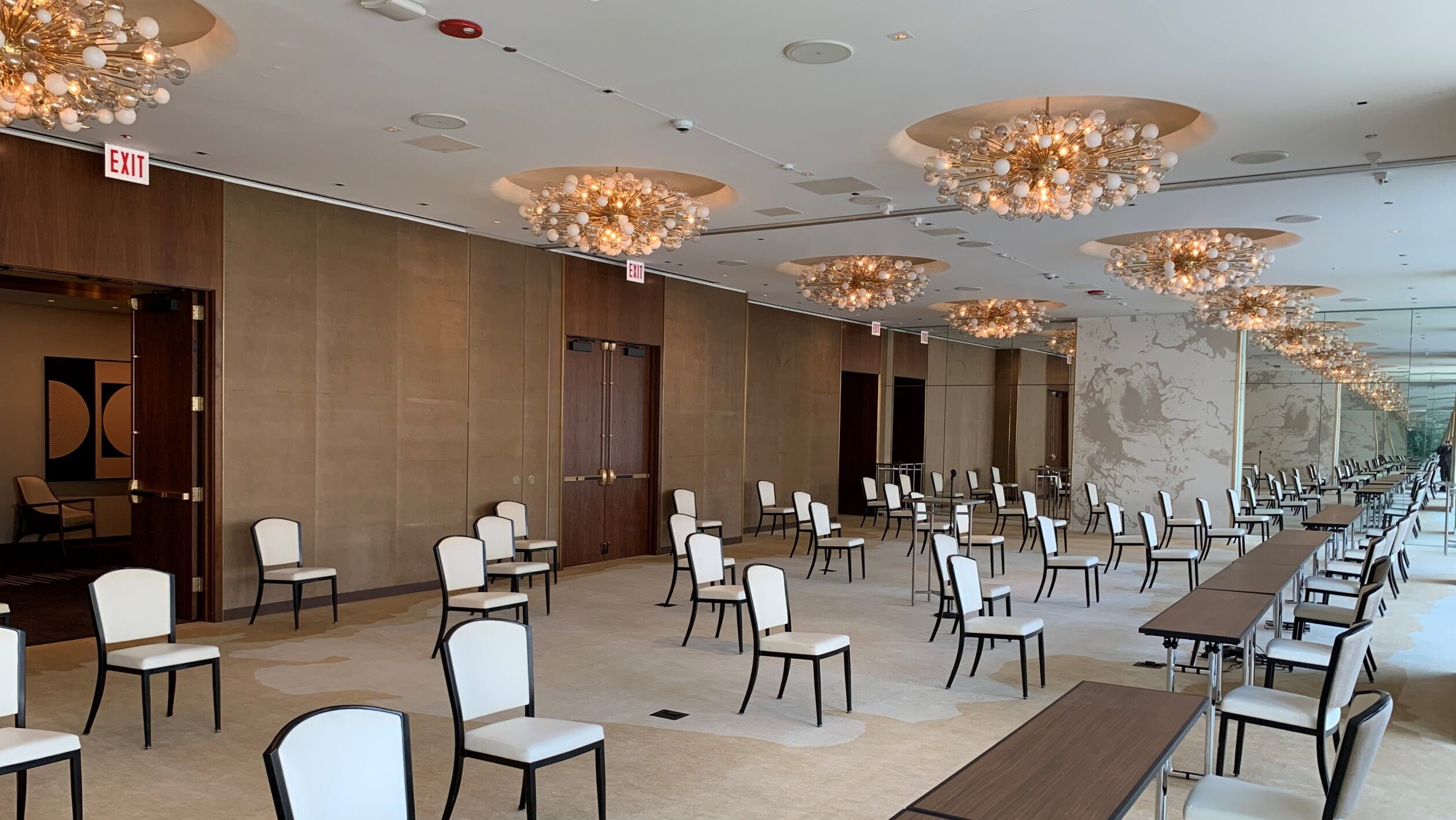 At Viceroy Chicago, Cedar Ballroom was set for 50 attendees—in a room that normally accommodates 126 classroom-style—with a coffee station attendant and virtual attendees calling in via Zoom displayed on a screen built into the room.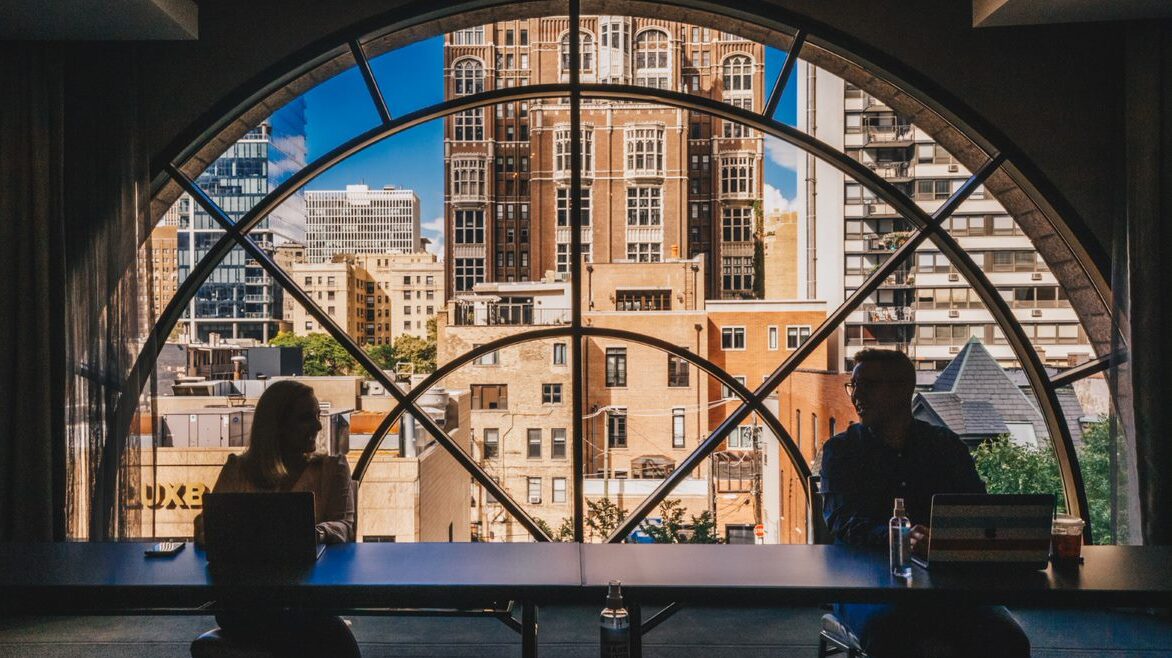 At Thompson Chicago, AMI Agency Management Institute produced a three-day meeting with 10 clients in person and one virtual via robot iPad. Some stayed an extra day on the rooftop terrace, as a sort of breakout meeting. Meanwhile, Tiege Hanley, a skincare company, held an in-person meeting for 30 in the ballroom.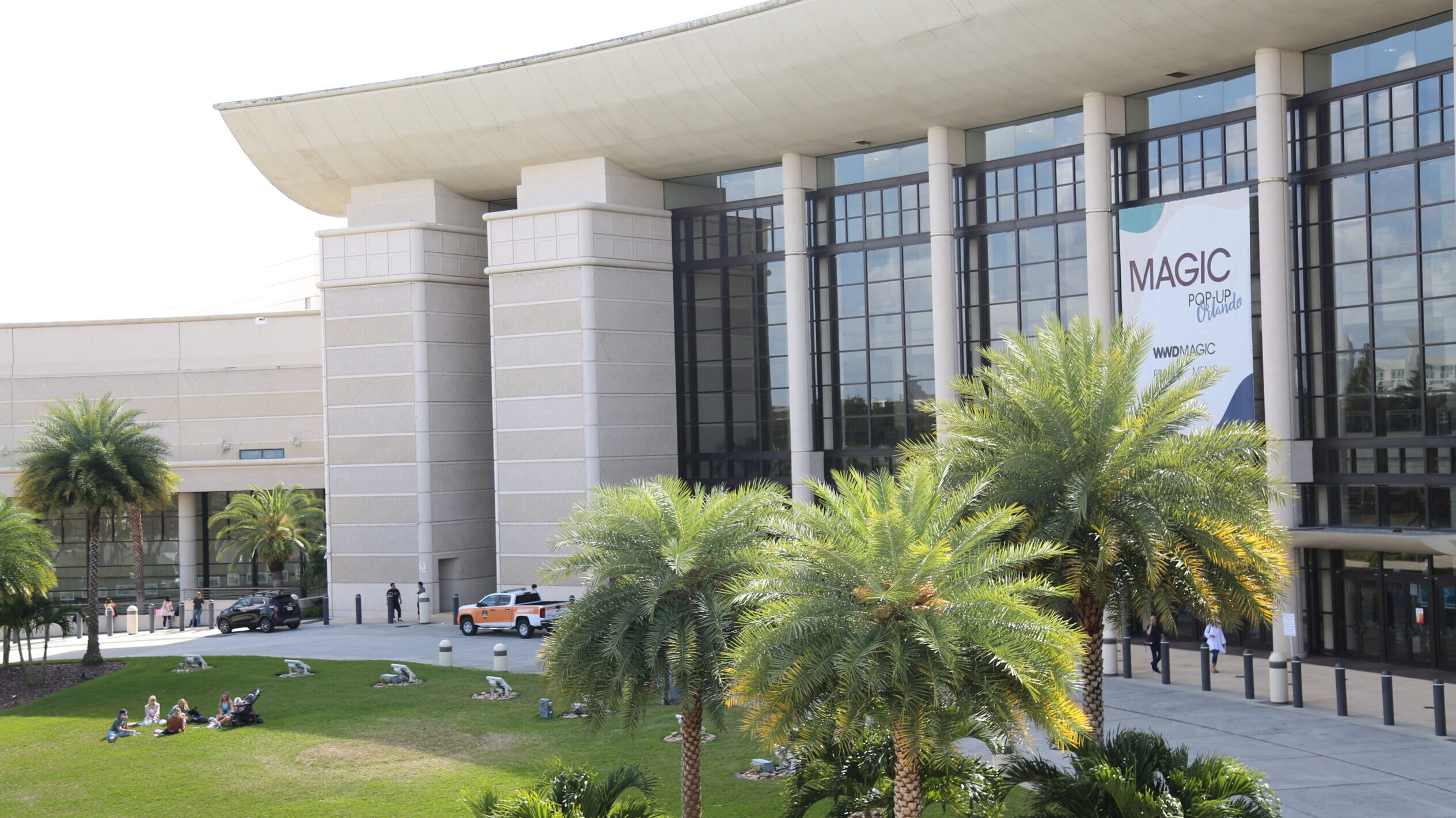 In Central Florida, Orange County Convention Center (OCCC) welcomed MAGIC Pop-Up Orlando, OFFPRICE Orlando Market and WWIN Orlando Showcase for three days of face-to-face fashion buying and selling that took advantage of wide-open spaces inside the 7 million-square-foot OCCC and warm weather outside.
Protocols included collaboration with certified testing companies for screening of attendees, exhibitors, staff and vendors. Increased air circulation, enhanced cleaning schedules and no-contact registration with wider aisles to avoid congregating provided added layers of protection.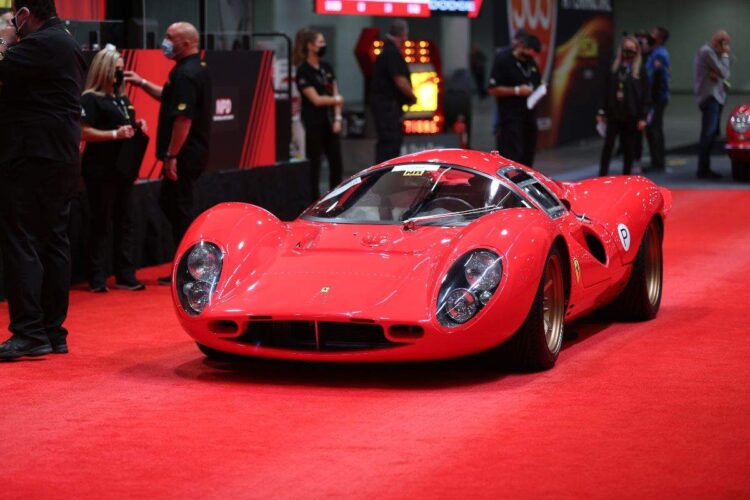 Mecum Auctions in November was the first show Las Vegas Convention Center welcomed following receipt of GBAC STAR accreditation for health and safety protocols. Complying with the Meet Smart, Vegas Smart initiative, the world's largest collector-car program brought 800 people in person and sold 316 cars for a total of $13 million.