With help from hotel and destination partners, meeting professionals and their groups are getting back into ballrooms with careful protocols and increasing confidence. We asked the Smart Meetings community to share what they are seeing and found a world of creative ways to help people feel connected, even if it requires sitting at least six feet apart.
A Tradition Continues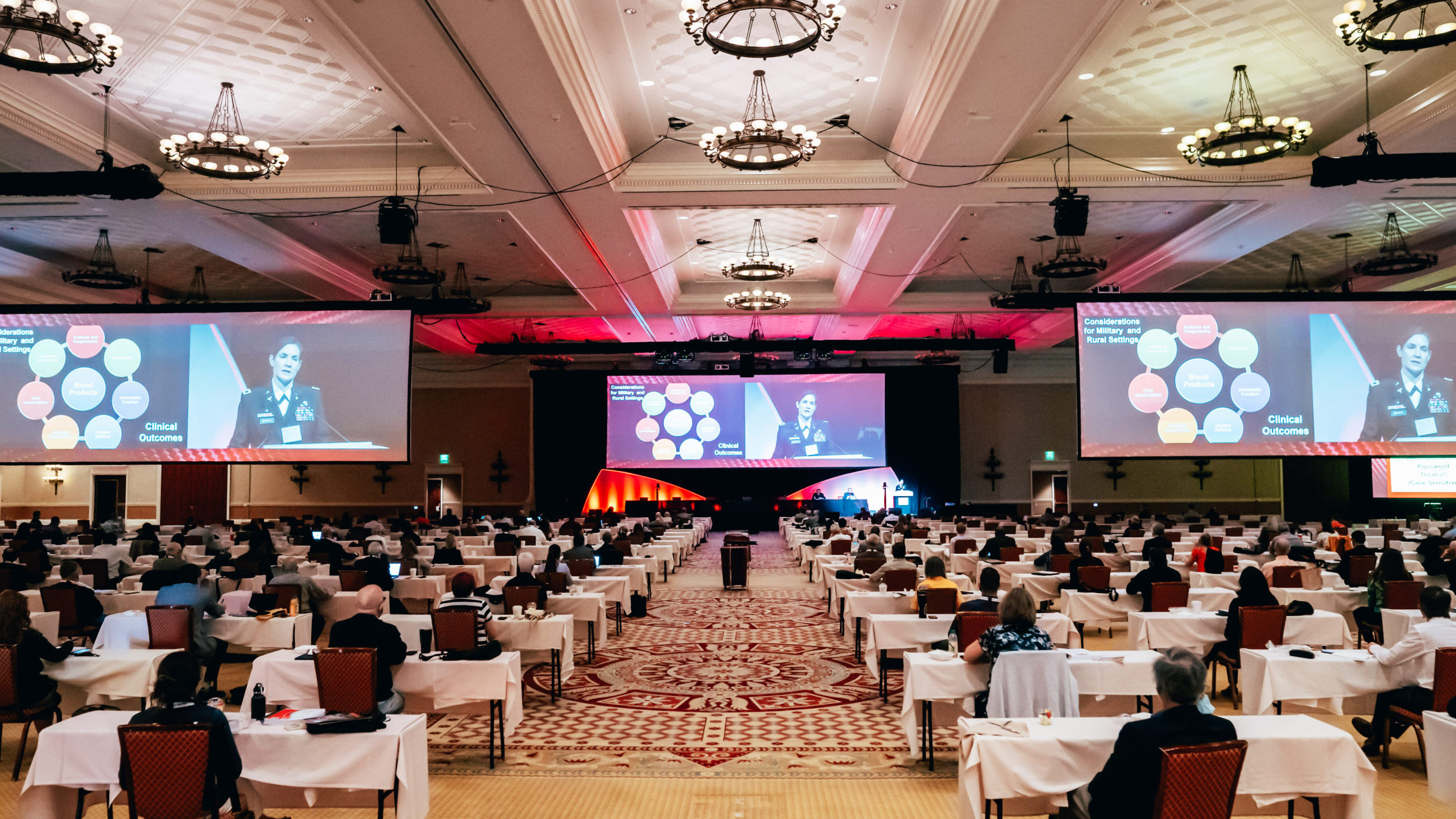 Mattox Vegas Trauma, Critical Care & Acute Surgery returned to Las Vegas in April, marking 54 years at Caesars Palace. A total of 425 attendees—ensconced in their own workspaces for the day—participated live and in-person in the 50,000-square-foot Octavius Ballroom.
Go, Indy, Go!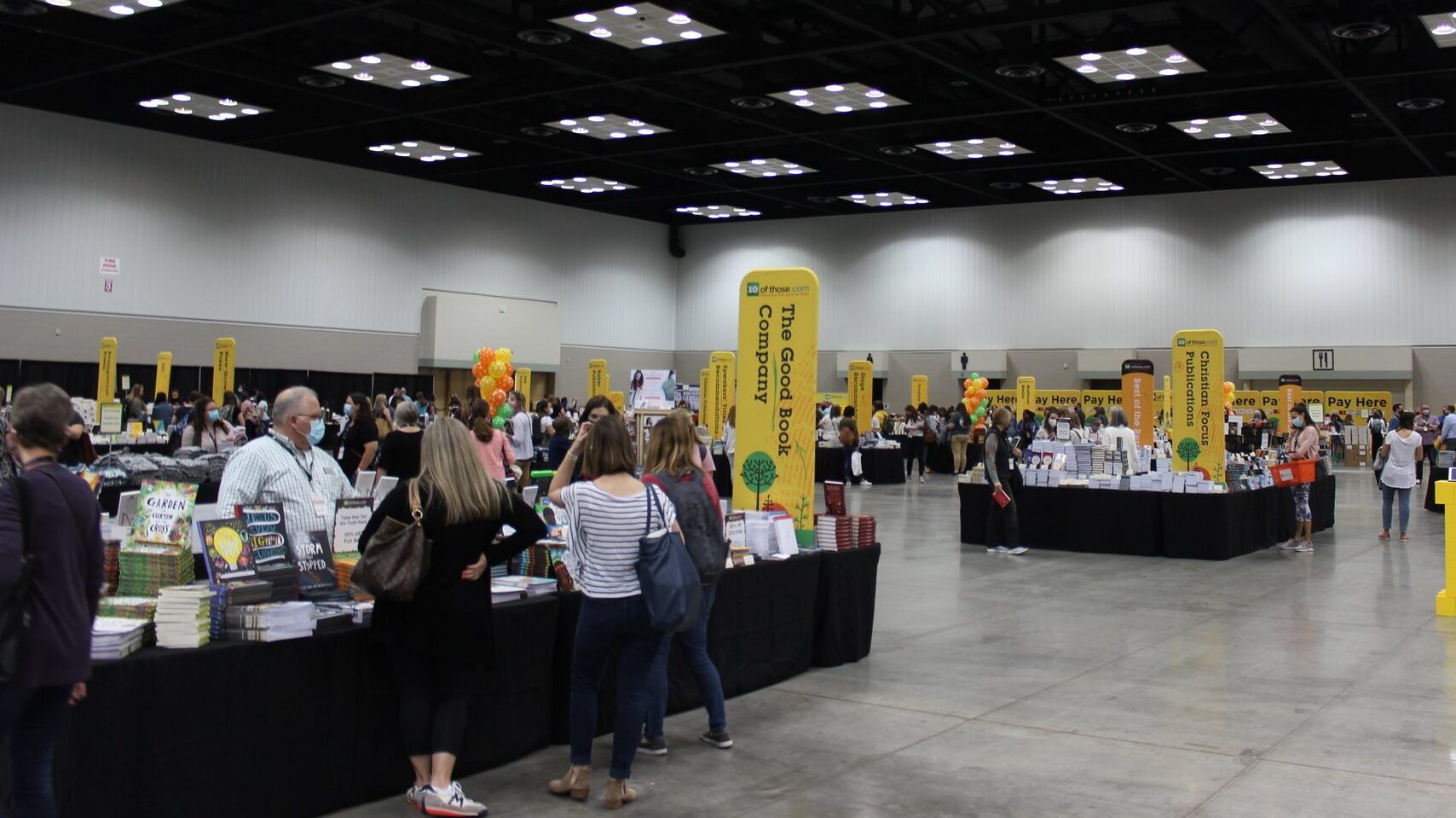 Visit Indy has hosted 76 live events with a combined attendance of 368,828 since July 2020. Clockwise from far left: Beck's Hybrids brought nearly 1,000 people to JW Marriott Indianapolis in December; Indiana Hematology Conference arrived in late 2020; and A Gospel Coalition welcomed 5,500 attendees to Indiana Convention Center in April. Some 8,000 attendees are expected June 22-25 for National Confectioners Association's Sweets and Snacks Expo, the first major trade show at Indiana Convention Center since the shutdown began and $7 million was invested in health and safety upgrades to the facility. But the destination isn't finished yet. Later this summer, Indy will welcome 8,700 attendees for the annual Water & Wastewater Equipment, Treatment & Transport Show; 30,000 fire and rescue professionals for FDIC International in August; and 15,000 for CEDIA Expo in early September. Indianapolis Motor Speedway is also gearing up to welcome 135,000 fans to the Indy 500 over Memorial Day Weekend.
Home Again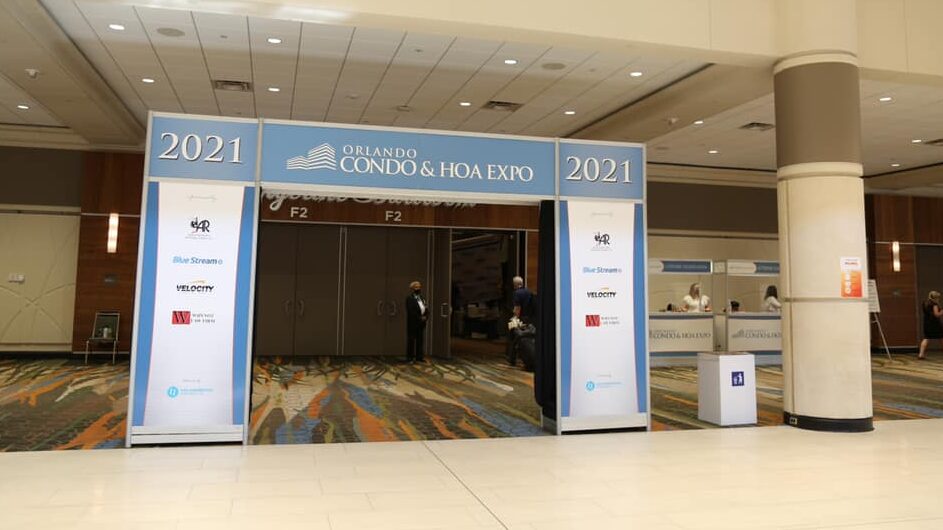 Orlando Condo & HOA Expo returned to meeting at Orange County Convention Center in Florida, implementing staggered attendance, dedicated entries and exits, wider aisles with directional signage, floor stickers, temperature checks for all guests and enhanced cleaning protocols. The facility has hosted more than 60 events since the onset of the pandemic. A three-prong strategy included Recovery and Resiliency Guidelines, GBAC STAR accreditation and a collaboration with Orlando Health.
Shining Light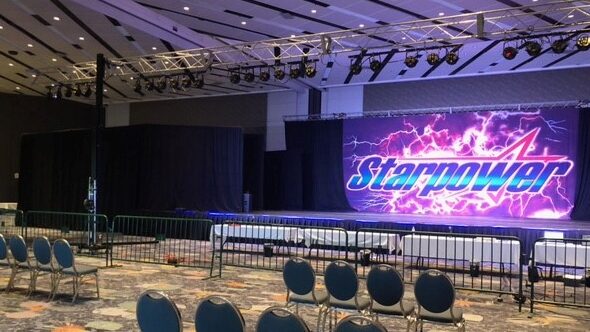 Starpower Talent, a dynamic dance competition, was the first non-health-care-related event hosted at Anaheim Convention Center in California since February 2020. The Battle of the Stars in April drew some 500 people to the venue and was soon followed by Fortune Fencing Cadets and Southern California Volleyball Association.