Your resource for trendy treasures and gift ideas
Treat attendees and VIPs to unique, thoughtful gifts they will definitely want to take home. Smart Meetings has selected an assortment of items that can make work and travel more enjoyable, and contribute to good health and well-being. Bonus: Everyone will remember your event!
Inspired Health
This little health gadget track's your breath and helps you reduce stress through guided breathing exercises. spire.io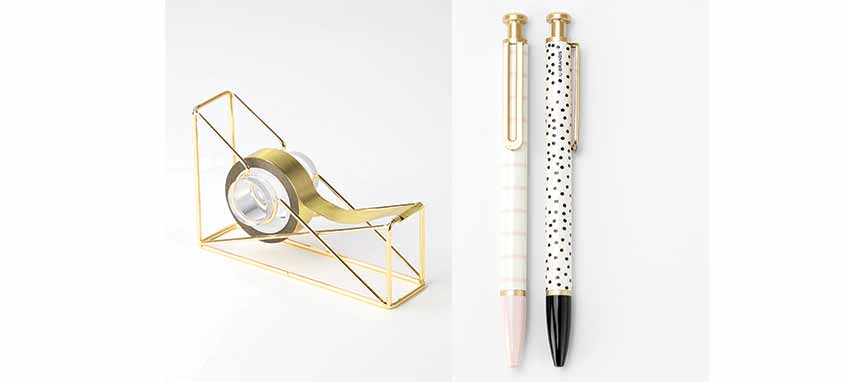 Metallic Minded
Elegantly designed with hints of the latest metallic fad, Ubrands' desk set is versatile, hip and eye-catching. Quality is never scarified in creating these one-of-a-kind office supplies. Overall, the set is a fantastic gift for someone with an eye for organization and style. ubrands.com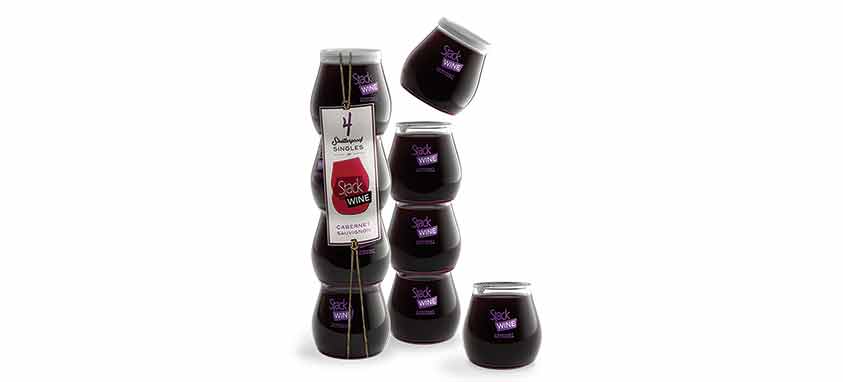 Red Wine, Anytime
Have your wine and share it, too. This uniquely shaped bottle can instantly serve four individual glasses of California wine. drinkstack.com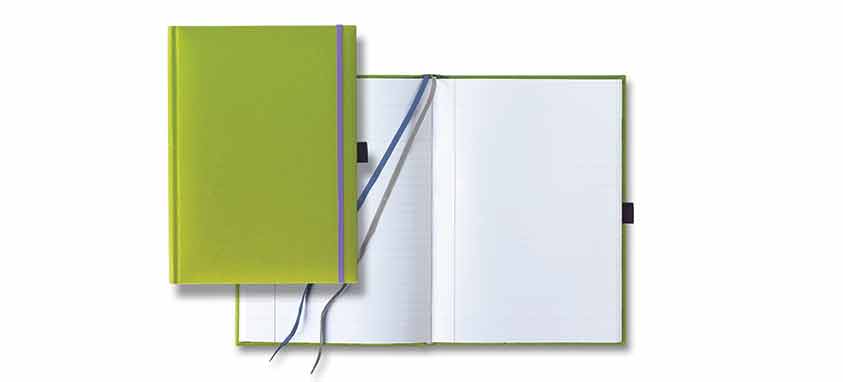 Apples to Pages
Appeel notebooks are customizable, luxurious and apple-scented. They are composed of recycled leather and apple peels, while organic pages are created using apple pulp and select vegetable fibers. buycastelli.com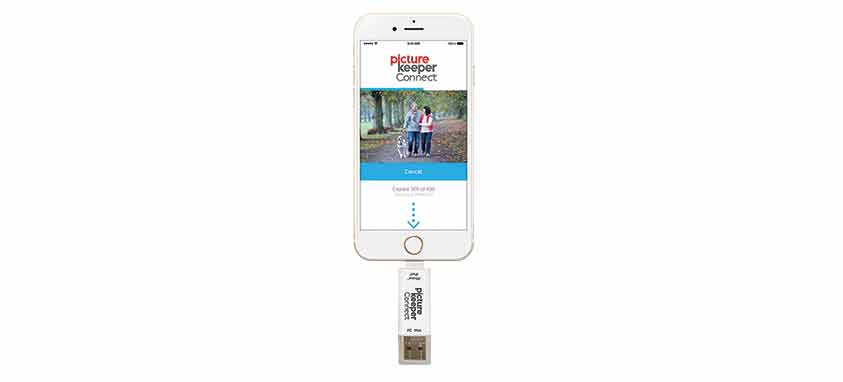 Data Guard
In one smooth backup process, Picture Keeper saves all photos, videos and contacts. Future backups only integrate new data, so there's no risk of duplicates. picturekeeper.com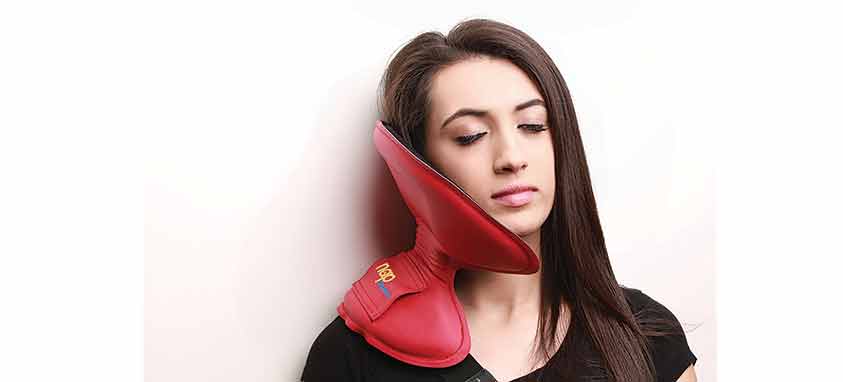 Portable and Plush
Consolidate The next generation of travel pillows, Napanywhere has the most innovative and accommodating travel design on the market. napanywhere.net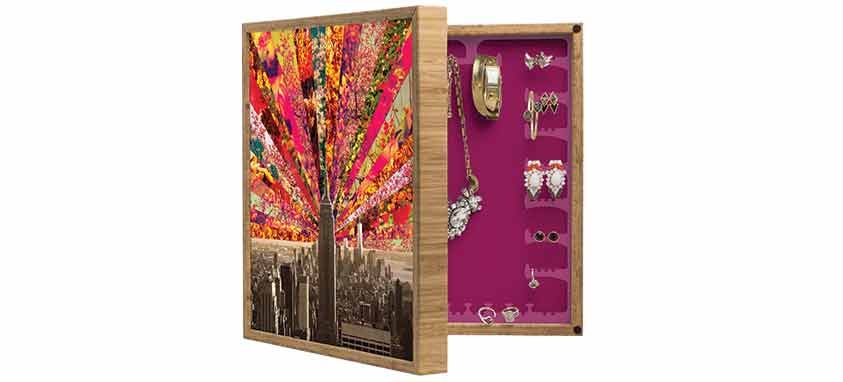 Bling Box
Bright and eclectic, this box will ensure that your accessories hold in place as you travel. Carry your precious jewels in an art piece that matches their beauty. denydesigns.com
---
We want to hear from YOU!
Send a picture and/or response to the following for your chance to win one of our hot items. To enter, email editorial@smartmeetings.com or use the hashtag #SmartMeetingsStyle.