Technology helps planners run events (and their lives) efficiently
Smart Meetings loves technology, especially if it's technology that makes meetings and events run efficiently. Time is precious, and technology has the power to help us get things done faster with a lot less hassle.
One area of great improvement is the whole check-in process. Gone are the days of waiting in long queues to check in, stewing with envy while fellow attendees sip cocktails and enjoy small plates of local culinary delights.
The Check In Easy app from Certain allows event managers to add guests on the fly, view full contact records for them, edit and confirm their information, and collect their signatures digitally. It's compatible with mobile devices and tablets, and makes a great first impression as attendees are making their entrance.
For starters, Check In Easy provides a paperless solution to a task that is critical to all events: checking in. With the touch of a button, planners also can find out how many people are in attendance. Check In Easy integrates with most customer relations and event management platforms, with an ability to customize questions to collect information such as meal preferences and transportation needs.
"I hear from clients all the time about how Check In Easy is such a simple and easy win for their events," says Justin Baer, the company's founder. "It eliminates the painful lines at check in that guests hate, removes the hassle and mess of paper, and saves planners a ton of time at the end of an event reconciling paper Excel files. Check In Easy also has some unique features, like our VIP email and text message notifications when special guests arrive."
Check In Easy has been used at the MTV Video Music Awards, NFL Players Association Super Bowl Party and Google holiday party. Jennifer Pack, manager for strategic marketing at NBC Universal, says check-in efficiency and real-time attendee numbers are key reasons to use Check In Easy.
"We'll never go back to paper lists again," Pack says. "The Check In Easy app not only expedited our check-in process, but looked incredibly sleek and sophisticated, too."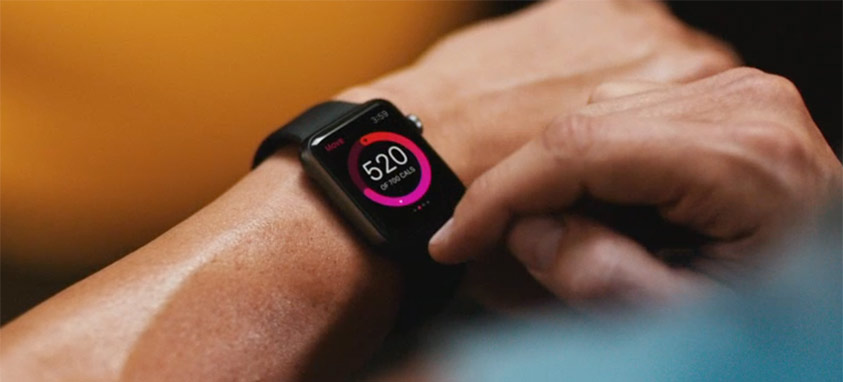 Trainer on the Go
Meeting planners now have access to personalized, mobile workouts when they're on the road thanks to Fitnet, which debuted as the No. 2 health and fitness app for Apple Watch.
Fitnet features five-minute, trainer-led workouts that can be accessed with just a tap from the Apple Watch, and iPhone and Android devices. The app has more than 250 free, trainer-led cardio, strength training and yoga workouts that planners can access from hotel rooms, airports or even planes. Biometric sensors provide accurate, real-time calorie counts, workout countdowns and more.
Planners can also use the app to project workouts on big screens in between sessions, taking advantage of the latest trend in breaks. The app on the Apple Watch then becomes a remote control.
Its popularity can be attributed to it being a cost-effective tool that provides accurate and real-time feedback, thus helping motivate users to reach their health and fitness goals.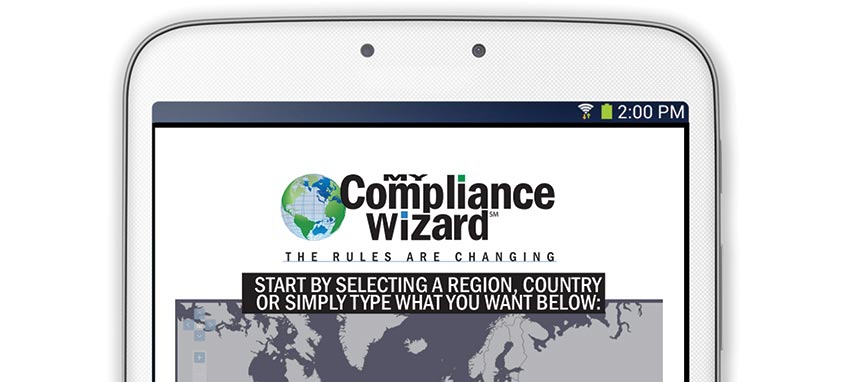 Health Care Compliance
Complex reporting regulations related to health care meetings just became a little easier to dissect. BusyEvent Mobile has teamed up with Pat Schaumann, health care compliance expert and author, to develop My Compliance Wizard specifically for meeting professionals, compliance officers and financial teams at pharmaceutical, medical device and health care companies.
"The regulations regarding reporting payments and expenses to or for medical professionals have been extended significantly by the Open Payments Act and the Affordable Care Act in the U.S., and by other regulatory authorities throughout the world," Schaumann says. "We designed My Compliance Wizard to provide easy access to the ever-changing codes of conduct, and as a necessary service to meeting planners who must control and facilitate the reporting to CMS and other regulators. Offering live updates and control will allow planners to concentrate on the management of their meetings without diverting attention to regulatory requirements."
Compatible with any computer or smart device, My Compliance Wizard is an easy-to-navigate repository. Here are a few of its features:
-Immediate access to information in 196 countries and 50 U.S. states
-Compliance regulations, codes and laws for each destination that are updated weekly
-Notifications about changes to regulations, codes and laws
-Details on travel and expense rules, with access to real-time data
-Meal limits and currency conversion rates
-Time, weather, holiday and other cultural data important to planners
-Automatic updates and notification when regulations, codes and laws change for a destination
"We heard there was an immediate need to wrangle the codes of compliance and stay up to date," says David Schenberg, HMCC, chief evangelist for Busy Event Mobile. "We're event planners who use technology to automate things, so we understand what's important to planners. This is just the first step to helping the medical meeting community comply with ever-changing codes."