It's time for meeting profs to unite—and shop. We declare July to be the month we announce our independence from stress. Here are some cool finds to help you beat whatever heat the world delivers this month.
The Chill Stack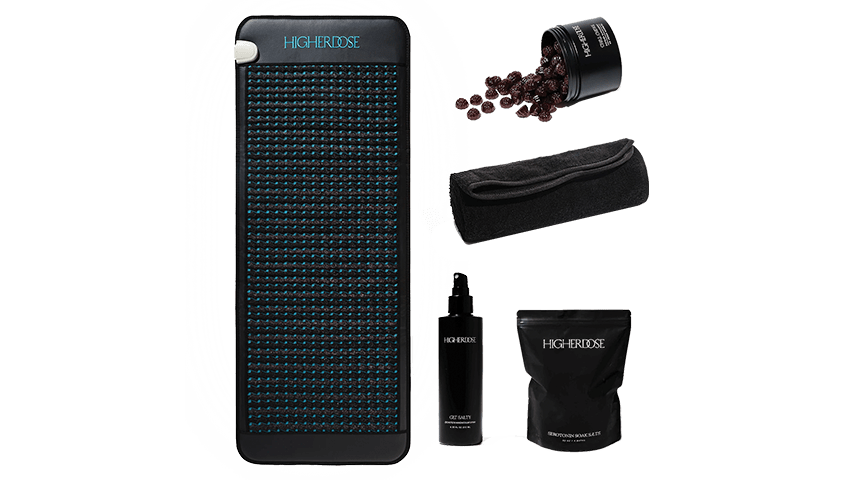 Relax like a pro with an infrared PEMF Pro Mat, ultra-soft organic cover, calming magnesium-based chews, get salty spray and serotonin soak. The ultimate namaste.
Higher Dose | higherdose.com
Clean Sweep
Mini UV sanitizing wands sterilize everything from airplane trays to cell phones in as little as 10 seconds. Rechargeable, chemical- and odor-free and ready to slip in your go-bag.
PhunkeeTree | phunkeetree.com
Personalized Power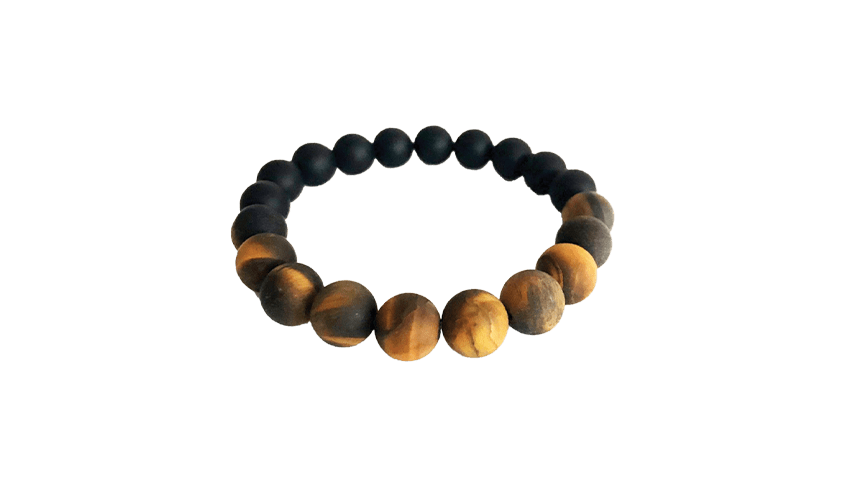 From tiger's eye for confidence and onyx for grounding to amethyst for anxiety and sodalite for communication, these wearable treatments from a New York therapist come with a quiz to determine the crystal prescription that will shift your mindset, improve your mood and help you feel better fast.
Rock Your Worth | rockyourworth.com
Flash Freeze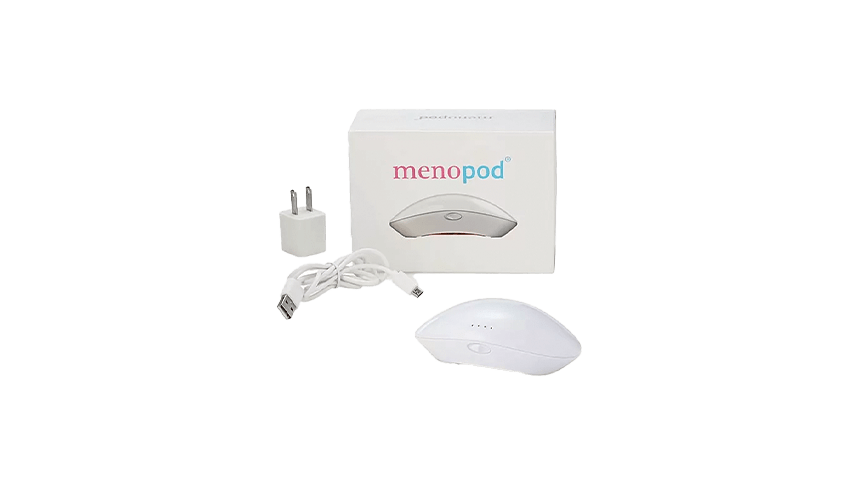 OK, not for everyone, but for the 20% of women experiencing intermittent hot flashes, this discreet, reliable, 41 degrees at the push of a button gadget is welcome relief.
Uncommon Goods | uncommongoods.com
After Party
Wash the stress of the event away with portable bath soak tubes in calming lavender-chamomile, energizing grapefruit-lemongrass and peppermint tea tree.
The Shop | theshopbydsi.com
Swag It Up
Smooth Operators
1000 mg CBD cream promises relief for sore, cracked and arthritic skin and joints. It is THC-free and supports the Hugs Over Hate movement.
Livkind Wellness | livkind.net
Energy To Go
Gluten, GMO, soy and dairy free, this raw, organic bar packs increased energy, daily nutrition and relief from the "hangries" in the palm of your hand.
Dr. Schulze's | herbdoc.com
Calm Strips
Anxiety sensory stickers attach to phone, computer, laptop, or any handy surface that allows the rough surface to be accessed for stress relief and comfort. Bright colors enhance focus on the moment at hand.
Prasacco | amazon.com
This article appears in the July 2023 issue. You can subscribe to the magazine here.