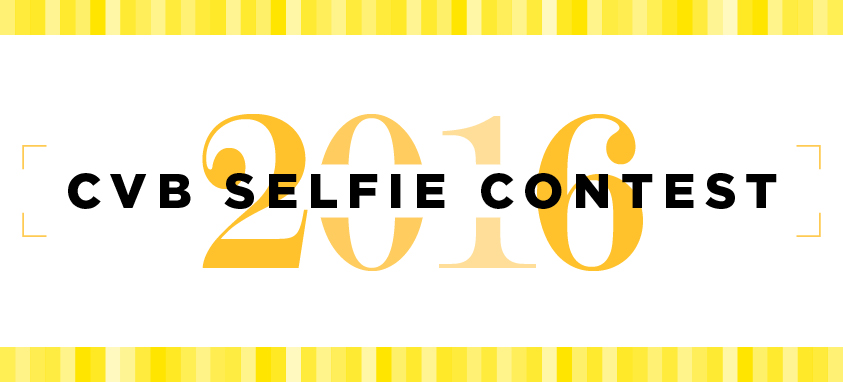 Every destination has an attraction waiting to wow guests
We have to give a huge round of applause to the CVBs that entered our third annual selfie contest this year. Just when we thought the submissions couldn't get any better, you all outdid yourselves, and the results are fantastic. This year, Smart Meetings asked CVB executives from all over the country and the world to step away from their desks and find a lesser known attraction in their cities that newcomers and tourists may not expect to find; to snap a selfie that tells a story about some of the most unique venues, attractions and activities for groups to take advantage of during their travels.
From imploding buildings to race tracks, unexpected wine countries, breathtaking vistas and even a Korean Bell Garden, these CVBs proved there is so much more than meets the eye in each of these enticing meeting destinations. As more and more submissions came in—65 from U.S. cities and 13 from abroad, to be exact—our job to select the cover and 10 best overall entries became an increasingly challenging task. Planners, we hope you learned something new, and maybe we've even convinced you to try a new destination for your next meeting or event. Congratulations to all of this year's winners, including No. 1 and star of our cover, Mike Waterman, president of Greater Houston Convention & Visitors Bureau.