Hand-picked treats and gifts for your attendees­—and you. This month, we're featuring products that help keep you safe, healthy and ready for return to travel.
Mini Mindfulness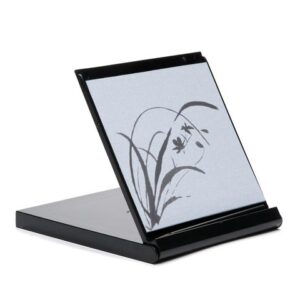 Art therapy is for everyone with this mini Buddha board. Use water to paint a tiny masterpiece that vanishes as it dries—a poignant analogy for finding beauty in the moment and clearing the old to make way for the new. buddhaboard.com
Rollin' Style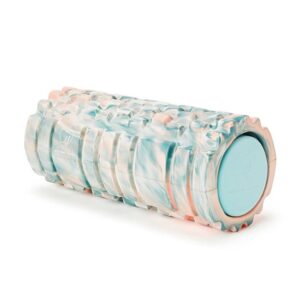 Put the fun back in foam rolling with this pretty and effective two-in-one roller. The marble-patterned outer roller is hard for deeper massage, but a softer foam roller pops out of the middle for those areas that need a little more tenderness. my.lovesweatfitness.com
Yes-presso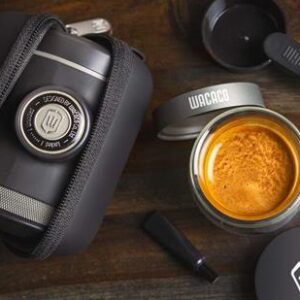 While there are easier brewers, this one is for the true espresso lover. Grind and tamp your coffee like a pro, and you'll be rewarded with the taste (and crema) that comes from a multi-thousand-dollar machine—all from the pressure of your hand. wacaco.com
Whiff of Wood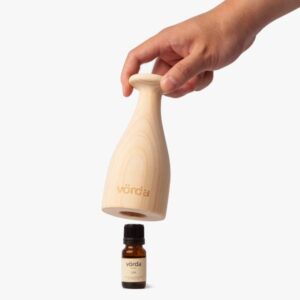 For a minimalist diffuser without cords or batteries, look no further than this decorative design made of pale yellow hinoki cypress wood. Simply dispense six drops of oil onto its flat top and the wood naturally diffuses the scent up to 12 feet away. byvorda.com
Cheery Carry-On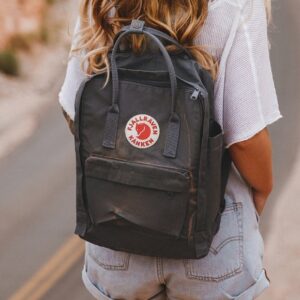 Nothing beats traveling light—this utility backpack is chic and sleek in an array of vibrant colors. It has a water-resistant shell and detachable straps. Perfect for toting your essentials with flair, come rain or shine. zappos.com
Swag It Up
Champion Chocolate
Made in Vermont, these organic, bite-size chocolates come with sea salt and almonds, toffee almond or raspberry.
Lake Champlain Assorted Chocolate Squares > lakechamplainchocolates.com
Peanut Butter Pretzel Time
Voila—the first gluten-free, peanut butter-filled nugget. They're addictive if you're a wheat-eater or not.
Quinn Peanut Butter Nuggets > quinnsnacks.com
Shoo-Fly Fragrance
This silky, rub-on perfume is made with essential oils that not only smell like a forest dream, they ward off insects.
The Entomologist Functional Fragrance > goop.com
Marshmallow Moisture
This clean moisturizer made with coconut water and marshmallow root also features plant-based Kinbiome, which fortifies your skin's natural barrier.
Kinship Supermello Gel Cream Moisturizer > credobeauty.com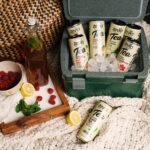 Summer Sips
These stevia-sweetened teas have zero calories and sugar, are USDA organic and come in flavors like raspberry, peach, lemon, and classic sweet black.
Zevia Organic Sweet Tea > zevia.com