Hand-picked gifts for your attendees­—and you. This month, we're making September sustainable for the planet and your attendees with gifts that keep giving in the office and at your events. Tweet us your faves at @smartmeetings to get featured on social.
Tote-ally Sustainable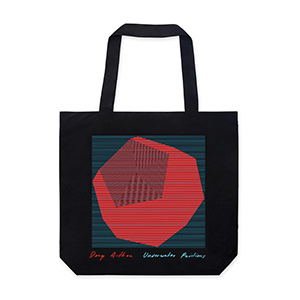 MoMA artist Doug Aitken collaborated with eco-friendly Parley to create a gorgeous tote out of premium recycled plastic from the ocean. store.moma.com
Blend and Go!
This sleek, portable blender helps you take your smoothie break at home, at the office or on the road. amazon.com
For the Adventurer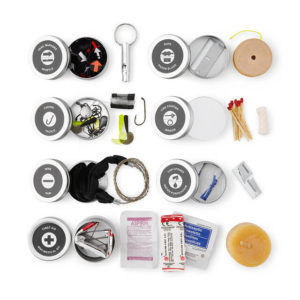 Got a hike on the itinerary? This survival kit provides water purification tablets, matches and more, all packed into a handy flashlight. vsslgear.com
Waste-Free Recipes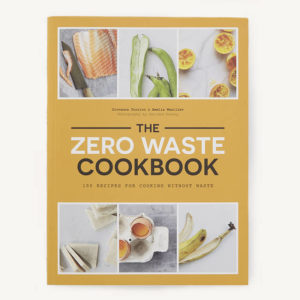 The perfect gift for a conscientous client features kitchen hacks for cooking without waste. barnesandnoble.com
Snaps You'll Love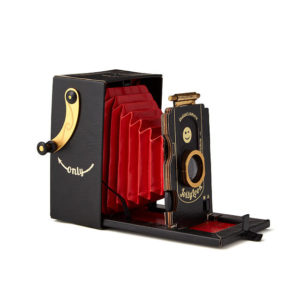 Instant photos. Foldable material. Quality images. And the entire camera is made from recycled cardboard. jollylook.com
Tumbler Home Runs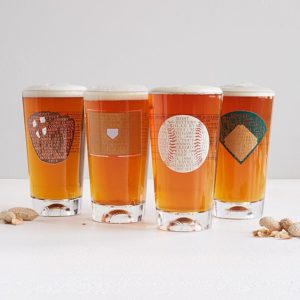 These sporty glasses feature unbreakable stats from the biggest MVPs in history, doubling as a competitive icebreaker. uncommongoods.com
What's in Your Swag Bag?
A Hoodie Goody Bag
When you're not sure if it's sweater weather yet, this incredibly comfortable hoodie transforms into an adjustable, Shark Tank-approved backpack—or swag bag.
Toothpick-proof Snacking
They're delicious, flavored mini-popcorn snack packs with small kernels, guaranteed not to get stuck in attendees' smiles.
Happier Hour
If you hosted a social networking outing the night before, this detoxing, liver-boosting drink will get attendees ready for the morning keynote.
Techno Bento
The BentoStack neatly organizes all attendees' technological carry-ons, plus it comes with a built-in phone charger.
Personal Security
Safety is a top priority at events, and Basu's clippable, powerful eAlarms help keep it that way.