The 18th Amendment kicked in at the beginning of 1920, banning the "manufacture, sale or transportation of intoxicating liquors." We know how that went. The Roaring Twenties became supersonic, mobsters got filthy rich and underground bars sprouted up across the land as loosely guarded secrets. The country was officially dry for 13 long years, but in cities large and small, the alcohol kept flowing, and the party only grew louder. In this centennial anniversary year of Prohibition's debut, we give a secret knock and a gleeful toast to hotels that still celebrate the speakeasy tradition.
Hidden on the mezzanine of this hotel near Union Square, the bar known as Benjamin Cooper has a backstory. It involves the eponymous Cooper, an elaborately fictive but utterly compelling character who glorifies gambling, love and a rowdy anti-Prohibition protest. Ask the garrulous bartenders, and they'll be happy to fill in the juicy details while serving equally inventive libations.
Architectural Digest calls The Wilbur Craft Cocktail and Wine Bar the most beautifully designed bar in the state, but to see it, you'll have to find the secret entry behind a bookshelf. Inside, you'll also find a mural of Al Capone, the Prohibition kingpin who kept a lavish estate in this Gulf Coast town. The bar showcases rum flights and salvaged wood decor from 1894.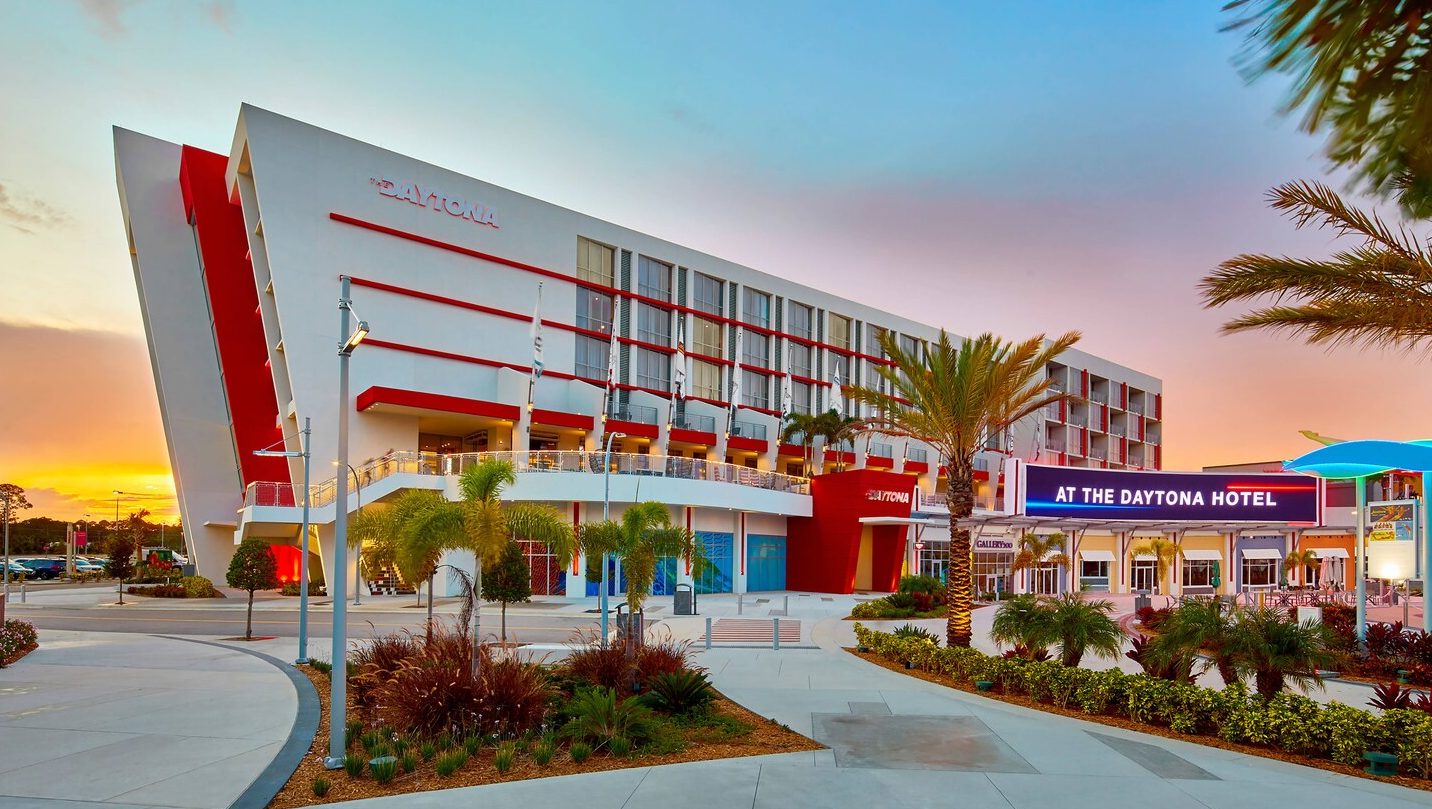 When rumrunners couldn't supply smuggled hooch, moonshiners stepped in. These rustic artisans tested the quality of their product by pouring a few drops into a spoon and setting it on fire. Tainted moonshine burned yellow, but the drinkable stuff burned blue. At Blue Flame bar, Stillhouse Moonshine Whiskey stars in cocktails such as
Smokey & The Bandit.
This one's not so hard to find—turn left off the hotel lobby and look for the discreet mural symbolizing shhh. Then, instead of flappers, look for keglers. A clubby bar boasts four professional bowling lanes at which to test your sobriety while snacking on Bourbon Ale Battered Green Beans and sipping on a Bee's Knees or an 1881 Old Fashioned.