With potential threats constantly evolving, everyone must be informed & cooperative for security to work
Many people would say that 2016 is shaping up to be quite an interesting year. For planners of financial and insurance conferences and events, the word that might come to mind is challenging, or perhaps even aggravating.
The U.S. presidential election and other political and economic developments have propelled an increase in protests and other disruptions, often aimed at corporate entities. And because financial and insurance meetings already require more security planning and protocols, those planners must now redouble efforts to ensure that the meetings and attendees don't fall victim to mischief, spying, theft or worse.
This additional work for planners requires stronger coordination of details with hotels and meeting venues, as well as better communication with attendees—who are the biggest variable in any security plan.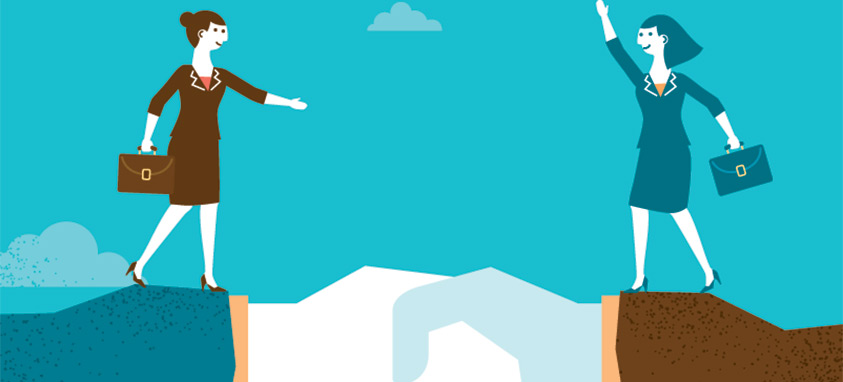 Building a Partnership
Koleen Roach, director of meetings and conference management for Securian Financial Group in St. Paul, Minnesota, has handled everything from 10-person board meetings to 900-person educational conferences over her 28 years in financial event planning. She feels that perimeter and physical security at meetings is more worrisome than information security.
"My company's IT specialists are working with the hotel's tech people to establish a virtual private network that operates at a security level comparable to our office," Roach says. "In my experience, it's the human factors that bring more potential for security-related incidents."
Roach's approach to physical security starts by befriending the security and loss-prevention managers at the host property. Instead of telling them how to handle security, she forges a partnership. "First I understand the specifics of that property and why the security practices are what they are. After that, I voice my group's specific needs and concerns," Roach says.
The best time for this to take place is during site inspection. "We will accompany the planner on as many walk-throughs of the space as necessary to feel completely sure about the plan for perimeter security," says Carolyn Harber, director of sales and marketing for Omni Los Angeles Hotel at California Plaza, which regularly hosts security-minded corporate meetings.
One specific element Roach looks for during site inspection is the use of scan-card locks on meeting-room doors, which allow the property to track exactly who enters a room when sessions are out. All on-property surveillance cameras should be confirmed as functional, as well.
Security protocol in the event of a hotel evacuation is important to Roach. "I can't have the guards leaving without all meeting rooms being locked up," she says. Roach also makes sure that front desk and other hotel personnel are trained not to divulge any information about the meeting, even if someone approaches them with a related question. Rather, staff is instructed to guide guests to official event personnel.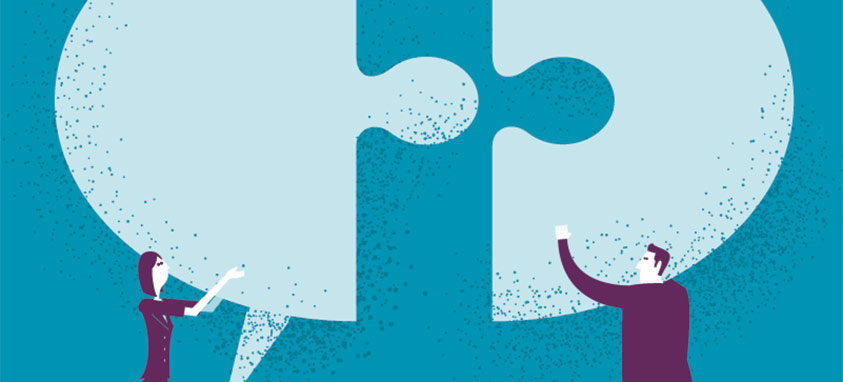 Communication is Key
Roach seeks to streamline the communication process by establishing defined steps of what to do when a security or attendee-related safety incident takes place. "Nothing is worse than getting caught unprepared, because time is of the essence to minimize negative consequences," she notes. "The property's security director and I go through each possible situation and determine the first person who should be contacted and who is going to contact me. Then we give those contacts to our attendees."
Lindsay Sandomirsky, director of sales and marketing for The Westin Seattle—which hosted Xi Jinping, the president of China, in 2015—welcomes this level of detail. She advises planners to provide a security history for their events, including what they've done for previous meetings; issues they've encountered and the potential for those to happen again; and any other potential sources of outside interference.
"It is critical that we get all of our security information from one point of contact within the group," Sandomirsky says. "When logistical changes happen before an event—and they always do—our security team needs to know immediately. We can't afford to get conflicting information, especially with VIPs who might have their own security detail. The communication process must be structured."
For groups concerned with corporate espionage, providing the right information ahead of time helps the hotel know who else it can or cannot book.
"We are very cognizant of not having certain groups in-house together over the same dates, but we need specifics from planners," says John Hernstat, director of sales and marketing for Hyatt Regency San Francisco, a financial-district property that hosted Super Bowl 50 VIPs and sponsors in February.
"You can't tell us 'no other finance- or insurance-related company,' because many of those have nothing to do with your business and it hurts us financially to turn them away due to maybe one day of overlap," Hernstat says. He wants to know the top 10 competitors or organizations a group simply cannot have in-house while it is there.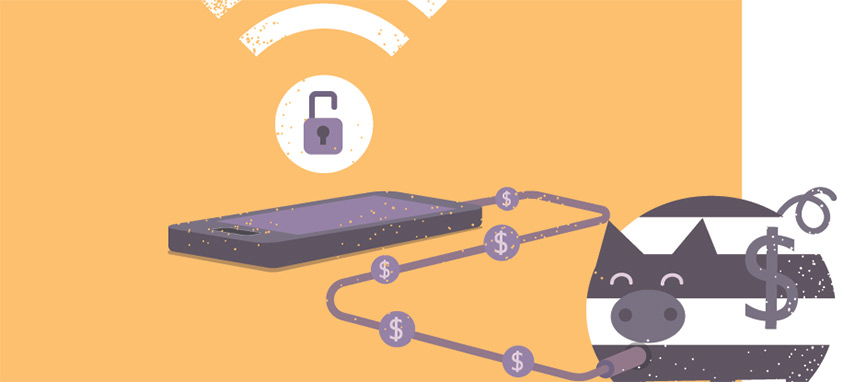 Prep Attendees
Despite all the preparation that planners and hotel managers undertake to ensure that meetings are safe and secure, just one careless attendee can expose the meeting to infiltration or information theft. Carelessness can take several forms. One is personal use of social media.
"We've had clients tell attendees not to use the public Wi-Fi, and planners who won't let our staff into their meeting rooms during sessions. But on a break, some attendees check in on social media about where they are and why," Hernstat says.
Another potential vulnerability—not often considered—involves the use of USB memory sticks. "We won't allow a portable memory stick to be used in our computer system, not even to print something out," Sandomirsky says.
"In hospitality, we try to always say 'yes,' but an outside memory stick isn't guaranteed to be safe from viruses or tracking software," she adds. Sandomirsky advises planners of security-conscious meetings to not add memory sticks to attendee gift bags, either.
Outside the meeting space, attendees must exercise discretion when speaking to each other. After all, there's no way to know the identity of other hotel guests sharing the restaurants, hallways, restrooms and elevators.
Omni Los Angeles Hotel at California Plaza is walking distance from the regional offices of several banking firms. "While we have contract clauses addressing which organizations cannot book meeting space during certain events, I can't keep individual business travelers from staying here," says Mark Schwabenbauer, associate director of sales. "Our noncompete clause does not apply to other companies' room blocks that use no meeting space."
One risky behavior dwarfs the aforementioned examples in terms of frequency: Attendees often power up their mobile devices in a venue's lobby and other public space, or in prefunction space that they assume is secure.
"People often set down personal belongings in the meeting wing because they think it's our space and there's no chance of something happening," Roach says. But theft can, and does, occur.
"We offer a lot of charging stations in public areas, and I cannot tell you how often people leave a phone or laptop unattended for a few minutes," Hernstat says. "You can't assume that our plainclothes security people will see someone else walking away with it. And a lot of times, it's just an accidental mix-up because so many tech items look alike. But then, both people involved lose their devices."
Such an incident can be more than an inconvenience. If an event-related app is open on a lost device, the security risk moves beyond the individual to the host organization.
Dangers Abound
Dangers also lurk outside the doors of a host venue. To minimize the chances of an incident outside the property, Roach has local police brief Securian's meeting-security manager about the neighborhood surrounding the venue. In turn, that security manager briefs attendees at the start of the meeting about being vigilant on and off property.
"[It covers] everything from using the guest-room safe for laptops, watches, money and passports to not having your nose in your phone when you step outside the front doors," Roach says. "A lot of meeting attendees are from places where they don't have to think about such things." Attendees are provided contacts for each type of potential situation, and the location of the nearest police station, hospital and pharmacy.
Unfortunately, the ways for perpetrators to get around meeting security are becoming more numerous—for instance, drone mini-aircraft is the latest gadget that facilitates eavesdropping. But there's some good news for meeting planners, too.
"We continually follow the changes in possible threats, and revise our security training, process and protocols regularly," Sandomirsky says. "We simply have to continue to monitor and adapt."
Attendees often power up their mobile devices in a venue's lobby and other public space, or in prefunction space that they assume is secure.
---
Cautionary Tales
Planners and hoteliers anonymously recount security-related incidents that they have experienced while working with meeting groups.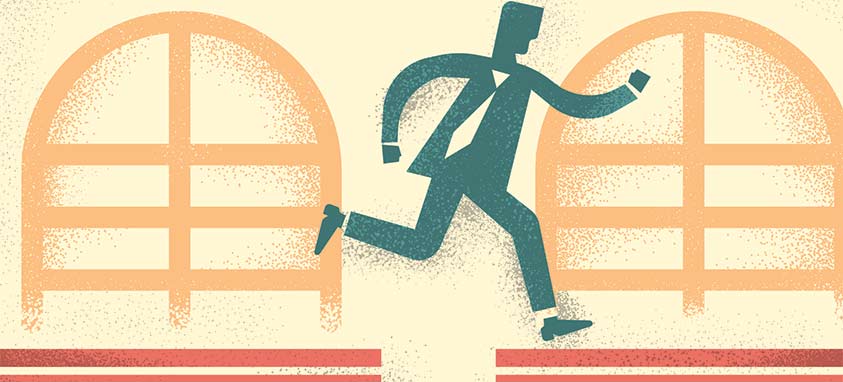 1. During a meeting at a resort in the Southwest, an intoxicated hotel guest climbed from his own room balcony to several others. The guest eventually banged on the glass door of a meeting presenter's room in order pass through the room to the hallway. The presenter did not grant entry, and called the resort's security hotline for assistance. Within minutes, the intruder was apprehended on the balcony.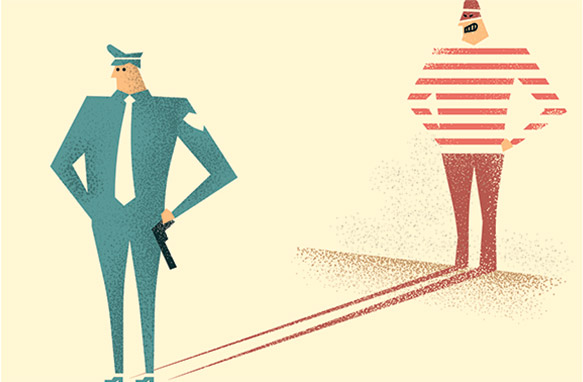 2. A May 19 article on CNBC.com detailed how one capital city in central Europe is having a problem with "plainclothes" police impersonators. They follow hotel guests a few blocks from the property, and then stop them for a minor offense or questioning, and demand to see identification. The goal of these charlatans is to steal money or personal information. Travelers are advised to ask for official identification from anyone claiming to be police; an actual officer will present it.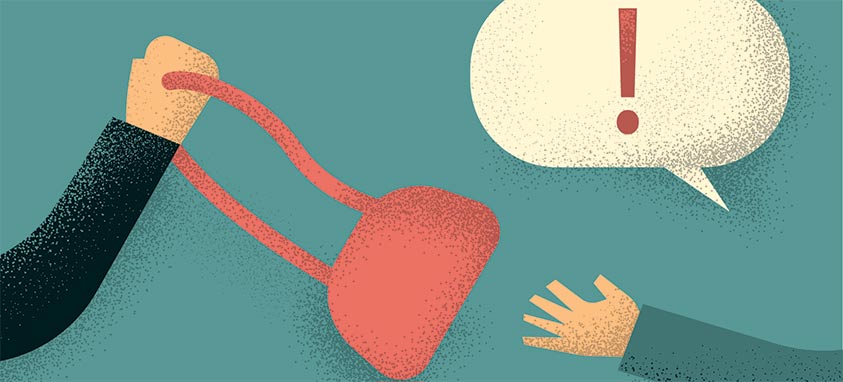 3. In a capital city in South America where sophisticated pickpocket rings are known to operate, one incentive winner stepped outside the hotel wearing noticeably expensive clothing and accessories. After walking a half-block, her bag was stolen off her shoulder by a person riding a motorbike along the edge of the sidewalk.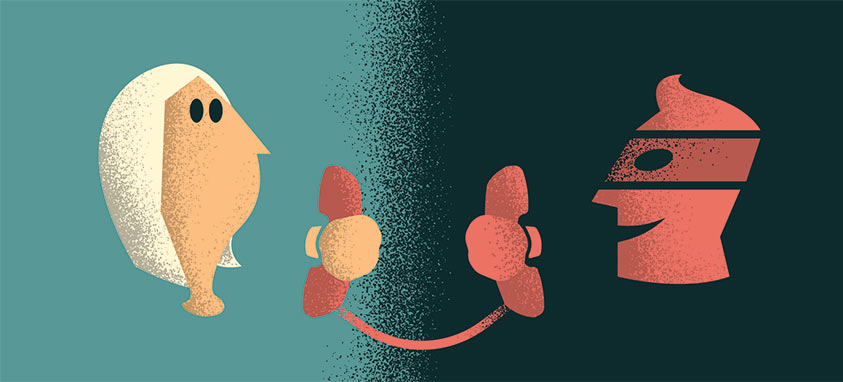 4. An early-morning phone call from someone claiming to work at the front desk of a big-city hotel woke a meeting attendee in his hotel room on day three of an event. The caller asked the attendee to confirm his credit card number for incidental charges, as attendees were checking out later that day. The attendee refused, and later approached the front desk to ask if such a call would be legitimate. The answer was no.
---
Rob Carey is a business journalist and principal of Meetings & Hospitality Insight, a content marketing firm for the group-business market.