ME Miami
Melia Hotels International unveiled its first ME by Melia property in the United States in July when ME Miami opened downtown. The 129-room luxury hotel offers more than 1,000 sq. ft. of meeting space and features a 14th-floor sundeck and pool area with a bar and lounge. The property includes steakhouse STK Miami. ME Miami is located in the heart of bustling downtown, within a stone's throw of major cultural institutions including Perez Art Museum Miami, Adrienne Arsht Center for the Performing Arts, and Patricia and Phillip Frost Museum of Science.
"The opening of ME Miami is not only historic because it is the brand's first-ever foray into the U.S. market, but also because it's an acknowledgement and celebration of Miami's thriving downtown community, which has undergone an extraordinary and exciting cultural renaissance," says Andre P. Gerondeau, executive vice president of hotels for Melia. "As the brand does with all of its destinations, ME Miami really places the guest right in the middle of that urban vitality and momentum. We're excited about what we've achieved here, and know that our guests will find ME Miami a distinctive and compelling addition to an already robust portfolio of unique destinations."
The Charles Hotel, Boston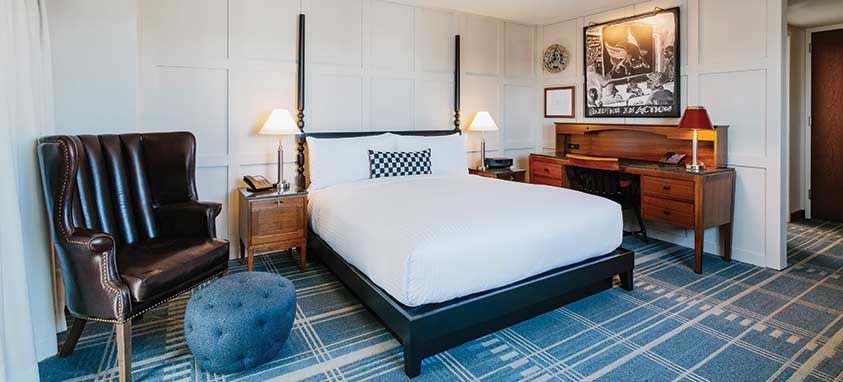 The 295-room Charles completed a $20 million renovation in June. Property-wide upgrades included guest rooms, which received new furniture, Carrara marble bathrooms and an energy-saving light system. Customized personal minibars feature superfoods such as yogurt-covered blueberries, spicy toasted walnuts, dark-chocolate-covered acai berries and kale chips. The Charles, which offers 18,000 sq. ft. of event space, is located in the heart of Harvard Square and has hosted dignitaries such as presidents, prime ministers and the Dalai Lama.
Waldorf Astoria, Chicago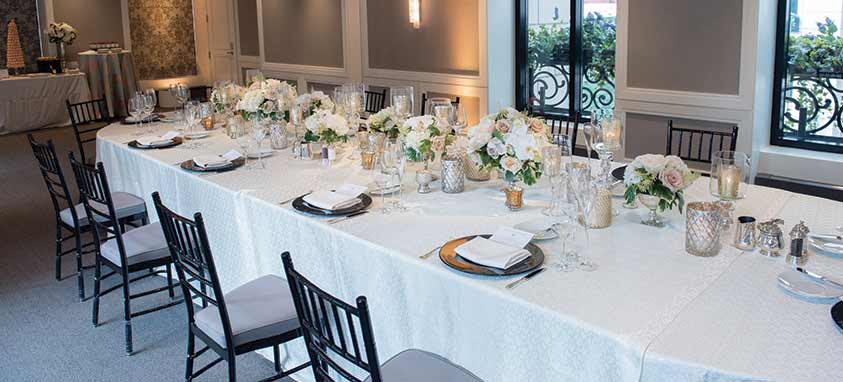 In July, the 215-room Waldorf Astoria Chicago completed the redesign and addition of 7,914 sq. ft. of meeting and event space to increase its total to 12,362 sq. ft. Meeting rooms are named after notable authors, including Hawthorne, Alcott and Thoreau. The 60-story hotel and residences was designed by architect Lucien Lagrange and emulates the grand hotels of Paris in the 1920s. It's located in the historic Gold Coast neighborhood, adjacent to exclusive shops, restaurants, nightlife, businesses and Lake Michigan.