As the world sheltered, takeout became king. Meals to go weren't new, only suddenly necessary. In this country, the practice dates to the 1920s, at a Chinese restaurant in Los Angeles, Kin-Chu Cafe. The wire-handled, white-paper bucket we most associate with orders to go is even older. Called an "oyster pail," it was created to hold bivalves sold by street peddlers. Most recently, who could have predicted that even the fanciest restaurants would be limited to having masked servers hand over bags of ready-to-eat creations to hungry customers? Yet while some pared offerings to the basics, others kicked things up a notch.
At Cusp Dining & Drinks atop this swank, ocean-facing hotel, the entire regular dinner menu is on offer to go, which could mean starting with the Daily Ceviche, served with gluten-free papadum lentil crackers, then tucking into Apricot Glazed Crispy Cauliflower and marinated vegetable couscous or Pan Seared Scallops on coconut black rice with Thai red curry sauce.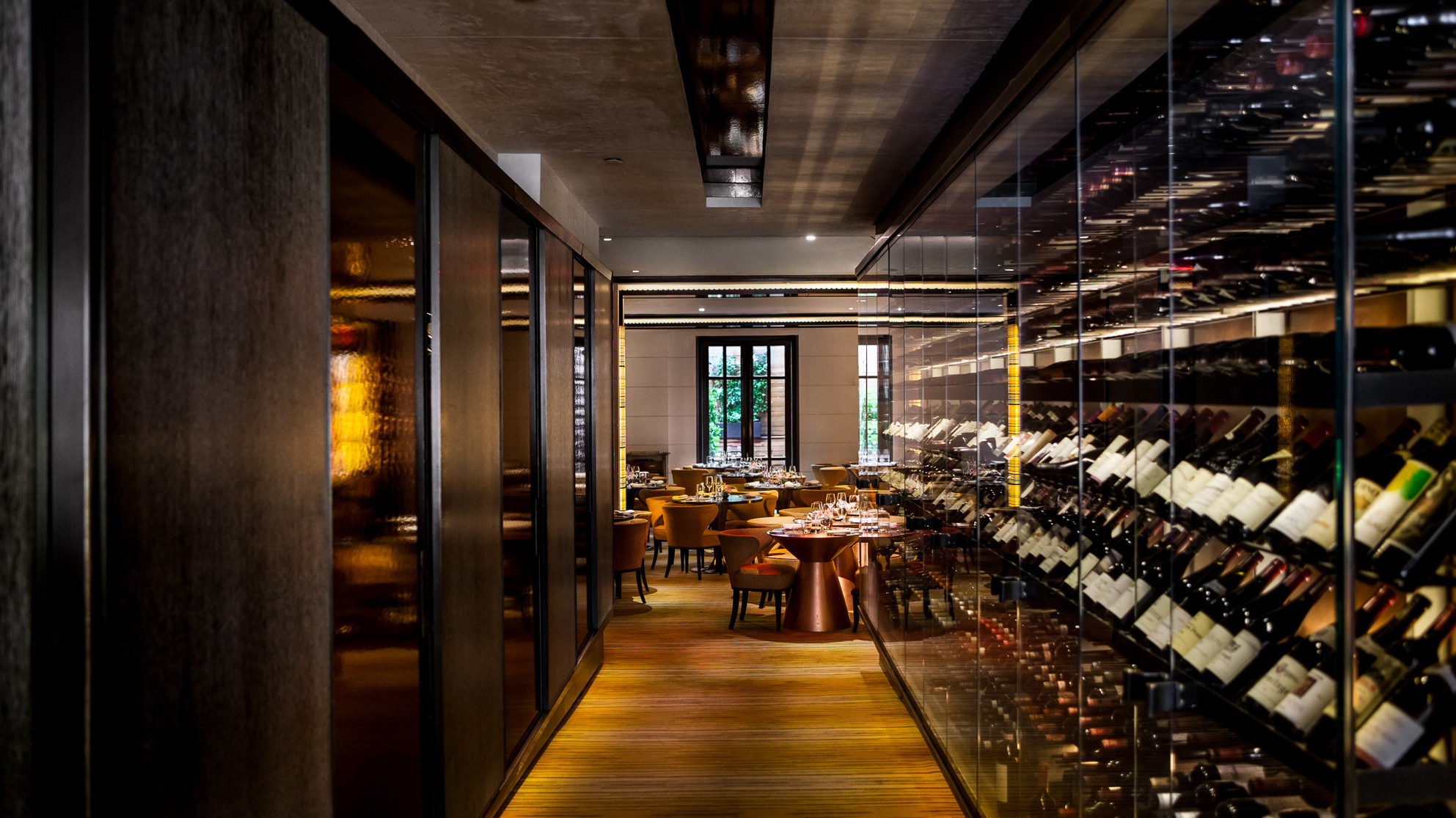 On Manhattan's Upper East Side, the hotel that bills itself as the city's "most boldly lavish" closed The Mark Restaurant by Jean-George during the citywide lockdown, but the "impassioned concepts" of chef Jean-Georges Vongerichten were still evident in a special luxe takeout menu that includes truffle pizza. Perhaps you can convince him to serve it to the 325-square-foot meeting room.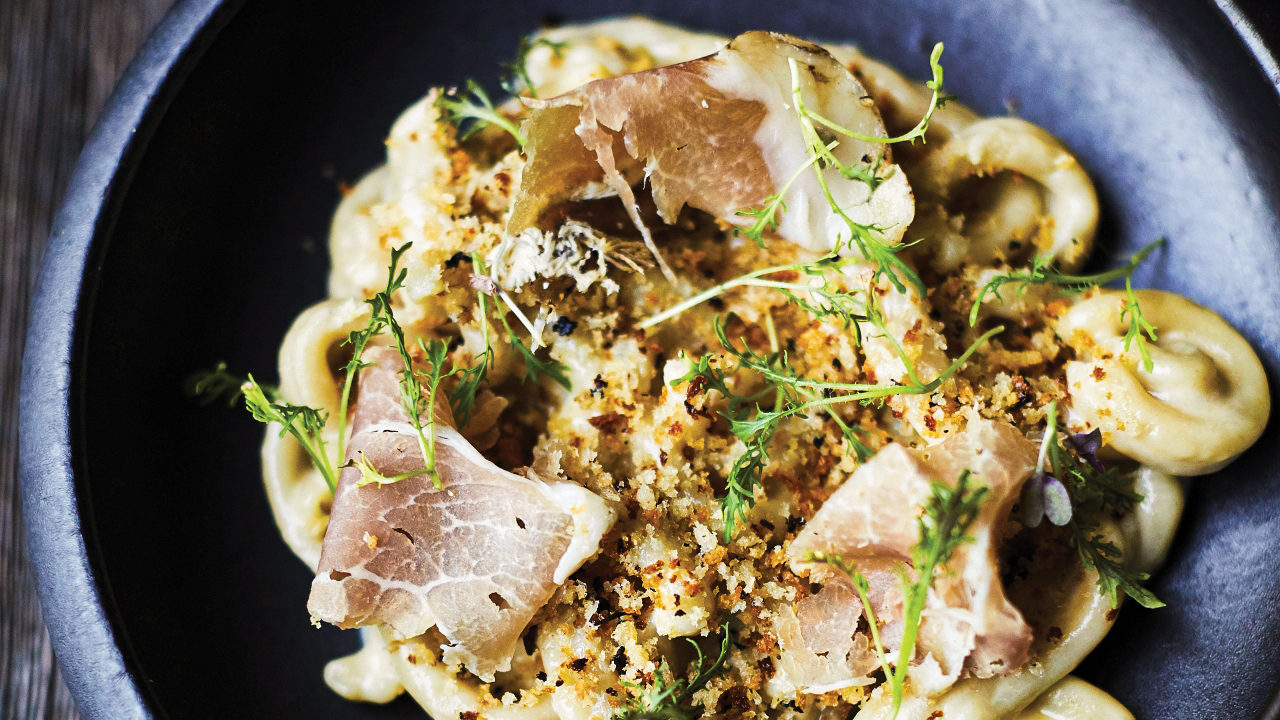 The Henley restaurant at this industrial-chic, midtown property created an at-home menu that features an elevated mac and cheese with gemelli pasta, Sweetwater Valley Farm cheddar and country ham. Meantime, Kimpton Palladian Hotel's Shaker + Spear in Seattle has a pick-up and delivery menu that includes a three-course prix fixe menu, batched cocktail kits—and every order comes with a free roll of toilet paper.
Michelin-starred chef Pim Techamuanvivit's Nari teamed up with sister restaurant, Kin Khao, in Parc 55 San Francisco-a Hilton Hotel, to offer a combined takeout menu for pickup at Hotel Kabuki. A six-course Thai feast boasts fragrant coconut soup of maitake mushrooms, sweet and sticky pork belly in fish sauce caramel, Cornish game hen in turmeric green curry and chiffon cake with kaya jam.