James Bermingham on the Future of Virgin's Disruption
Editor's Note: In 2017, Richard Branson, founder of Virgin Group, was named a Smart Meetings Supplier of the Year for the fresh approach he was bringing to the hospitality industry and an aggressive plan to open 20 hotels in 10 years. We circled back with new CEO James Bermingham to ask how the rollout is going, his vision for a post-Covid meetings future and whether it is a coincidence that he could be a body double for his boss.
Name: James Bermingham
New role: CEO of Virgin Hotels
Former role: Executive vice president of operations for Montage International. Previous roles in executive positions at Sheraton Hotels and Resorts, and as general manager for The St. Regis Houston and Montage Laguna Beach in California
Background: Born in Dublin, Ireland; now a resident of Miami, Florida
In March, you took the reins from Raul Leal to lead Virgin Hotels. What will you do differently?
I watched at close range as Sir Richard disrupted industry after industry. I was a huge fan of how the team translated the Virgin brand into the hotel space. Virgin became a standout in luxury lifestyle. The result is a combination of the strength of the brand, personality and purpose. It is about people, partner and planet. All of that aligned with my values.
See also: Virgin Hotels Las Vegas: A Cool Gift Wrapped in Fancy Paper
I loved my time at Montage and worked hard at Pendry Hotels to create what we saw as the future of luxury. Meeting planners have always been near and dear to my heart, and we want to make them look like superstars.
I made a conscious effort to unlearn everything when I walked across the Virgin threshold. I wanted to understand what they are doing differently. My role is to give people resources to keep doing what they are doing well. I want to build on what they have already done. This is a company that was born and raised in Europe and has an international sensibility. There is inclusive flavor to everything we do.
Your vision for the meetings industry?
Our industry has been preparing for meeting guests to come back for the last 12 months. It started with welcoming leisure travelers back, with a commitment to comfort and well-being. Comfort now has a whole new meaning today. Before, it meant luxurious elements, but now there is also an elevated focus on safety. The protocols we have in place position us well to exceed those expectations.
One example is Lucy, the app that allows guests to share their preferences. It has evolved from asking about preferred bedding and minibar items to safety. Having knowledge prearrival makes possible touchless registration, keyless entry, smartphone as television and in-room light remote control. It's like we were way ahead in planning for a Covid environment.
What will late-pandemic-era meetings look like?
With the exception of Virgin Hotel Las Vegas, which we partnered with Curio to open with 130,000 sq. ft. of meeting space, small meetings of 20-200 are our sweet spot. We can be highly customized and personalized and deliver the level of service we are known for. The types of meetings that will be coming forward will be smaller in size. Meetings at Virgin properties will always be fun yet practical experiences. You will never have a Wi-Fi issue. Since entertainment is a core focus, it is easy to create great play opportunities.
From the beginning, Sir Richard didn't want to nickel and dime people. You may pay a premium rate, but there will not be a resort fee or an amenity fee or a charge for Wi-Fi. Minibars will be close to street pricing. To do otherwise drives attendees crazy, which drives meeting planners crazy.
To assist with the rebound of the meeting planner community, we have been offering additional commission incentives of 12 percent on confirmed business in 2021 and 2022, if booked and confirmed this year.
Is the plan still 20 hotels in 10 years?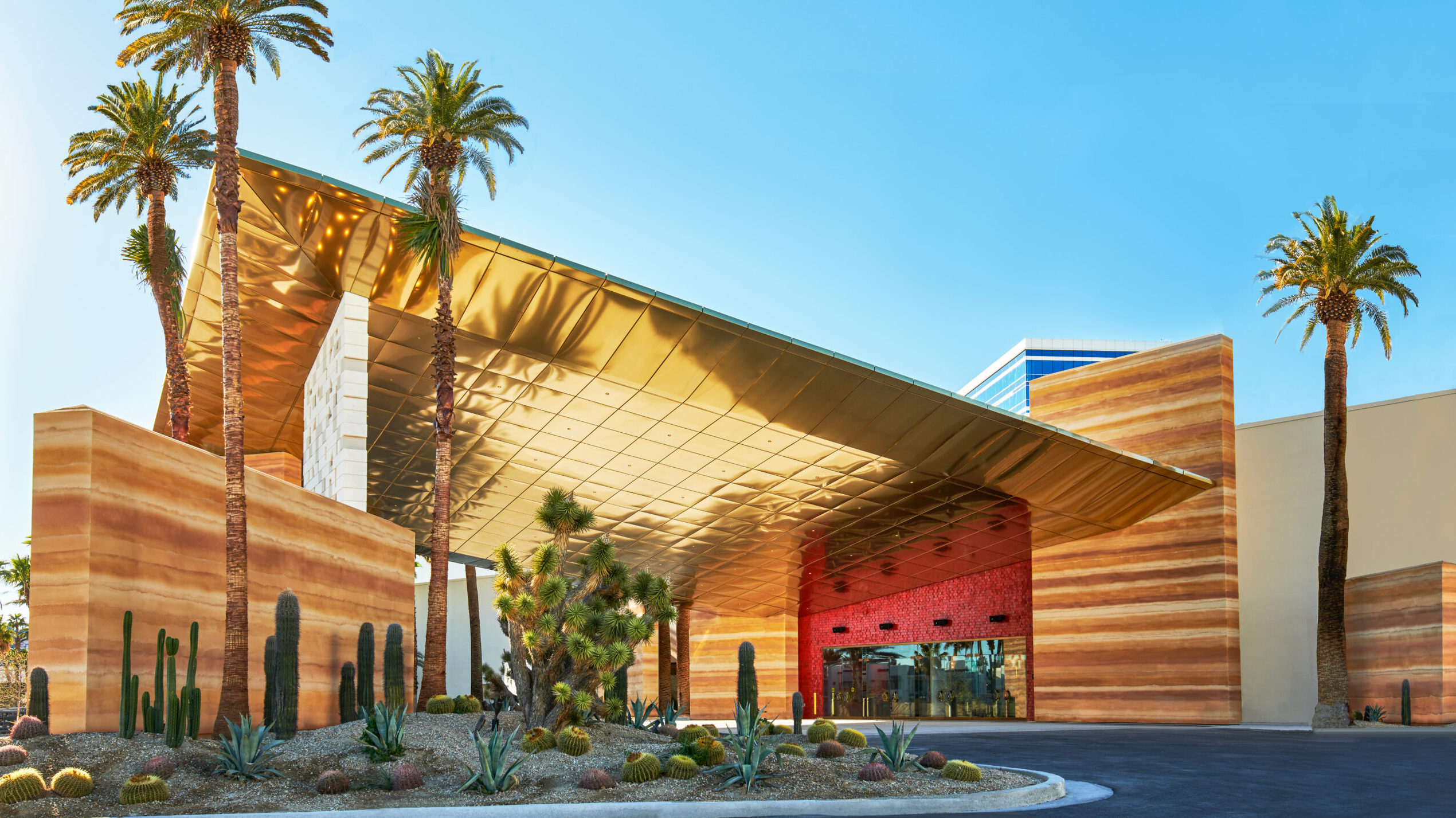 Virgin hotels are now in Chicago, Nashville, Dallas and as of March, Las Vegas. Next is New Orleans and New York City before going to Glasgow. We don't want to grow for the sake of growth. All growth has to be accretive to the Virgin brand and the experience. I am more focused on quality than quantity. It might be slower growth in the short term and accelerated growth later. I don't have a firm number in mind. But it has to work for all stakeholders, guests, meeting planners, staff and owners.
Is the profile similarity with Sir Richard an asset?
For years, I was told that I reminded people of Conan O' Brian or Robert Redford, but when I grew a beard four years ago, the Branson reference became the norm. On our first Zoom meeting, he turned to a board member and asked if I was hired because I could look like his little brother. I can never replace him, but maybe I can stand in for him from time to time.
Virgin Brand Pillars
The "backbone" of the brand, its values:
• Insatiable curiosity
• Smart disruption
• Straight up
• Heartfelt service
• Delightfully surprising
• Red-hot relevance