A custom 3-D environment delivered a start-studded awards experience
VIP
When you have built a reputation for treating your top performers to extravagant trips in destinations such as private Hawaiian islands and Italian villas, with surprise concerts from the world's most famous opera singers and rock legends, a run-of-the-mill virtual award show is not going to cut it, even if the country is in the midst of a pandemic. That's why Jenn Artura, head of global events, incentives and strategic programs for Santa Clara, California-based Veritas Technologies, knew she had to get creative.
"I didn't want to try to create something that was like Costa Rica (the destination slated for this year's cancelled trip) that will remind them every minute that they weren't there," she said. Instead, she worked with a design team to create an interactive, opulent Art Deco lobby based on a Pinterest inspiration that acted as the gateway to a night of gifting, entertainment and fun.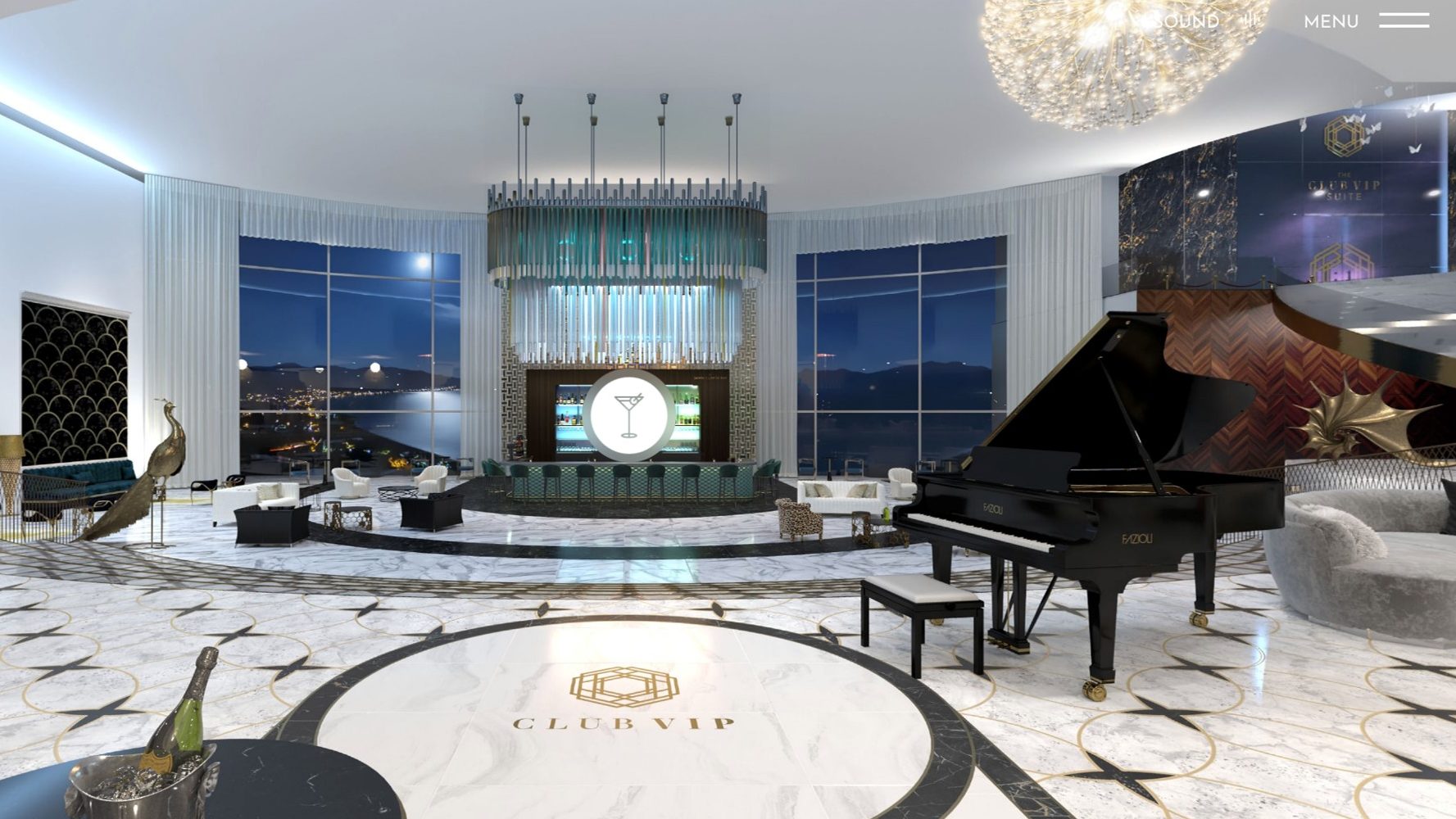 Event Goal
Club VIP needed to reward 160 top performers for their contributions to the company's growth by making them feel special, rewarded and recognized. So, the environment created online had to include networking with executives, wow moments and gifting experiences worth raving about.
Biggest Challenge
Attendees explored the virtual lobby area on their own, and it had to be easy to find hidden prizes and fun videos from executives hamming it up while making their favorite cocktails, celebrities such as Snoop Dog congratulating them, and an easy "shopping" experience that let them choose from a closet of luxury items (to be mailed after the program) based on their qualifying level.
Solution
The custom-built platform was designed to create those serendipitous moments in the virtual environment. Upon entering, celebrity host James Corden welcomed them with a custom performance to set the tone and agenda. Attendees navigated a hallway to zoom in on lounge chairs, a bar and a grand piano or to turn 360 degrees to see the 3-D environment. And would it even be an incentive if there were no souvenir pictures? A digital red carpet and photo booth allowed attendees to dress up with props and take snaps with the CEO that were saved as pics to share on social media.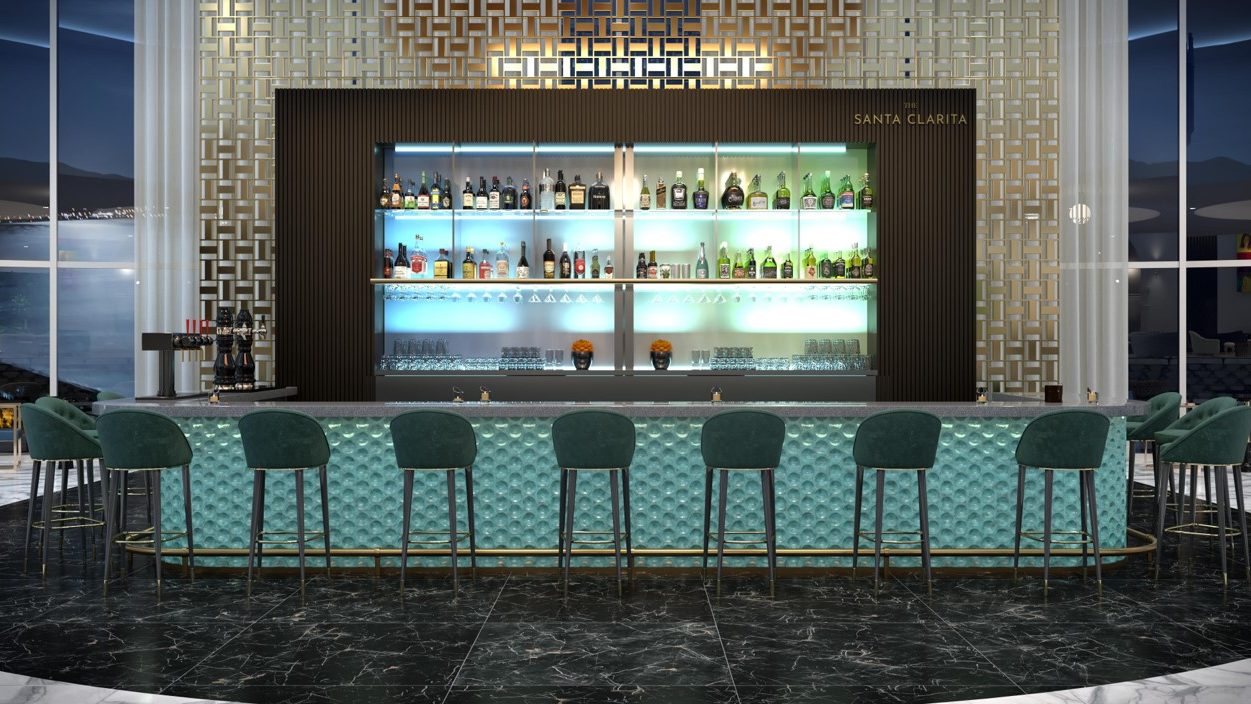 Focal Point
At the appointed time, a bell sounded, and everyone went "up the stairs" to the ballroom for the gala awards show. As guests settled into their "seats," champagne bottles "popped," indicating that it was time for them to open bottles of bubbly sent to their homes along with their trophies. After DJ Brad set the mood, Corden was back to kick off the entertainment and awards.
Success Measurements
The number of people who dressed up and danced during the program was deemed the highest praise. Who knew digital could be this cool?
Lesson Learned
Give yourself plenty of time. Creating a world from scratch requires more than the two months Arura's team had. Also, think carefully around contingency planning. Meeting professionals are used to moving things quickly in a live environment if something changes or goes amiss, but when you are dealing with both live and prerecorded content, custom technology and people with different internet speeds accessing from all over the globe, you have to be able to solve support issues as they come in.