Lansdowne Resort and Spa, Leesburg, Virginia
Attendees love unique, unexpected experiences, survey indicates
Attendees are saying it, loud and clear: Bring on the surprises! It's their rallying cry, based on the recently released State of the Meetings Industry white paper from Two Roads Hospitality.
The report, based on data from a survey taken by 312 corporate, association, government and independent meeting planners, covers many facets of the industry, and identifies some significant trends—perhaps most clearly, that many attendees absolutely love unique, unusual experiences.
Food and Beverage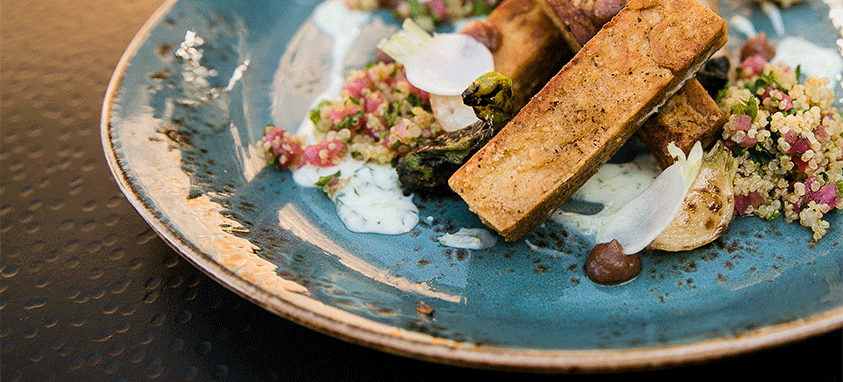 This is evident in planners' input on meal choices.
"Planners are saying, 'Give us some things we have not seen before, offerings that are con-nected to this destination,'" said Kevin Barosso, vice president of global sales for Two Roads Hospitality, in the report. "But first, it needs to be a balanced food selection that plays off how the body and brain react to them, to keep people alert and attentive in their meeting sessions."
Attendees also are increasingly requesting healthy, nutritious foods, which sometimes poses a financial challenge for suppliers, and therefore for planners, as well.
"F&B costs have gone up for all of us in recent years, and it is going to continue that way," Barosso said. "Commodity prices are rising while hotels are very often tasked with buying local, organic and sustainable, and that does not mean less expensive. But groups clearly want these things, so adjustments need to happen."
Seventy-four percent of survey respondents ranked the variety of food and beverage options 8, 9 or 10 on a 10-point scale, and F&B was ranked as the third-most important factor in site-selector decisions, trailing only location and rate, and ranking ahead of contract terms.
Meeting Space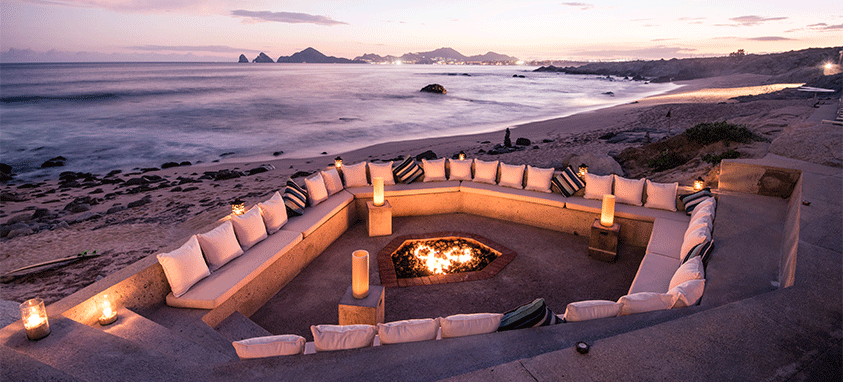 Planners also identified flexible meeting space as important in the site selection process, with a super-majority (74 percent) ranking it 8, 9 or 10, compared with 73 percent in 2016 and 68 percent in 2015. This reflects attendees' growing desire for informal, lounge-style seating and other nontradi-tional elements, as well as seating arrangements that facilitate and encourage social interaction.
"With many sessions transitioning from being instructor-led to attendee-led, the atmosphere must be convivial, like a coffeehouse," said Andre Fournier, executive vice president of sales, mar-keting and revenue for Two Roads Hospitality, in the report.
Some groups request furnishings that aren't readily available in meeting areas, requiring suppli-ers to borrow items from other areas of the property or source them from local suppliers.
Barosso says that outdoor spaces are particu-larly popular.
"Whenever people can get outside, they do it," he said. "It could be a coffee break or a meal, but sometimes, it's a breakout session; 20 people will decide of the spot to move outside to a deck or patio, or onto the grass. We're also seeing more interest in the rooftop spaces at our urban properties."
Team Building
Nearly 40 percent of respondents rated leisure and team-building amenities 7 or higher in impor-tance to their site selections. Fifty-three percent said they are interested in adventurous or active team-building options, and many prefer hyper-local options. For instance, Terranea Resort in Palos Verdes, California, offers a kayaking or pad-dleboarding excursion in which a guide teaches attendees the importance of kelp beds to the Pacific Ocean's food chain.
"Utilizing the unique nature of a destination is a central part of the value," Barosso said. "Most groups will see some of those animals during their excursion, too. So, it's not really about the activity—it's about learning something interesting about the destination you're at, and sharing in that experience with colleagues."
Forty percent of those surveyed said they prefer public-service team-building activities.
"We see strong desire for community-giveback components during meetings," Barosso said.
"They often take the form of contests where teams compete to build skateboards or bikes, and then present their finished products to a local nonprofit group." (For much more on team building, read our feature story on p. 72.)
Two Roads Hospitality was created when Commune and Destination Hotels merged in 2016. The international lifestyle company is comprised of Joie de Vivre Hotels, Thompson Hotels, Destination Hotels, Tommie and Alila Hotels & Resorts.
4 More Survey Insights
Two Roads Hospitality's State of the Industry survey revealed other important trends, including:
One in three planners (37 percent) said they will produce more meetings in 2018, a 7 percent increase from last year.
Nearly half (45 percent) said they will have more money to spend this year, up from 37 percent in 2017 and 31.5 per-cent in 2016.
Forty-four percent said they are booking most events at least six months out, and another 40 percent said they are doing so two to six months out.
Three out of five (61 percent) ranked quality of on-site technology as an 8 or higher (on a 10-point scale) when it comes to deciding where to hold a meeting, compared with 58 percent who did so in 2017.