Most fine hotels have a sommelier to guide guests in the selection of wine. Luxury properties are expanding upon this concept. At Belfast's Merchant Hotel, for example, a water butler advises diners on bottled offerings, while a tequila expert at Rosewood Mayakoba in Playa del Carmen, Mexico, recommends smooth reposados. The trend extends beyond beverages. Want a scenic bike route featuring stops at the local pizza joints or a fragrance especially suited to you? Hotels have professionally trained staff ready to assist.
Paranormal Expert
The Stanley Hotel in Estes Park, Colorado, was the inspiration for Stephen King's 1977 bestseller, The Shining, which Stanley Kubrick turned into a blockbuster film in 1980. Fittingly, the property now has a paranormal concierge. "Scary Mary" is an occult expert who leads ghost tours and spooky storytelling sessions Friday and Saturday nights.
Cigar Sommelier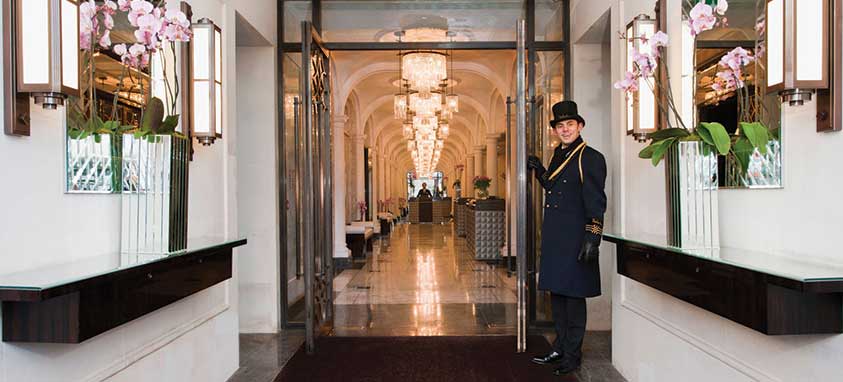 The Wellesley in London sports the largest cigar humidor in the United Kingdom and has cigar sommelier Giuseppe Ruo on staff, who helps guests select a stogie to accompany whiskey and other spirits. His carefully curated collection includes rare cigars from around the world. He conducts master cigar classes for select guests.
Bath Butler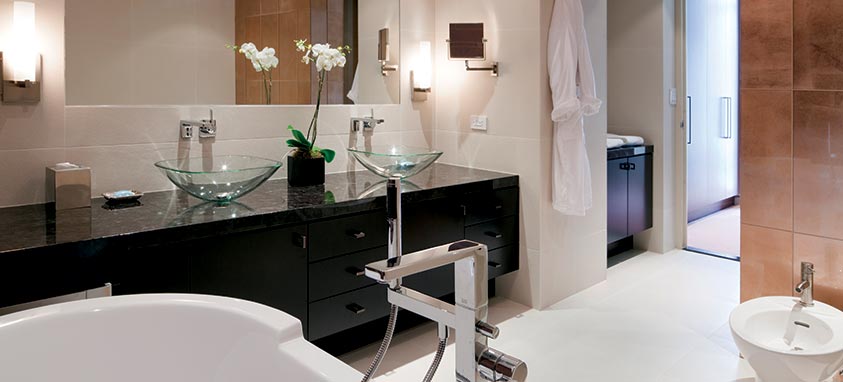 Guests at GaNsevoort Hotel group properties in New York City's Meatpacking District and Park Avenue locations can savor therapeutic bathing experiences in their own guest rooms. After conducting a personalized survey, a bath butler will draw the bath, adding specific salts and oils designed to detox, restore or revive.
Run Concierge
Athletes can stay fit at The Westin Hotels & Resorts. About 20 North American properties employ concierges who lead daily morning runs, including warm-up and stretching sessions. Concierges can provide solo runners with maps for scenic 3- to 5-mile routes and offer tips for casual joggers as well as serious marathoners.
Ski Valet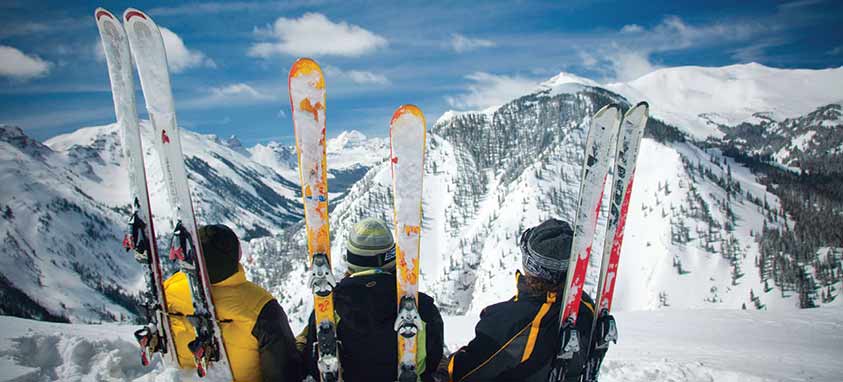 Viceroy Snowmass, located 8 miles from Aspen, Colorado, has a ski valet service that assists those heading to the slopes with onsite rental of ski and snowboard equipment, as well as private lessons. If needed, the concierge will even latch boots and help guests put
on their skis.
Genealogy Concierge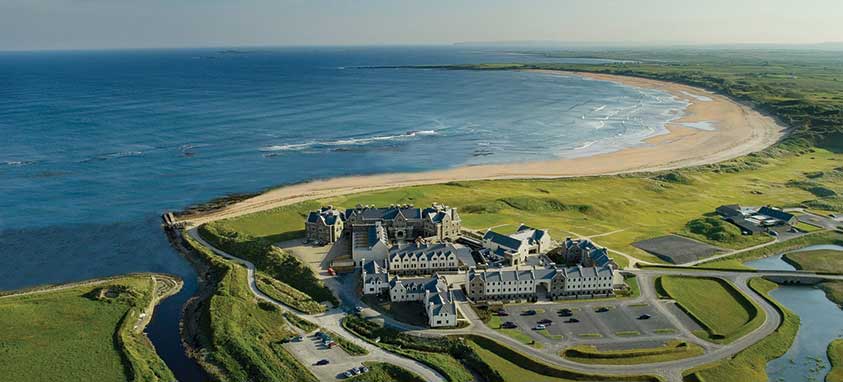 Those interested in tracing their ancestry while visiting the Emerald Isle can consult with an onsite genealogy concierge at Trump International Golf Links & Hotel in Doonbeg, Ireland. The five-star resort employs two researchers who help locate ancestral villages and potentially track down long-lost family members.
Tea Sommelier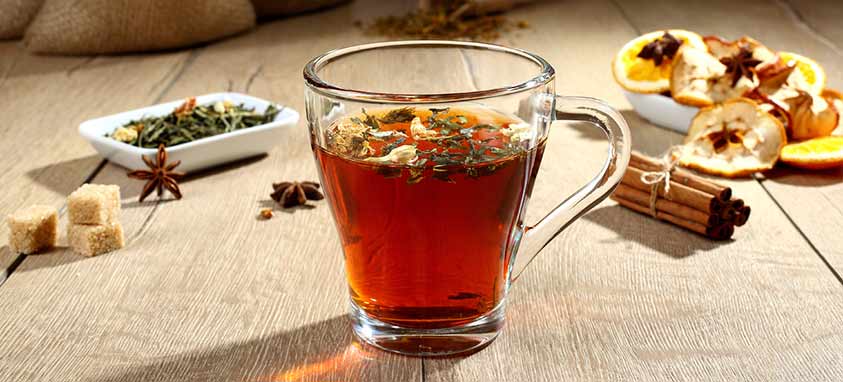 Arizona Biltmore, A Waldorf Astoria Resort has a proud, 86-year tradition of serving high tea. A well-versed tea sommelier helps newcomers navigate the differences between black, white, green and herbal tea blends. In summer, enjoy the traditional ceremony with a cool twist; the beverage is infused tableside and served iced.
Star Guide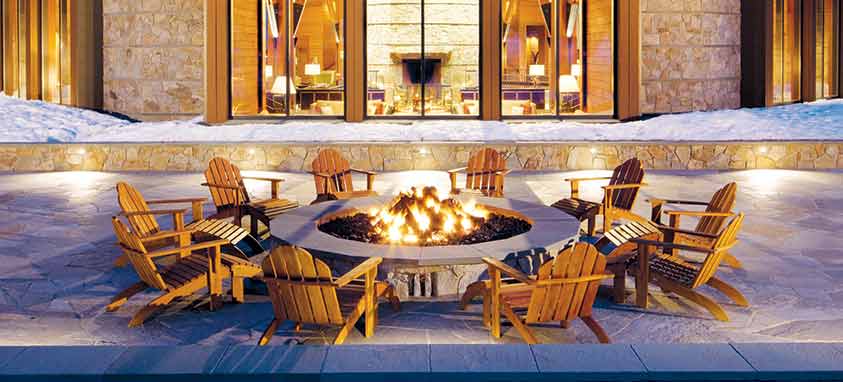 Summer guests at The Ritz-Carlton, Lake Tahoe can embark on a nighttime excursion with star guide Tony Berendsen, past president of the Astronomical Society of Nevada and owner of Tahoe Star Tours. Using telescopes and binoculars, he points out constellations, planets and other highlights in the ever-changing night sky.