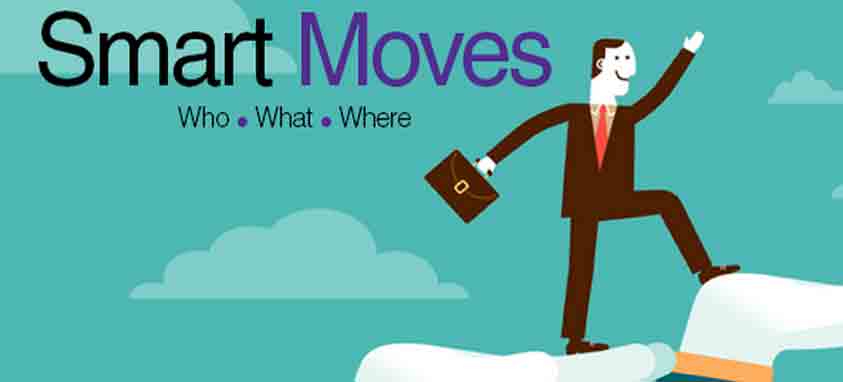 Career Tips
LinkedIn has become an important business networking tool. On themuse.com, Aja Frost offers these etiquette tips for using it:
-It's fine to request a connection right after meeting someone. Personalize the request. If you don't receive a response, don't repeatedly resend it.
-You can use LinkedIn to arrange an informational interview about a firm you'd love to join. Request a referral from a first- or second-degree contact who works there.
-Recruiters commonly use LinkedIn. If one messages you with an opportunity, respond, even if you are not seeking a job change.
-Endorse colleagues you've worked closely with, but don't feel obligated to reciprocate just because they endorsed you. Endorsing someone you hardly know, or whose work was subpar, damages your credibility.
-When requesting a recommendation, it is acceptable to provide a sample draft of what you'd like the individual to say about you.
---
Nik Rytterstrom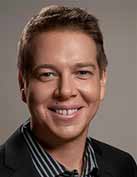 MGM Resorts International promoted Nik Rytterstrom to general manager of Luxor Resort and Casino in Las Vegas. He has more than 15 years of industry experience with MGM Resorts, most recently as general manager of Goldstrike Casino Resort in Tunica, Mississippi.
---
Michael Newcombe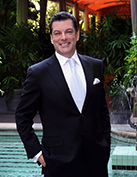 Michael Newcombe was named general manager of Four Seasons Hotel Los Angeles at Beverly Hills. He has worked at Four Seasons properties in London, Dublin, Sydney and North America. He was educated at Lausanne Ecole Hotelier in Switzerland.
---
Chris Schroeder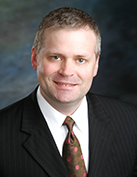 Chris Schroeder was named general sales manager at Amway Grand Plaza Hotel in Grand Rapids, Michigan. He has worked at the property for 15 years, most recently as director of convention services. He replaces Steve Yoder, the hotel's first hire, who has retired but will work there part time.
---
Arlis Whalum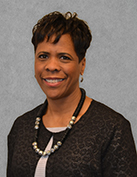 Professional Convention Management Association in Chicago has hired Arlis Whalum, CPA,as chief financial officer. Whalum has 17 years of financial and operational experience. Most recently, she was director of finance at the American Planning Association. She holds an MBA with a focus in nonprofit management.
---
Joshua Garcia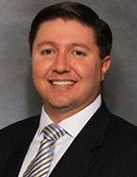 The Broadmoor in Colorado Springs, Colorado, named Joshua Garcia national sales director for the Northeast. Garcia has worked at Ameristar Casino Resort Spa in Black Hawk, Colorado, Denver Airport Marriott at Gateway Park and for Starwood Hotels & Resorts Worldwide in Denver.
---
Marcus Ito