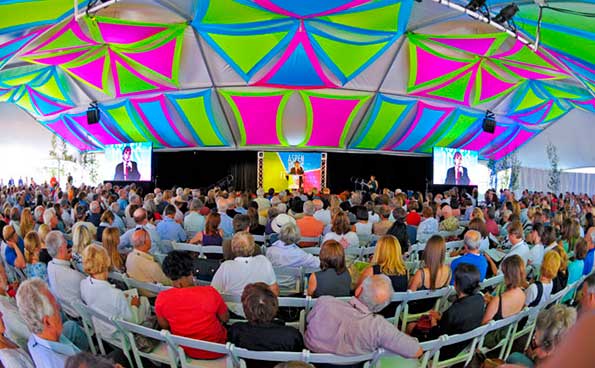 Wyndham Hotel Group, a subsidiary of Wyndham Worldwide, will expand its presence in the group and meeting industry thanks to the acquisition of Dolce Hotels and Resorts for $57 million. The Dolce portfolio includes 24 properties with more than 5,500 guest rooms in seven countries.
"Dolce is a terrific strategic fit for us," said Geoff Ballotti, president and CEO of Wyndham Hotel Group. "With over three decades of established brand equity, Dolce is a respected leader in the group space with outstanding destination properties and some of the best meeting product offerings available in the market today."
The acquisition allows Wyndham Hotel Group to grow its managed portfolio by nearly 40 percent. Dolce benefits because the move is viewed as a strategic opportunity to build the company while also enhancing the brand's focus on meetings.
"I am confident of incremental benefits under the Wyndham Hotel Group umbrella and its dynamic plans for the brand and its properties," said Philip F. Maritz, chairman of Dolce Hotels and Resorts.
Dolce's Complete Meetings Package was designed to address planners' need when setting up meetings. The CMP is now embraced by many hotel companies and is considered the standard by the International Association of Conference Centers.
Among the top meeting and incentive properties in the Dolce portfolio are Silverado Resort and Spa in Napa, California, Aspen Meadows Resort in Colorado, and Stockton Seaview Hotel & Golf Club in Galloway, New Jersey.