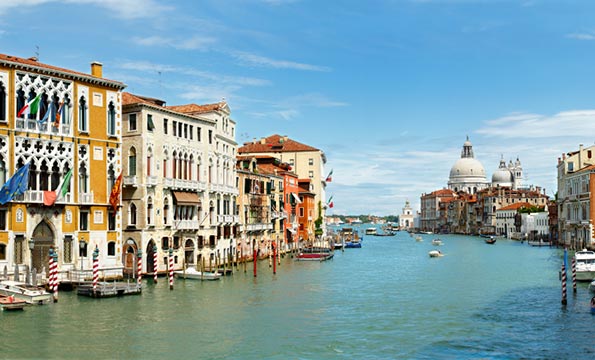 With the euro dipping to a 10-year low and the British pound falling to its lowest level in five years, Orbitz.com is seeing an uptick in demand for travel to Europe. Airfare prices to Europe are down an average of 6 percent and hotel prices have fallen 3 percent.
"This summer, travelers can look forward to getting away to Europe for a great price. From London to Paris, Dublin, Rome or Barcelona, even the most in-demand destinations are offering discounts and the dollar is stretching so much further," says Orbitz senior editor Jeanenne Tornatore.
With the U.S. dollar outperforming the British pound, summer is a great time to visit the U.K. The tennis classic, Wimbledon, takes place there in late June/early July, and Buckingham Palace, home to the Royal Family, is open to tourists during the summer holiday. The decline of the euro makes Eastern Europe a relative bargain. Travelers to Hungary and Poland will realize savings of 25 and 16 percent respectively. Spring is a lovely time to visit Budapest; flowers are in bloom and the city is not very crowded. Fashion Week takes place in Lodz, Poland in April, and there is a plethora of festivals throughout the summer.
According to Orbitz.com, the average hotel rate in Paris has fallen more than 10 percent from 2014 to 2015. This summer, visitors can find rooms there for an average of $231 per night. Prices in Dublin will be particularly attractive this summer, averaging $144 per night.