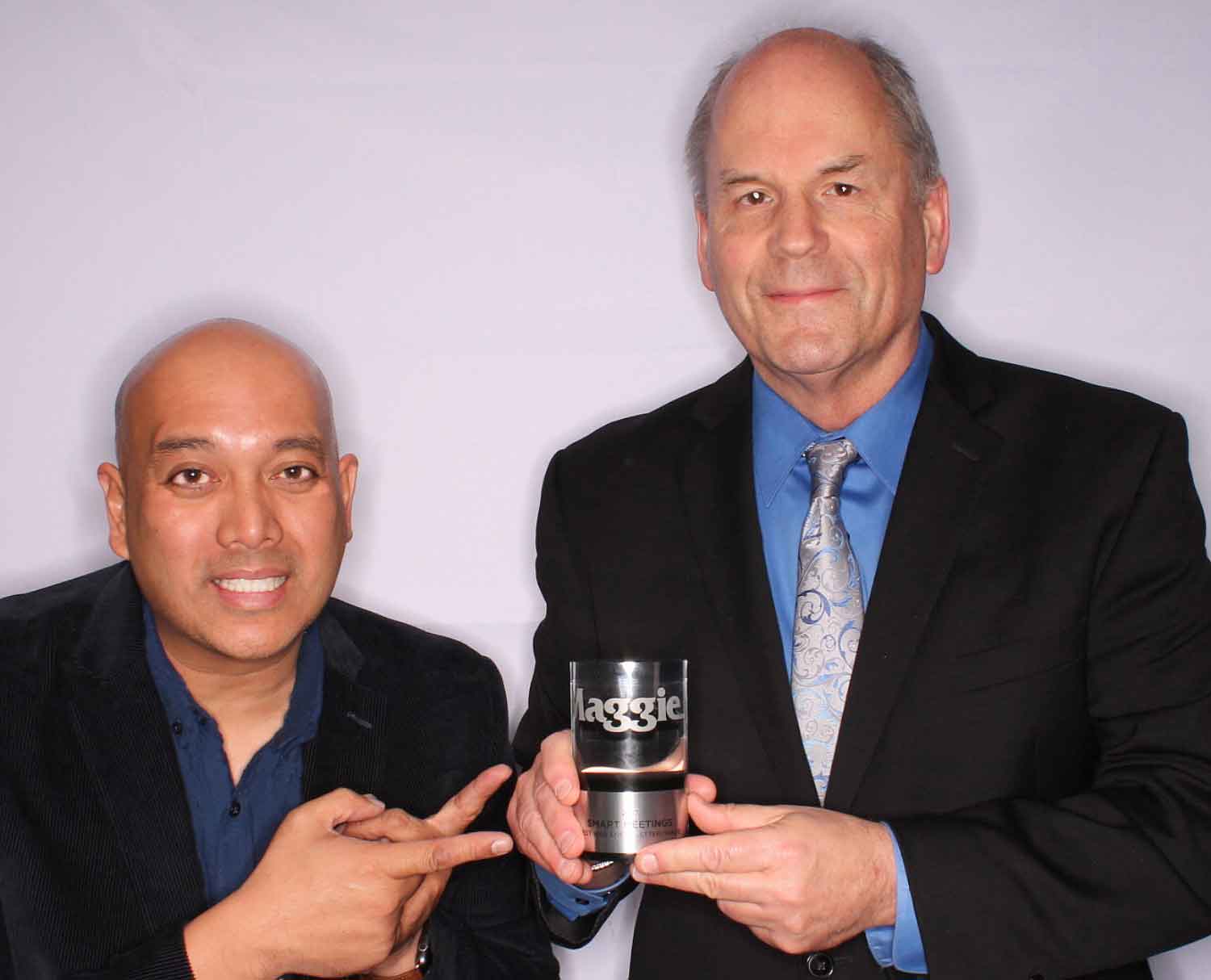 Smart Meetings magazine won a Maggie Award for Best Web eNewsletter in the trade publications division at the 66th Annual Maggie Awards in Los Angeles on April 28.
This marks the second consecutive year that Smart Meetings has won a Maggie in the category. The publication also was a finalist this year for Best Non-Paid Single Issue, Best Supplement and Best Interview or Profile.
Publications from throughout the western United States participate in the Maggies competition. This year, awards were given in 74 categories.
The  Western Publishing Association, a nonprofit organization, hosts the Maggies each year. This year's ceremony, which took place in the grand ballroom at Sheraton Gateway Hotel at Los Angeles International Airport, attracted hundreds of publications professionals.