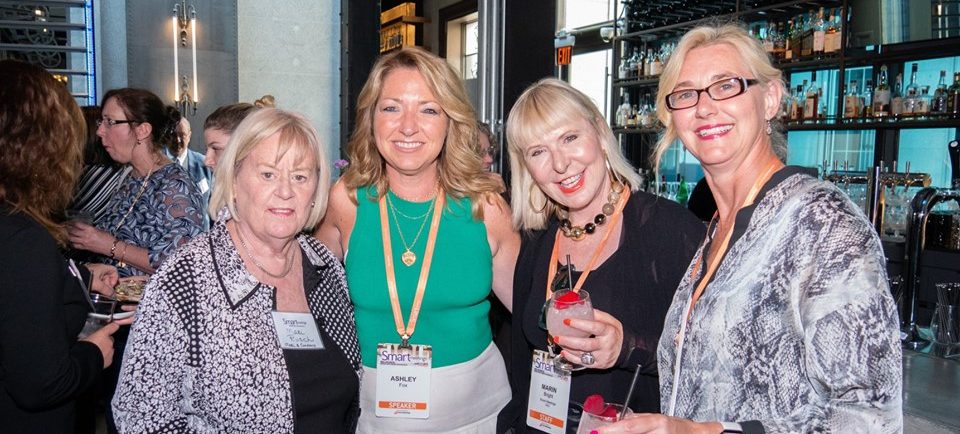 When event professionals met at Kimpton Hotel Monaco Washington DC in the nation's capital on Thursday, inspiration was in the air. Ideas worth stealing ranged from the signature scent to top vendors in the room and the innovative F&B—which started with the opening reception at Dirty Habit. Personalized service is an example of what is possible at a boutique hotel meetings experience, explained Greg Leinweber, general manager of the landmark property, which broke ground in 1839 as home of the U.S. Postal Service.
Although Marin Bright, founder and CEO of Smart Meetings, started hosting networking business events a decade ago, she is obsessed with continuing to showcase new ways of connecting people and sharing educational moments. "We are focused on keeping you on your game," said Bright before introducing sports journalist Ashley Fox.
Lessons from the Sidelines
Fox focused on the seminal moments—good and bad—in our lives. Resiliency is the sum-total of how we react, persevere and overcome to continue to pursue success.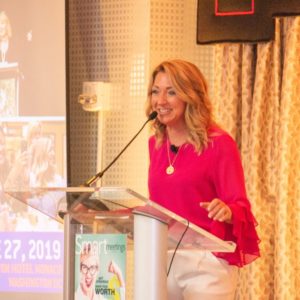 Her father's 45 seconds came when he was a new head basketball coach at Duke University in his late 20s and the team lost a heartbreaking game. He was fired and developed a difficult relationship with sports writers who kept asking him about that moment. "You can imagine that made it difficult when I told them I wanted to be a sports journalist," she quipped.
Fox's father was a role model. After his tragic coaching debut, he started a sports marketing company and went on to be named in the North Carolina Hall of Fame. She studied him and athletes who found ways to move beyond inevitable disappointments for tips that could help her career. These insights are also valuable for event professionals who have to continue delivering even when it literally rains on their meeting.
"The highest performers are physical freaks of nature," she said. They are also regimented and thrive under strict schedules. "Consistency of schedule is important to get to the highest level of glory," she said. "That is true for us mere mortals as well."
Here are the things she learned:
1. Believe in the impossible.

How did a little girl from North Carolina grow up to be a leading NFL analyst in the male-dominated world of ESPN when everyone, including her parents, urged her to go to business school? She found the highest-ranking female in the industry and wrote her a hand-written note asking for advice. She got a note back commending her enthusiasm and encouraging her to never compromise. A week later Fox started her first professional role.
"Don't let anyone tell you that you can't," she said. And on the other side, when you see someone who needs encouragement, she suggested you give it to them. "You never know how impactful that can be."
2. Relationships determine results.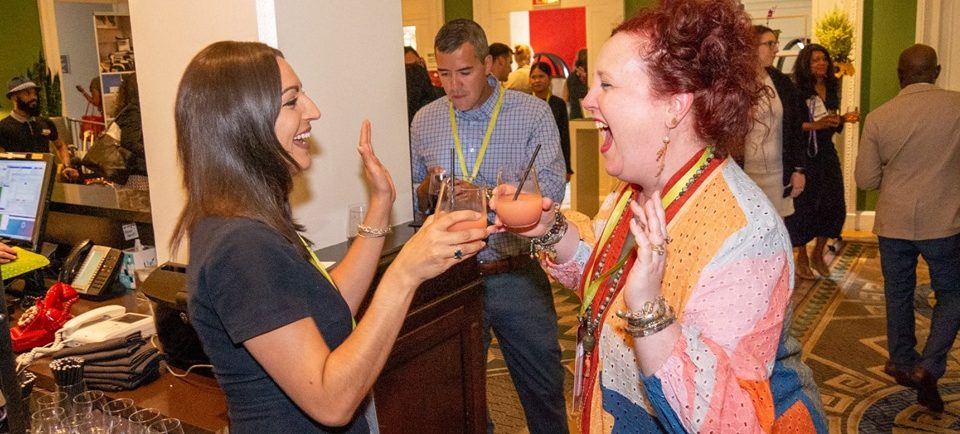 True relationships take time and putting your phone down, but is the only way we grow our careers and as people. "Who you know opens the door, but how you do what you do is what make it work," she said.
3. Balance professional and personal integrity.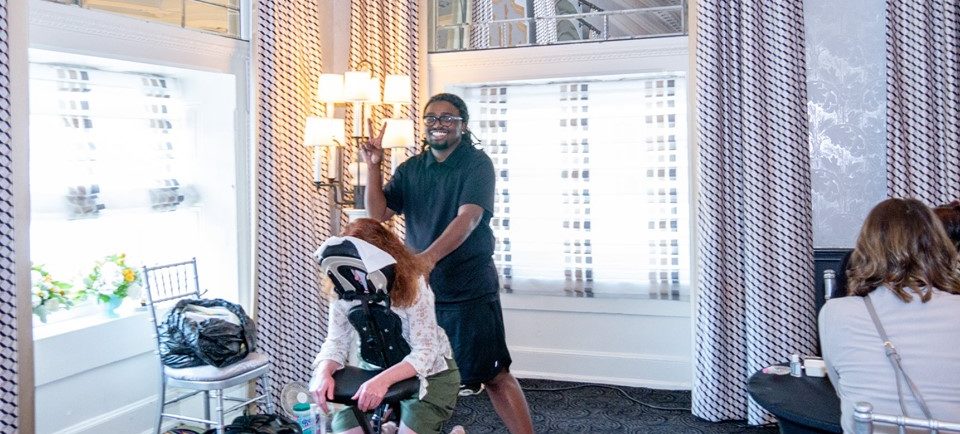 Just as Fox had to learn how to balance family and work, she learned that integrity is one of the only things we can control. It is what shapes our reputations and personalities.
4. Listen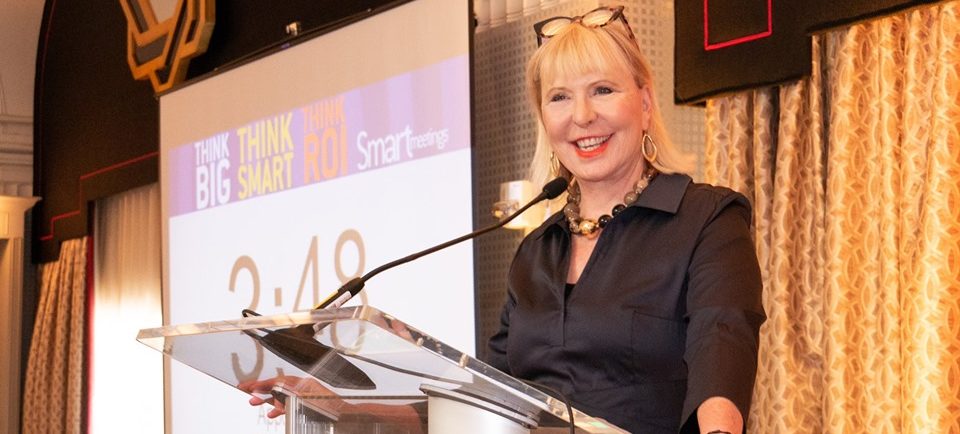 Listening is as active of an endeavor as talking. Being open to the wisdom of others rather than showing off your knowledge or demanding attention is how you learn, she said. Whether you are in the green room at a football stadium or with clients, they will respect you for being open to their ideas.
When Fox was laid off suddenly, she realized that her ESPN career didn't define her. "My belief in the impossible and my ability to build and nurture relationships, my integrity and my ability to listen does define me," she said. She went on to write a documentary and speaks all over the country, sharing her realization.
"I moved forward. That is how you get through the seminal moments," she said.