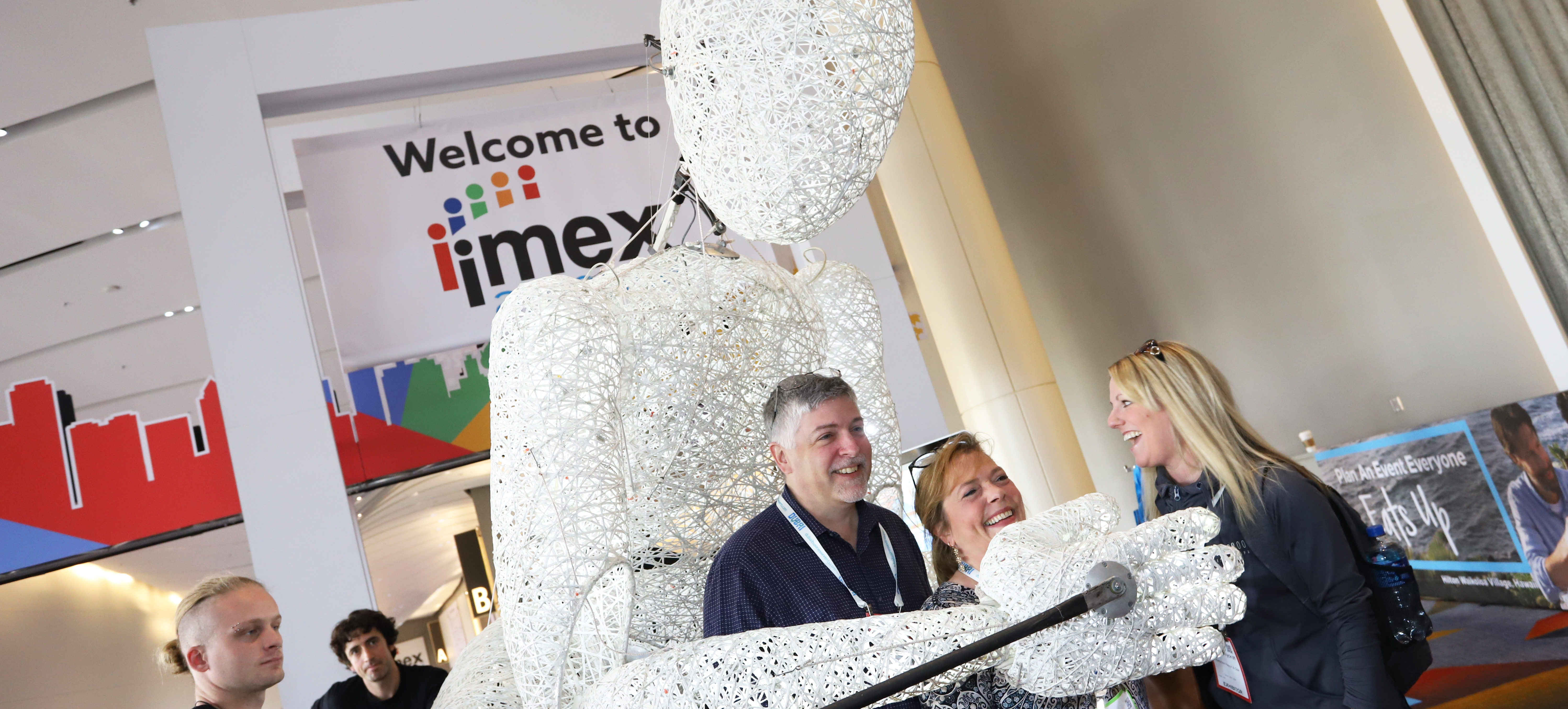 IMEX America's biggest gathering ever propelled full-speed ahead on Day Three in Las Vegas, fueled by meeting planner and supplier energy and the usual steady supply of news and demos by properties and destinations. Smart Meetings kept pace with the biggest happenings.
Upcoming WEC Locations
Paul Van Deventer, president and CEO of MPI, announced locations for upcoming World Education Congress events: Toronto, Ontario, in Canada in 2019; Gaylord Texan Resort & Convention Center in Grapevine, Texas, in 2020; the brand-new Caesars FORUM in Las Vegas in 2021; and San Francisco in 2022.
Future IMEX America Dates
Sept. 10–12, 2019
Sept. 15–17, 2020
Nov. 9–11, 2021
All dates until 2025: imexamerica.com/show-information
IMEX America Show Statistics
12,389 total participants, including exhibitors
3,390 exhibiting companies representing 150 countries
60,000 prescheduled appointments
3,286 hosted buyers from 61 countries
2,566 trade attendees from 62 countries
Download the full show statistics from IMEX America 2017.
MGM Conference Center, Ideation Studio, Park MGM
Michael Dominguez, chief sales officer for MGM Resorts International, was excited as a boy on Christmas Day as he demonstrated the state-of-the-art technology and design features of the new MGM Conference Center and Ideation Studio at Park MGM. The studio will function as MGM's pilot for such innovations as a WebEx-based conferencing system created by Cisco Systems that allows up to 26 locations to share voice, white board and video on HD screens in an easy, intuitive way. Information captured on the white boards is automatically wiped after a session, but it is stored permanently in the cloud for access by meeting participants at any time thereafter.
The system, Dominguez said, is the first commercial application of the technology. It is "device agnostic" and its virtual meeting room can be seamlessly entered on any mobile device or computer without logon or access code.
Dominguez was especially enthusiastic about the clarity of the remote images, which Smart Meetings attendees could see were indeed far better than conferencing tech.
The Park MGM conference space includes meeting rooms in several configurations. The entire facility is designed with StayWell features, including lighting, biofilia and air purification, to keep attendees alert, and feeling healthy and productive.
Planner Portals from Hyatt and Crowne Plaza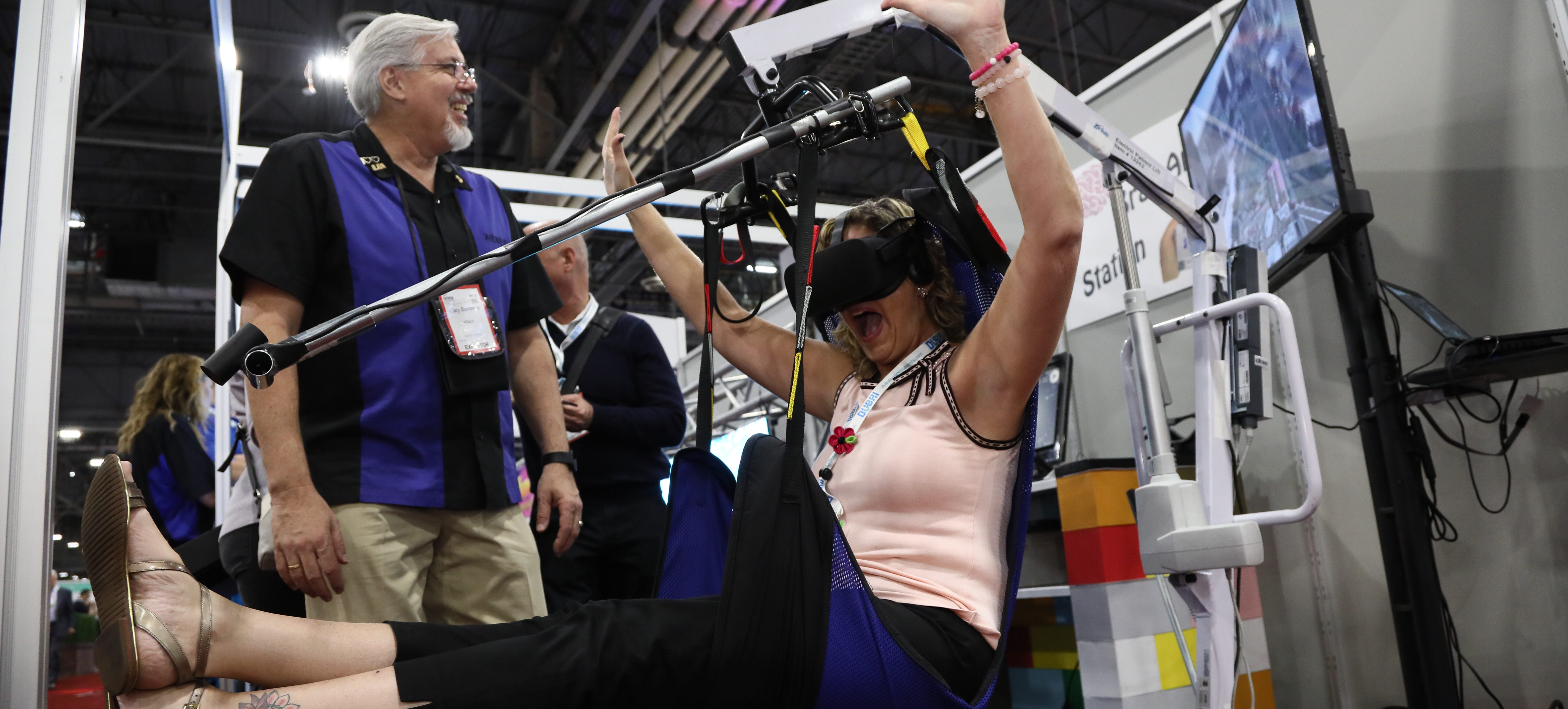 By year's end, Hyatt Hotels will launch the Planner Portal, which will streamline the RFP process by putting all details about logistics of an event in one shared electronic folder accessible in real time for the property and the planner. It will include virtual tours, diagrams of meeting rooms, information on local attractions and billing.
Crowne Plaza, an InterContinental Hotels group brand, has assembled a team of recognized industry experts to share insights and expertise in meeting and event strategy, design, technology and social media on the new Meeting Mentors portal. The four mentors are collaborating with the brand and its MPI-trained meetings director at every hotel to create content and resources, "ensuring all meetings at Crowne Plaza are more than a meeting," according to promotional material.
The Crowne Plaza portal can be viewed at crowneplaza.com/meetingmentors.
This is on the heels of the Event Concierge app launched last year that gives the planner control with the touch of a button for everything from the temperature in the room to amount of coffee delivered.
'Lead with a Story' Keynote by Speaker, Trainer and Author Paul Smith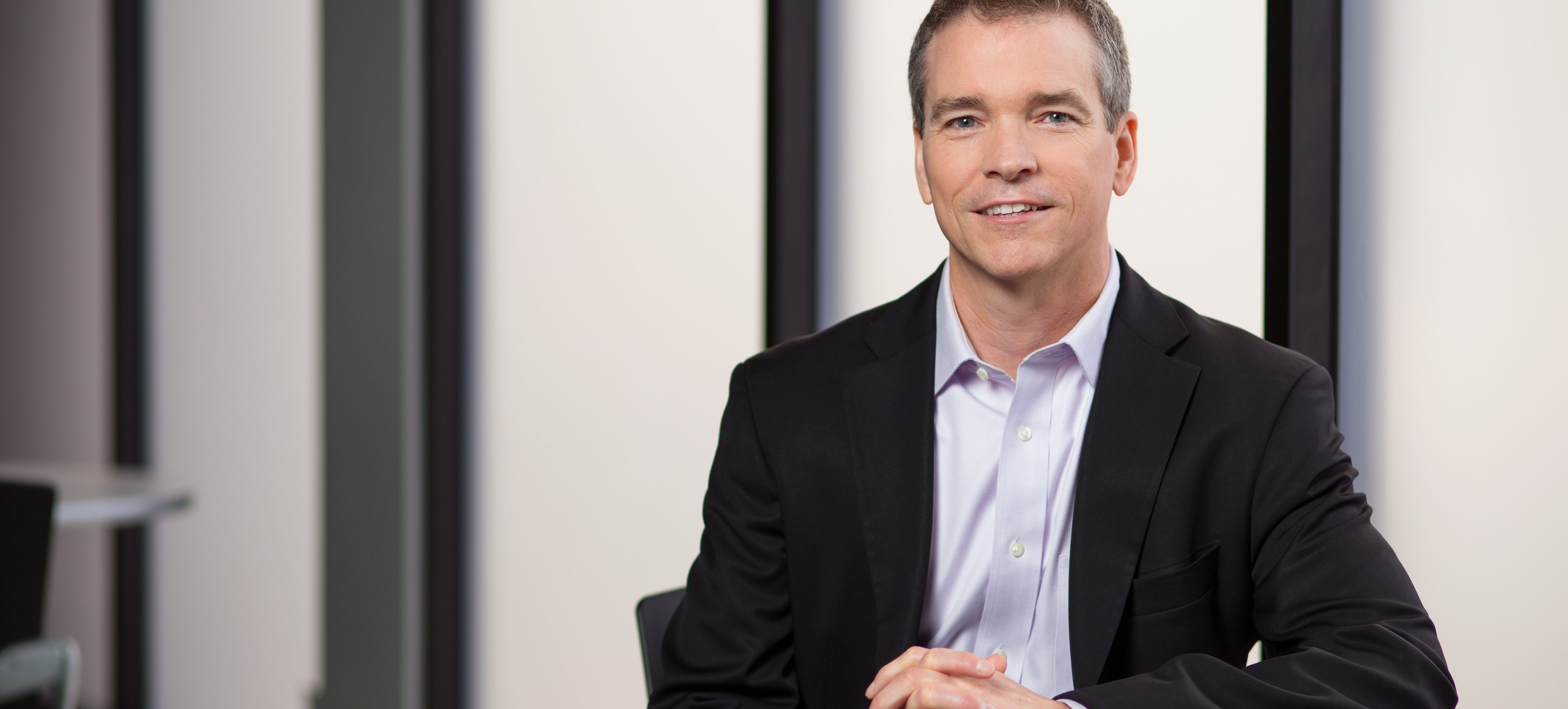 When it comes to achieving business results, what does storytelling have to do with it? Everything! Paul Smith, who delivered Tuesday's MPI keynote explained why.
"Facts and figures and all the rational things that we think are important in the business world actually don't stick in our minds nearly as well as stories—no one is immune to the effect of a good story," Smith said.
Meeting professionals (and meetings journalists) who can create and share good stories have a powerful advantage over others, said Smith, who shared the nuts and bolts of how to create a powerful story. He believes that stories inspire action and whether sharing a vision, leading change, boosting creativity or marketing a product or service, storytelling can help professionals do it better.