MGM's Mike Dominguez presents deep dive into industry trends at Smart Meeting Southwest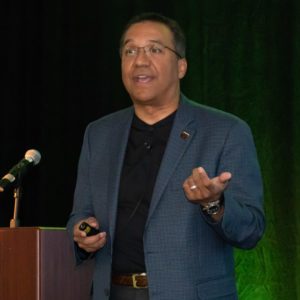 MGM Resorts Senior Vice President and Chief Sales Officer Mike Dominguez was candid with attendees at Smart Meeting Southwest this week. "You need to be able to remove your emotion from the equation," said the self-professed data geek. "And you may have to give up some control."
Dominguez, speaking in the ballroom at The Line in Austin, Texas, said that planners often moved to the top of the industry by controlling every detail, but he said the world is changing and to adapt, planners may have to leave some things up to chance. That means letting attendees drive the conversation with transparent, real-time changes in agendas and formats.
"Today, you have to think like a startup. It's not about being perfect or right, but about being real," he said. "The most important thing is building trust."
Exploring Options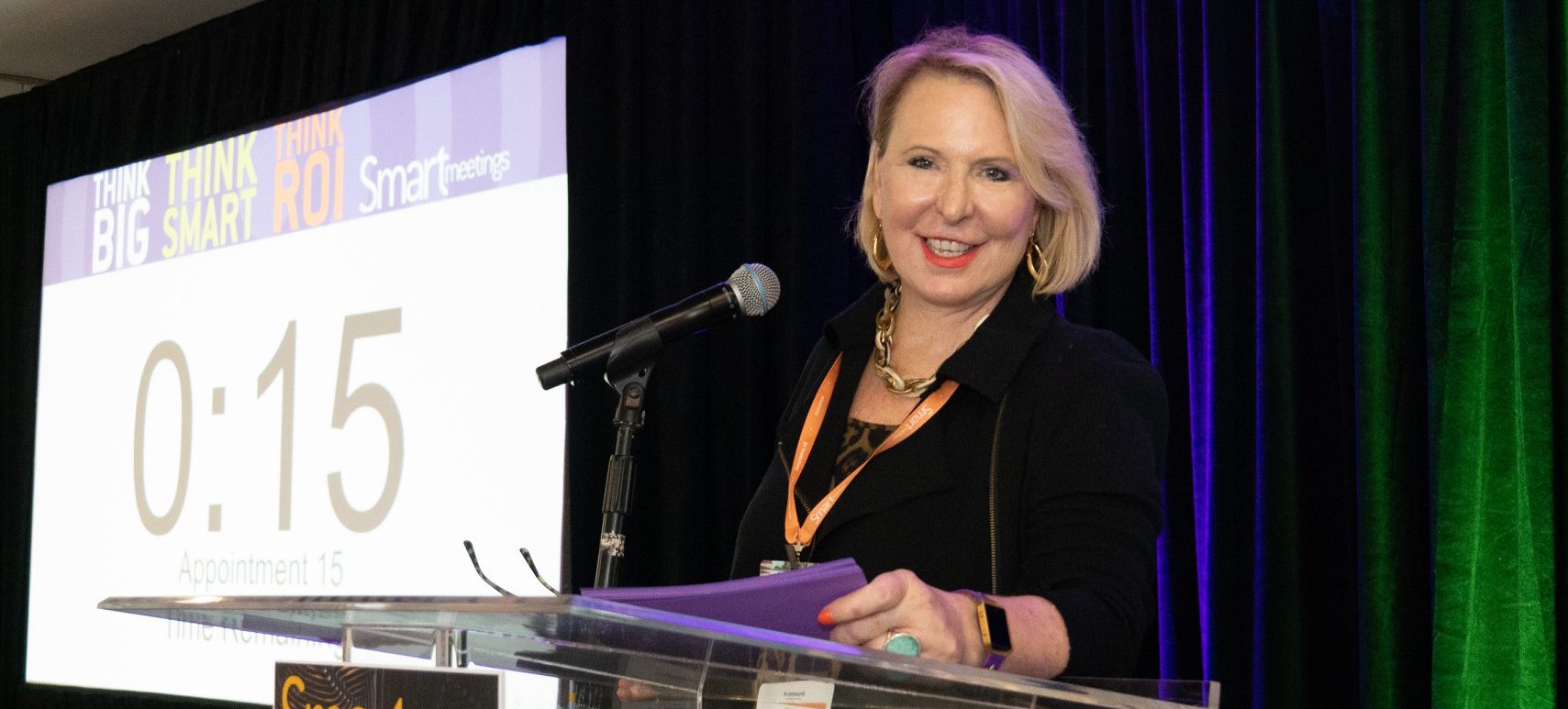 Dominguez was the first speaker at a coming together of planners and suppliers in the Live Music Capital of the World on Sept. 20. He delivered the news that after record-breaking growth in room occupancy and prices due to relentless demand from transients—particularly international tourists—there is no relief in the pipeline.
Then, planners set out to uncover new destinations and venues during one-on-one appointments with the understanding that they may have to plan further in advance and make partnering even more of a priority.
"We need to stop playing poker," Dominguez said. "Hiding cards is not how real partners behave. Only open dialogue will lead to flexibility in pricing and scheduling."
Communicating in a New World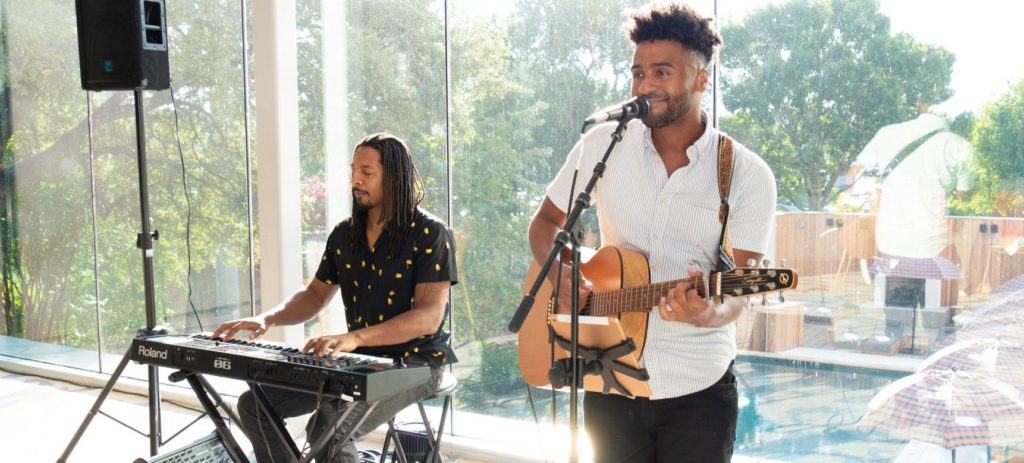 Executive development coach Fred Reggie ended the day with some tips for making future interactions more effective. "Communication is not engagement," he said. Reggie explained that somewhere on the journey from congregating on porches to cocooning ourselves inside cars and putting instruments (read: monitors and phones) between us, we lost the ability to really understand ourselves and others.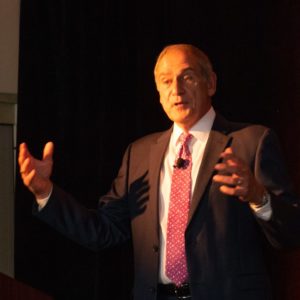 To get back to that meaningful flow of information, Reggie suggested starting with a clear definition of our unique knowledge and passion, and the value we bring to our encounters with others. "What is your DNA, your distinctive natural ability?" he asked.
To help participants truly interact as unselfish conversationalists, Reggie offered tips for showing real interest. He called his approach S.O.F.T.E.N.
Smile
Open you posture
Forward lean
Touch by shaking hands
Eye contact (not the creepy kind)
Nod when the other person talks
Sounds simple, right? But Reggie says it is difficult to achieve when you are waiting impatiently for the other person to finish so that you can have your turn to talk rather than really try to understand. Only when you have established a real connection can you employ passion, presence and persuasion to affect behavior.