CEO Marin Bright at The Pierre, a Taj Hotel
When Smart Meetings sketched out an agenda for a meeting of planners and suppliers at the epic The Pierre, A Taj Hotel, New York, our event architects made room for breathing right alongside the networking and presenting. Here are three tips from experts who attended Smart Meeting Northeast July 19 for staying on track by turning off those distracting voices inside and outside your own head.
Practice Servant Leadership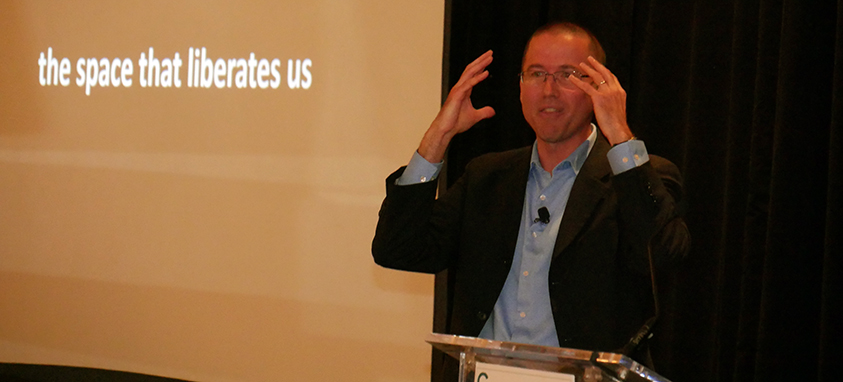 Matt Tenney, author of Serve to be Great: Leadership Lessons from a Prison, a Monastery and a Boardroom, took the worst experience of his life—being sentenced to a form of solitary confinement—and turned it into the best thing that ever happened to him—discovering the power of meditation. He has taken his insights to many corporations, where he shares the power of shifting focus away from one's self to service to others. In so doing, he believes, we can create the conditions for achieving better outcomes, a happier life and more compassionate world. He calls it "the mindfulness edge."
"Event professionals have a lot of anxiety," Tenney acknowledged, citing everything from reduced budgets to learning new technology and proving ROI, to responsibility for event security. The solution, he suggested, is to shift from an "I" to a "we" focus—as companies such as Southwest Airlines have done. This change allows an entire organization to capitalize on the increased engagement, more stable team dynamics and better outcomes that accompany a selfless outlook.
Such an adjustment requires a change in the way we look at the world (not easy), but it can have powerful results. As Tenney puts it: "The ultimate warrior is not one who masters his fists, but one who masters his mind."
Take Time to Breathe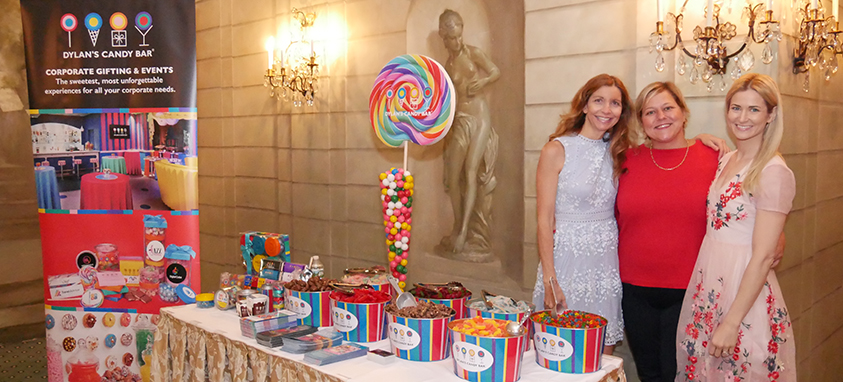 Neurologist Dr. Romie Mushtaq learned to integrate Western medicine and Eastern wisdom after a health scare of her own. She has become an energetic advocate for practicing mindful leadership in the business world. As chief wellness officer at Evolution Hospitality and a busy speaker and physician, she knows too well the devastating side effects of letting the body's air-traffic control system—the amygdala—get hijacked with self-doubt and worry. Lack of sleep, distraction and health problems are symptoms of a mind that won't stop spinning.
"You can't control a situation until you control your mind," she told the event professionals after a busy day of one-on-one meetings. That is why she prescribed regular doses of focused breathing. "Being present creates a relaxation effect so you can be the calm you want to see in the world," she said.
The antidote to manic activity, Mushtaq explained, is turning off all devices before bed, taking a few moments to cultivate self-awareness with a "heart-dump" writing exercise, meditation and setting positive intentions. "Your mind is strong medicine," she said.
Unplug to Connect
Smart Meetings Founder and CEO Marin Bright suggested looking at an event such as Smart Meeting Northeast as an oasis in an always-online world. "This is an opportunity to get off your phones and make real connections," she said. Or, as The Pierre general manager Francois-Olivier Luiggi advised the group, "Keep a little space in your diets for meeting classics."