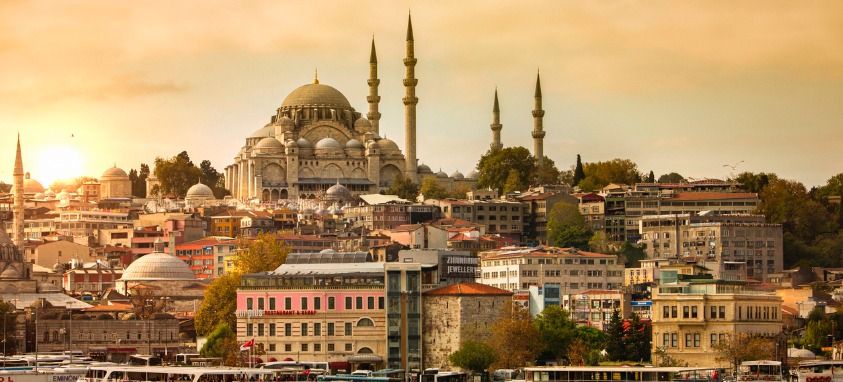 Why not plan your next meeting in Europe's upcoming hot spot? Travel Daily News has stated that, according to a study done by ForwardKeys for European Cities Marketing (ECM), Istanbul (not Constantinople) is set to be Europe's tourism hot spot in the third quarter of 2019 (July – Sept.) The claim is based on growth in airline seat capacity and growth in long-haul flight bookings to certain destinations.
Istanbul: Made for Meetings
With three expansive conference 'clusters' located in Istanbul, all your convention and hotel needs can be met. Congress Valley in the Business and Finance District is home to Hilton Istanbul Bosphorus which boasts a 22,327 sq. ft. meeting space and 500 rooms. Alternatively, the Airport and Exhibition District is home to several hotels including World Trade Center Istanbul, which includes two luxury hotels, a convention center with a 4,000-person capacity and various other event spaces, making it the perfect all-in-one meeting space. While these amenities are impressive and necessary for the planner, the real draw of Istanbul is the things attendees will be doing and seeing after their meetings. Below are some suggestions.
Top 3 Tourist Attractions for Attendees and Groups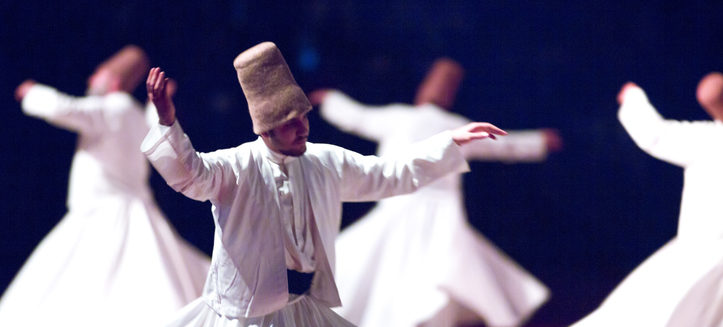 Witness whirling dervishes perform a traditional Turkish dance in various historical sites across the city, such as an ancient Ottoman bath, Hodja pasha Hamam. Whether you attend a show or arrange dancers to entertain larger groups in a hotel, the experience is said to be a spiritual one as on-lookers witness the depiction of man's journey to perfection through spiritual ascension.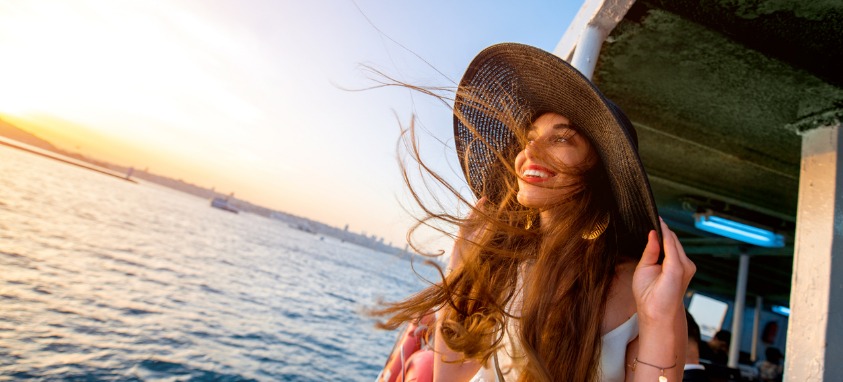 Bridge the gap between two continents and embark on a sunset cruise along the Bosphorus strait. The strait is historically and culturally significant, as it divides Europe and Asia, and it also offers beautiful views of Istanbul's skyline. The perfectly picturesque end to a hard day working or sightseeing.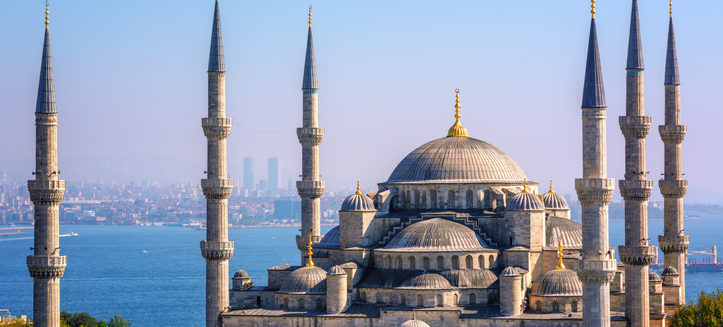 Take the stress out of being a tourist and offer your attendees guided tours of some of Turkey's most magnificent monuments. Built in the early 1600's by Sultan Ahmet I, the 'Blue Mosque,' is a marvel of a building steeped in culture and religion. It neighbors the Aya Sofya, a church built in 536 by byzantine Emperor Justinian. The Aya Sofya was later turned into a mosque when Constantinople was captured by the Ottomans and finally became a museum in the 20th century–representing the long and diverse history of Turkey.