From West Hollywood to Dominica, hotel and resort properties are cropping up, providing unparalleled luxury, gorgeous views and redesigned guest experiences, not to mention plenty of locations for groups to meet. By their tech savviness, unique choice of location or ability to stay true to their history, some properties are making themselves stand out. Here are eight—or nine, if you count a dual-brand as two hotels—that are doing things differently.
Cabrits Resort & Spa Kempinski Dominica—Dominican Republic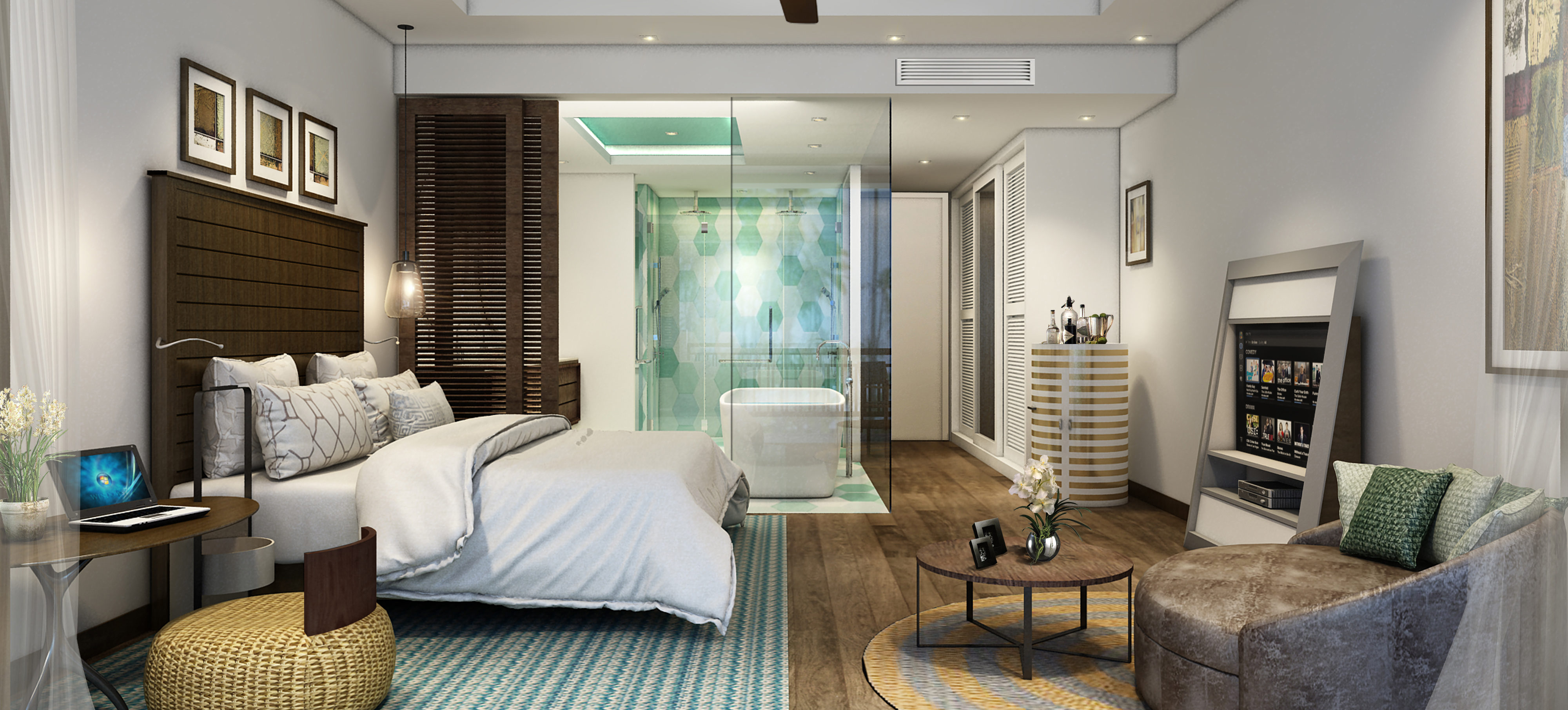 This property will be Kempinski's second venture on the Caribbean Islands and Dominica's first beachfront resort. In addition to its 152 guest rooms, Cabrits will feature three oceanfront meeting rooms that will provide a beautiful view of the Caribbean Sea. For the adventurous, there will be plenty of opportunities to get out into nature, including a hiking trail—the property is surrounded by Cabrits National Park—as well as motorized and nonmotorized water sports, and a private lake. It's set to open in October.
The West Hollywood Edition—Los Angeles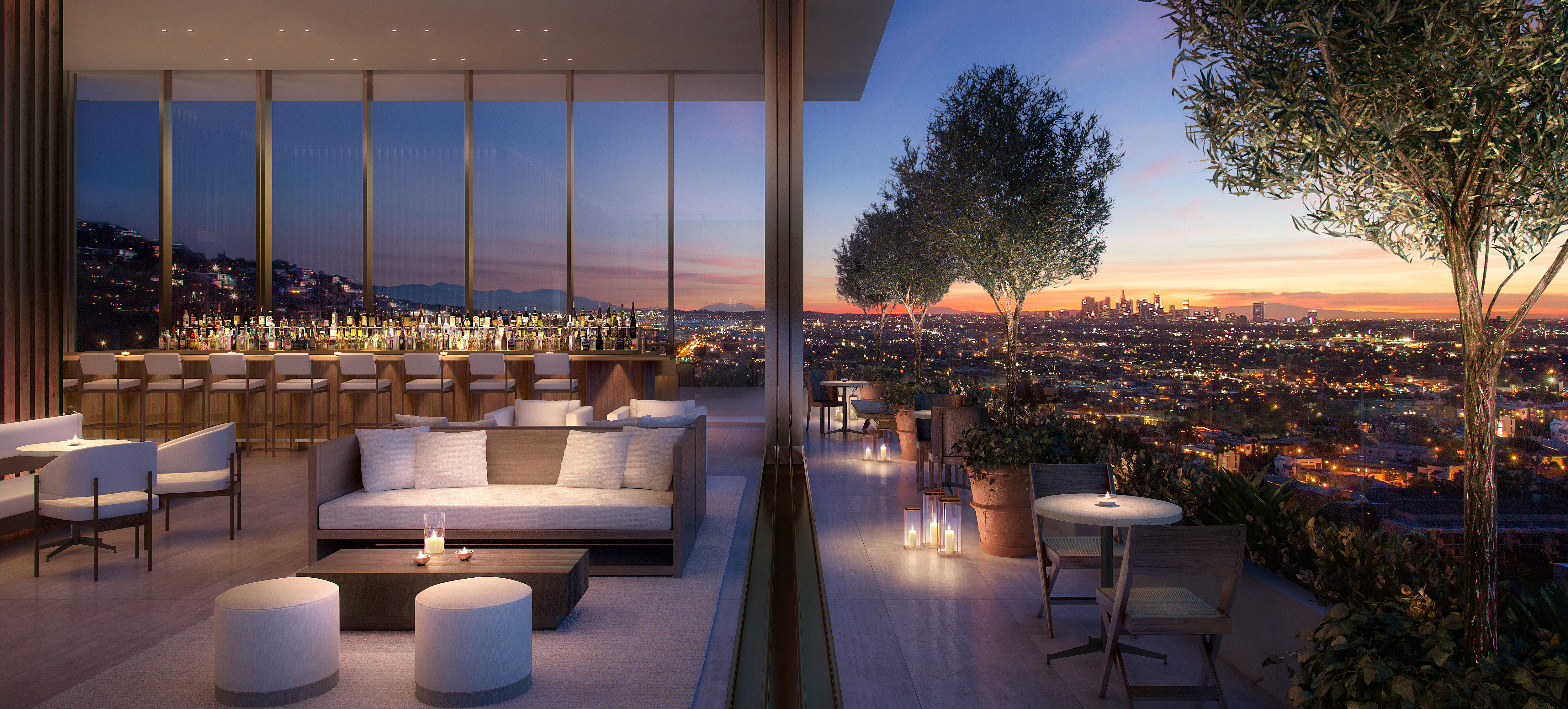 In collaboration with Marriot International and entrepreneur and hotelier Ian Schrager, The West Hollywood Edition is set to open this spring on Los Angeles' popular Sunset Boulevard. Boasting 190 guest rooms and 20 residences, the John Pawson-designed hotel will feature a signature restaurant in addition to an art-filled lobby lounge and bar. Guests will be able to enjoy six-treatment room spa and fitness center, accompanied by an immersive panoramic view of the City of Dreams.
Hotel Indigo Coachella—California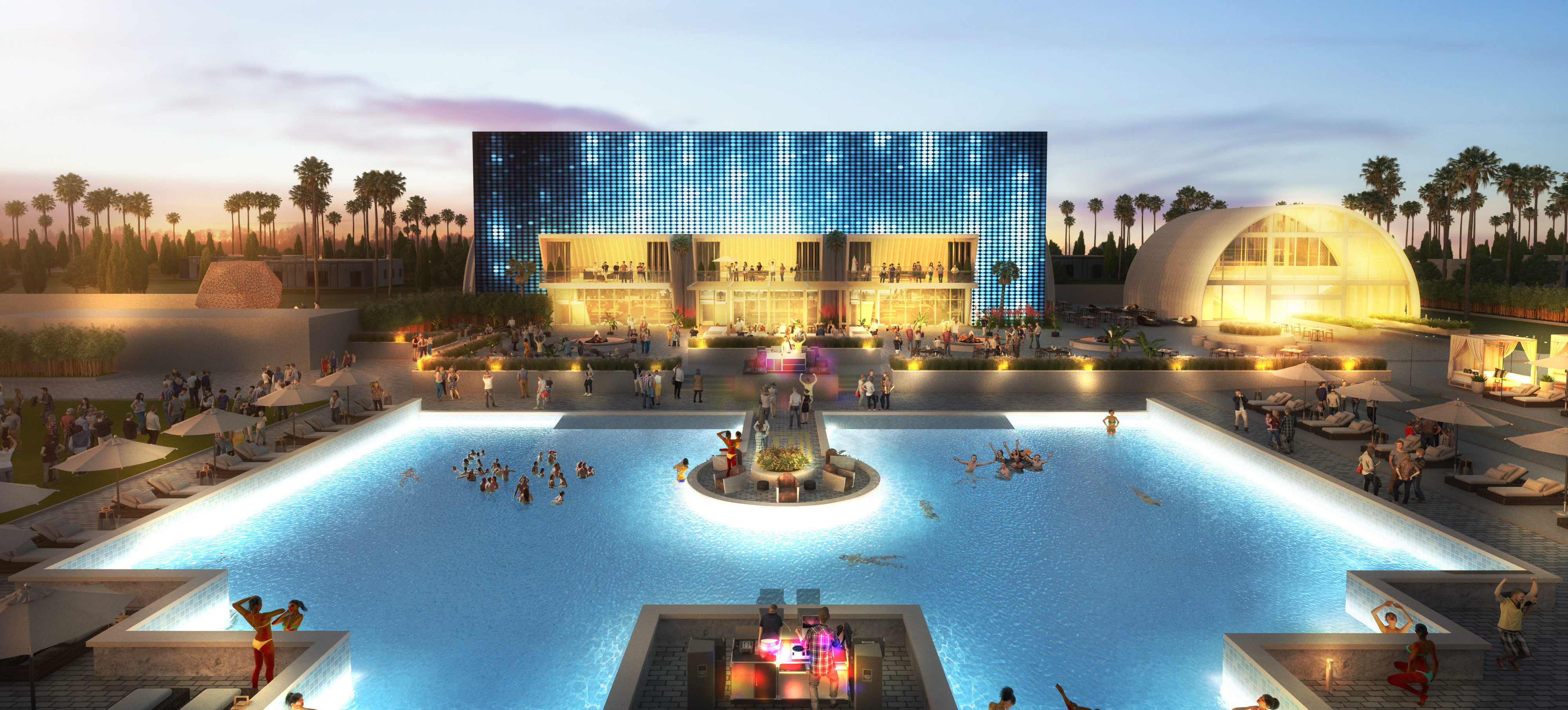 This hotel is scheduled to open just in time for the annual Coachella Valley Music and Arts Festival in April. A few short steps away from Coachella fairgrounds, the property will feature 35 acres of resort space. The centerpiece of the property will be a 10,000-square-foot pool, complete with a stage and catwalk.
Amenities will include four- and six-bedroom spaces with shared living rooms, as well as plenty of areas for entertainment and a cocktail lounge, marijuana dispensary, spa, gym and yoga studio. Eleven acres will be provided for hosting corporate and private events.
The Last Hotel—St. Louis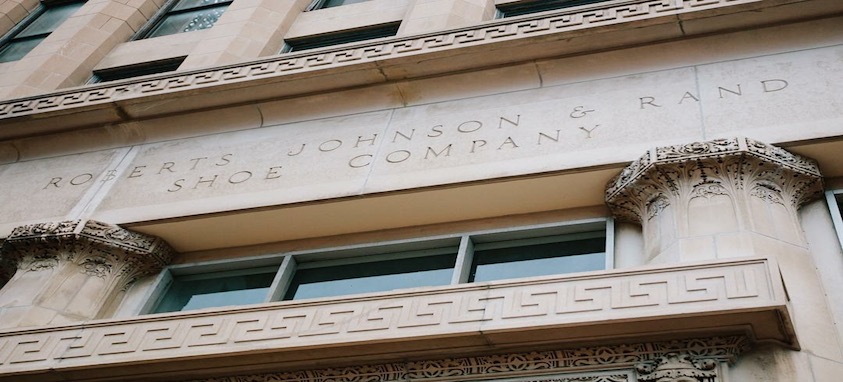 Originally the Roberts, Johnson & Rand Shoe Company in 1909, this historic and culturally conscious property will soon be renovated into a boutique hotel and will reflect all that St. Louis holds dear. The Last Hotel will feature The Last Kitchen, a restaurant and bar, and The Last Rooftop, a rooftop bar and lounge. The 142-room hotel will be the hot spot for those itching to feel the history of St. Louis. This property will boast more than 6,000 sq. ft. of meeting space. Guests will have the opportunity to explore the local and house-made baked goods stocked in The Pantry. The property will include a blue roof system, a rooftop pool, movie screening room and a teaching kitchen.
C. Baldwin—Houston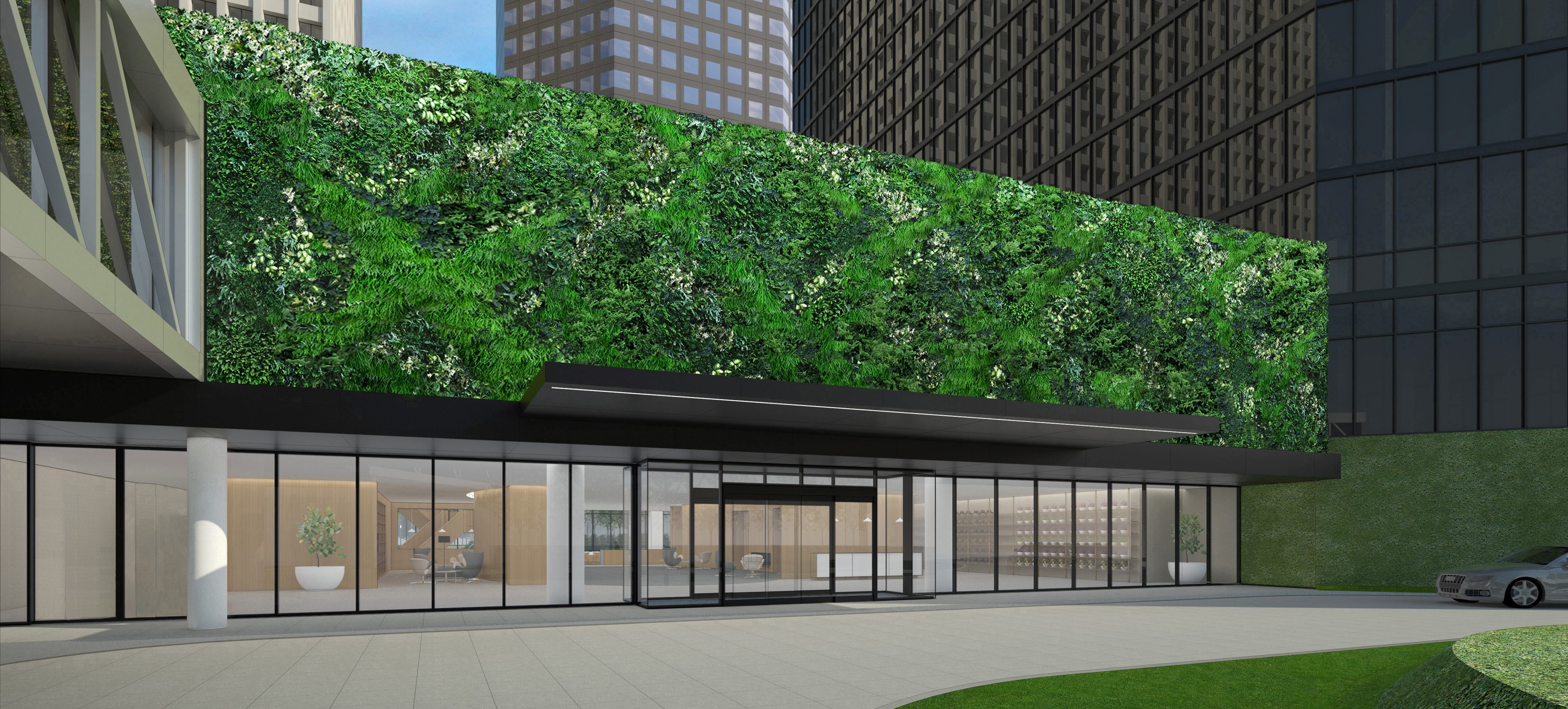 This summer, where downtown, midtown and Buffalo Bayou park intersect, there will be a new hotel, C. Baldwin, named after Charlotte Baldwin Allen, an unknown Houston hero. Boasting 354 rooms, this property will be at the center of the reimagined 3.2 million-square-foot Allen Center campus, which is still undergoing upgrades and renovations. Highlights include a signature restaurant, a nail salon, an activated green space, and 14,000 sq. ft. of meeting and event space.
Hotel Distil and Moxy Louisville—Louisville, Kentucky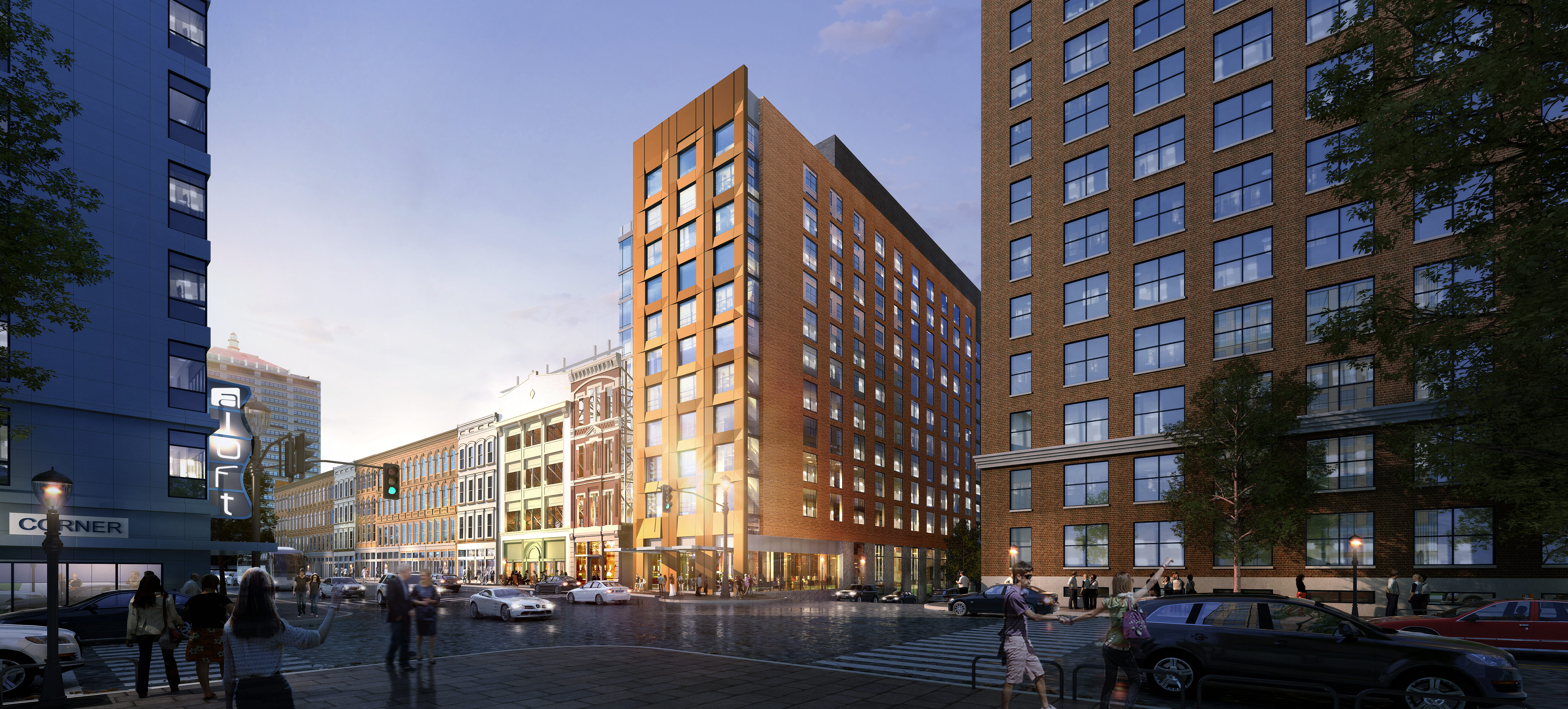 Scheduled to open in September and located on Louisville's historical Whiskey Row, the dual-pad Hotel Distil and Moxy Louisville will feature a combined 300 rooms. The properties will bridge two different generations, since Hotel Distil will preserve its original facade from its Civil War-era past, while the boutique-style Moxy Louisville will cater to the new generation with its unconventional style and fun, edgy design. Hotel Distil will offer a rooftop bar and 7,500 sq. ft. of meeting space.
Live! By Loews-Arlington, Texas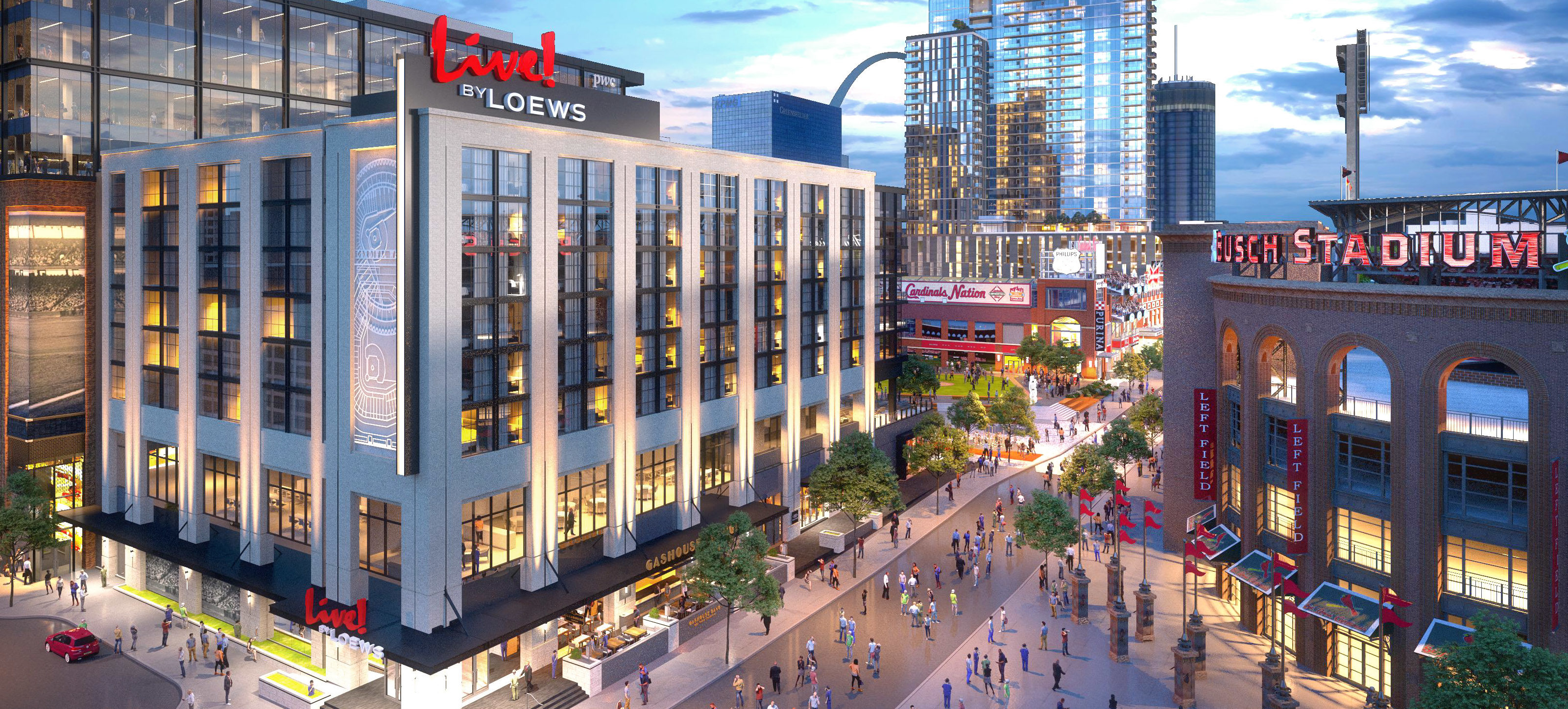 Anchored to Texas Live! in Arlington Entertainment District, this 14-story property will provide guests with beautiful views of the entertainment district—which sits between the Texas Rangers' Globe Life Park and Dallas Cowboys' AT&T Stadium—through the abundance of floor-to-ceiling glass windows from all 302 guest rooms. For meetings and events, Live! includes 21,000 sq. ft. of indoor space, along with 8,000 sq. ft. of outdoor space with a covered terrace bar and pool.
Snowpine Lodge—Alta, Utah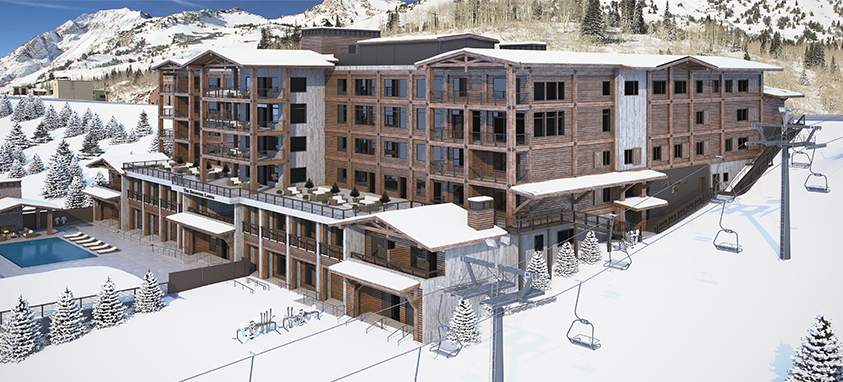 Just 40 minutes from downtown Salt Lake City and scheduled to open at the end of January, guests can experience the mountains like never before in this property, which provides 58 guest rooms and suites. Amenities include a movie room, fitness and yoga studio, heated outdoor pool and jetted spas. Some 30,000 sq. ft. of meeting space will be provided.
In addition, during the winter guests can go cross-country or even helicopter skiing, as the property is linked to Snowbird ski resort, and in the summer, they can choose from an array of activities, such as fly-fishing and mountain biking.