The state of Washington boasts several exciting options for planners, including one-of-a-kind attractions. Here are a few of the best, offered in the state's leading cities.
Bellevue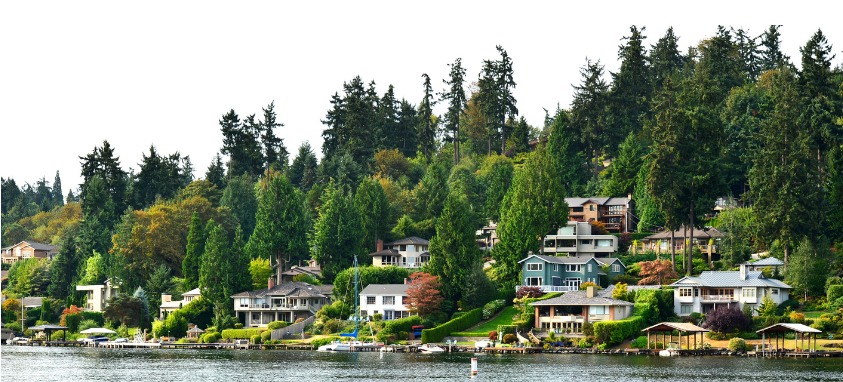 Burke-Gilman Trail: Situated just outside the city that gave birth to outdoor-oriented companies such as REI and Eddie Bauer, this abandoned old railway corridor features 27 miles of hiking and biking through the woods.
The Museum of Flight: From the flimsy, cloth-covered wings of the first bi-planes to the Space Age, this museum will take you on a flight of fancy through more than a century of airplane history.
Seattle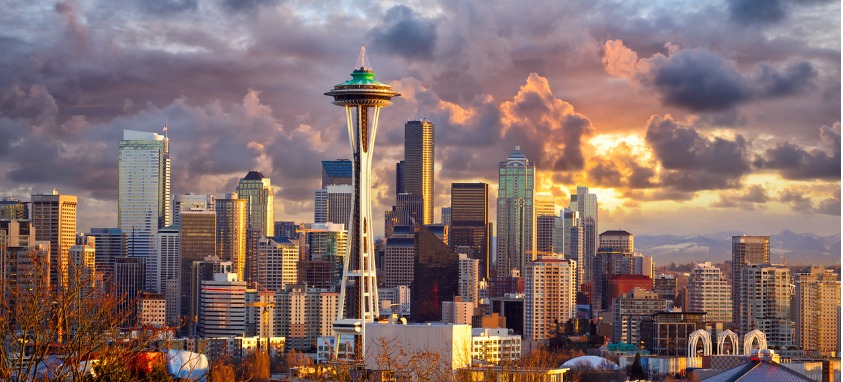 Pike Place Market: This local landmark opened in 1907, and is one of the oldest continuously operating markets in America. It's also one of the most colorful and interesting…and perhaps the most aromatic. The market covers 9 acres and has more than 200 vendors.
Space Needle: It's a dramatic structure that is probably the best-known symbol of Seattle around the world. It was built for the 1962 World's Fair, when it was visited by 20,000 people per day. It was also arguably the second-biggest star (after Elvis Presley) of the 1963 movie, It Happened at the World's Fair.
Spokane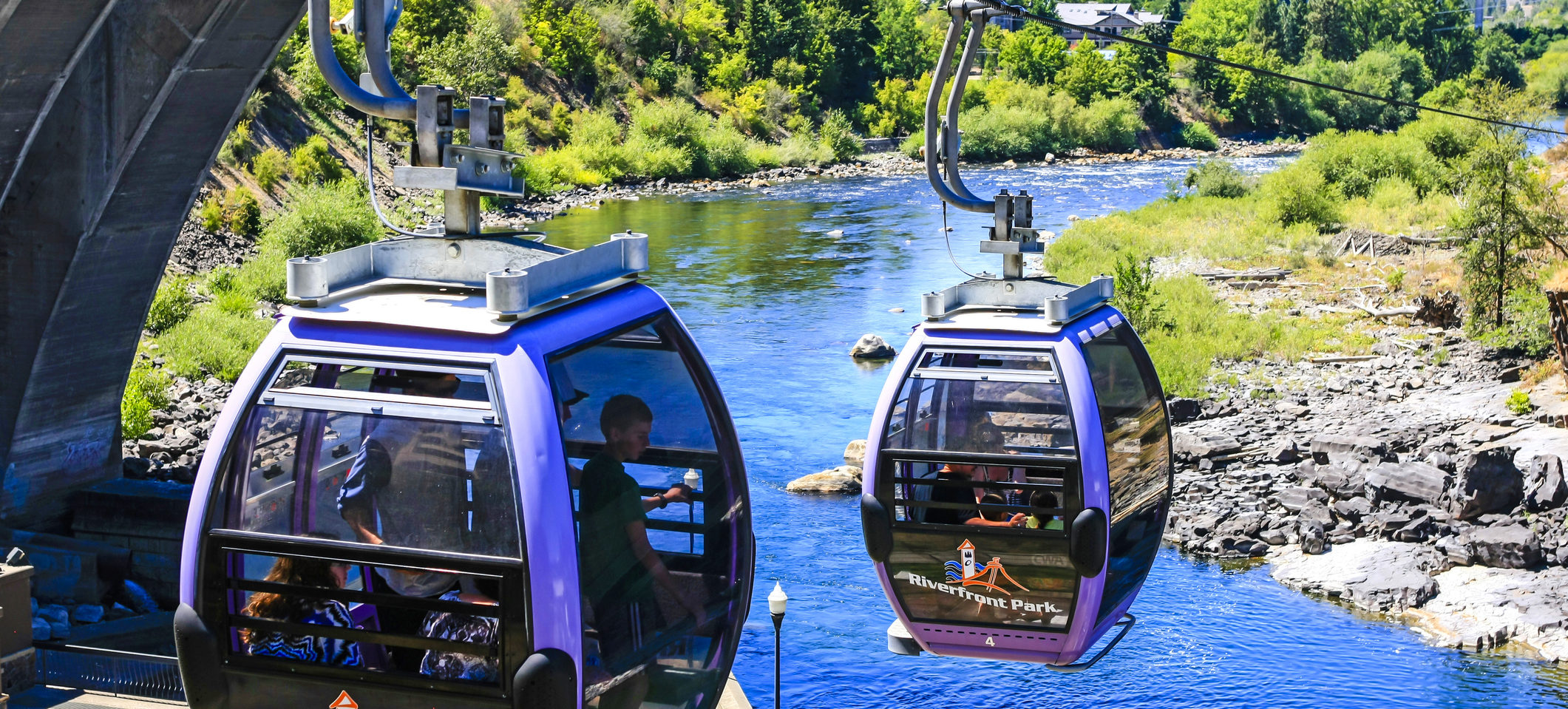 Riverfront Park: This oasis of green in center-city features a ton of fun stuff, such as the world's largest Radio Flyer red wagon, an early-20th century clock tower, a colorful carousel from the same period, an ice-skating rink and the SkyRide over the turbulent waterfalls of the Spokane River.
Steam Plant Restaurant: Ever dined on upscale cuisine in a red-brick, 1916 building that was a city's original power plant? Well, here's your chance to do it, amid the red pipes and steel fittings of that period.
Tacoma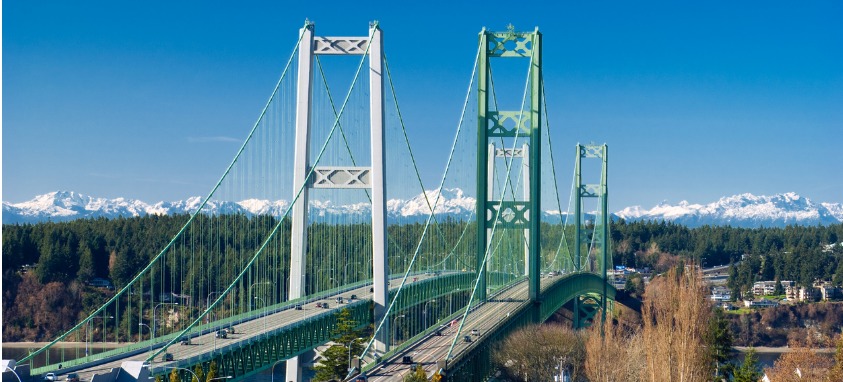 Mount Rainier National Park: This 14,410-foot-tall peak looms high not only pretty much everywhere you look, but also in local lore. You can admire it from atop 6,400-foot-tall Sunrise, the highest peak in the park reachable by car.
Museum of Glass: This 75,000-square foot museum is most likely the largest in the world dedicated to glass art. And it's definitely the only one you can get to by walking across a 500-foot-long bridge of glass.
Read more about Washington's outstanding offerings in Steve Winston's story, "Live It Like a Local: How Attendees Can Experience the Essence of This Unique Corner of America,"in the December 2018 issue of Smart Meetings.