Check out these new and renovated properties around the globe, from the shores of Thailand's Emerald Bay to a Forbes Four Star property in Vancouver, B.C.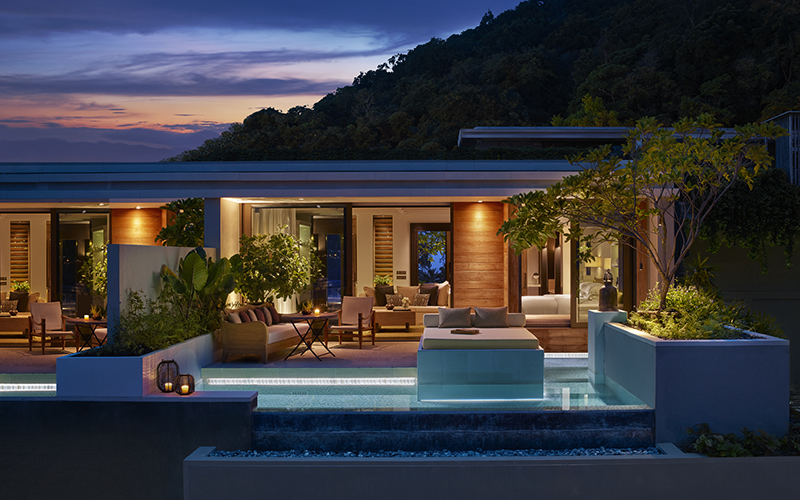 Rosewood Phuket
If you find yourself in Thailand, this hotel is the perfect hideaway. Rosewood's first resort in Southeast Asia overlooks Emerald Bay. Amenities are incorporated into the tropical landscape—71 pool pavilions and villas are available to admire the sparkling sea. The Asaya program emphasizes the importance of health, offering fitness and alternative therapies and massages. Indoor meeting space totals more than 2,500 sq. ft.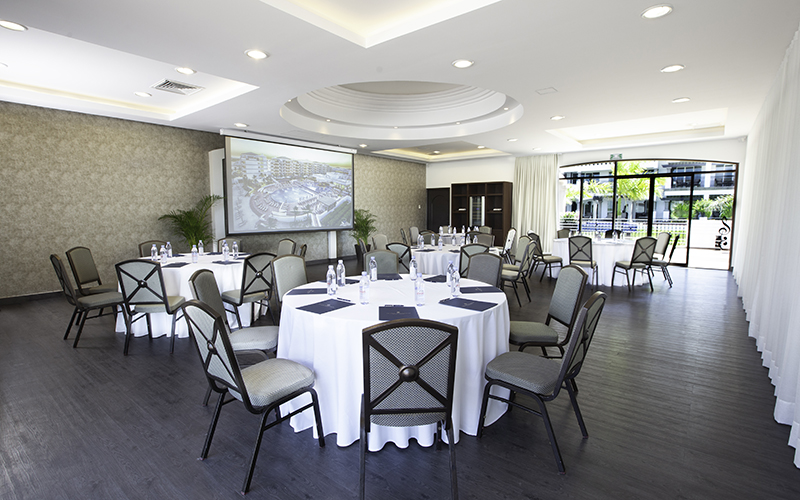 Grand Residences Riviera Cancun
Take a dip in an infinity pool and admire the ocean at this oceanfront hotel. Located in the heart of Riviera Maya, plenty of activities surround the resort—and the resort itself offers exciting amenities, such as a selection of pillows to help you sleep well, Zumba lessons to get your blood pumping and a margarita (juice for younger travelers) awaiting as a welcome. Stay in one of the 144 suites and host an event within more than 1,000 sq. ft. of meeting space.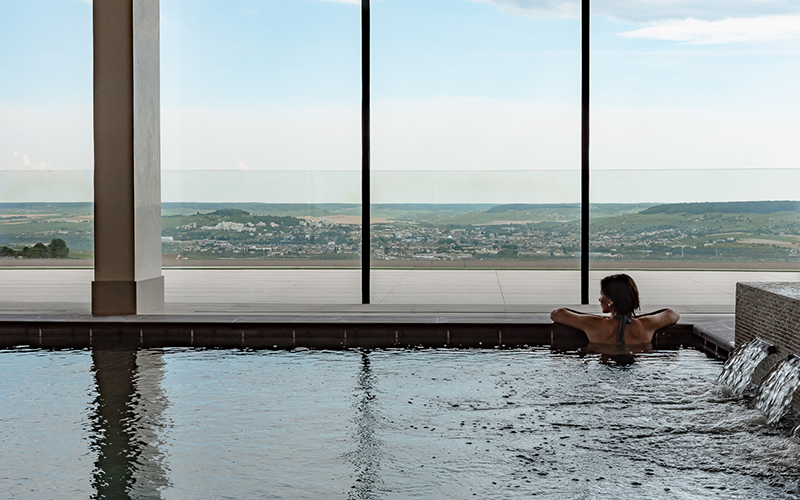 Royal Champagne Hotel & Spa
Champagne, France—an iconic wine region—meets its first luxury hotel and wellness retreat in Royal Champagne Hotel & Spa. Just outside await views of the vineyards that line the hills of Epernay and the towns of Champillon and Hauvillers. Its wellness center is 16,000 sq. ft. and features nine treatment rooms that offer services ranging from a wood-lined yoga studio to a eucalyptus-infused sauna. This boutique hotel has 49 guest rooms and suites, as well as 645 sq. ft. of meeting space.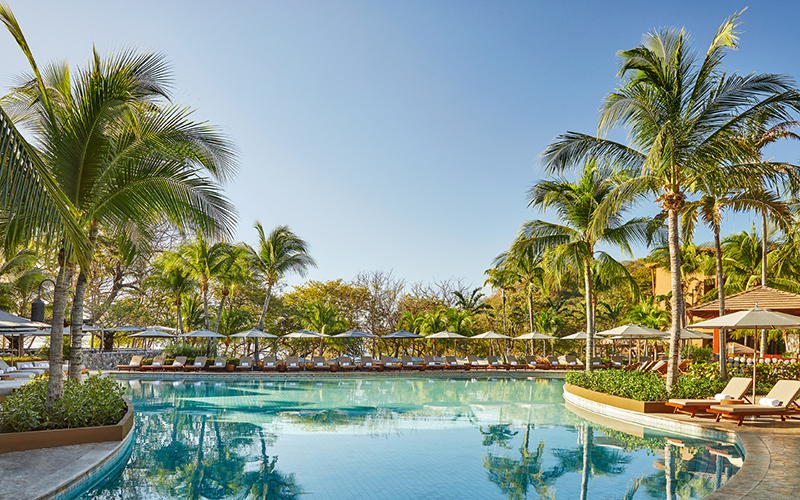 Four Seasons Resort Costa Rica at Peninsula Papagayo
Following a $35 million renovation, this 181-room, luxe hotel is the darling of the 1,400-acre Peninsula Papagayo. It offers plenty of unique amenities for a one-of-a-kind stay. Gaze at Playa Blanca beach from the Playa Blanca Terrace Hospitality Suite, where white sand meets turquoise waves. Food trucks serving Costa Rican food are available to request as an endearing treat for groups. Meeting space totals 12,916 sq. ft.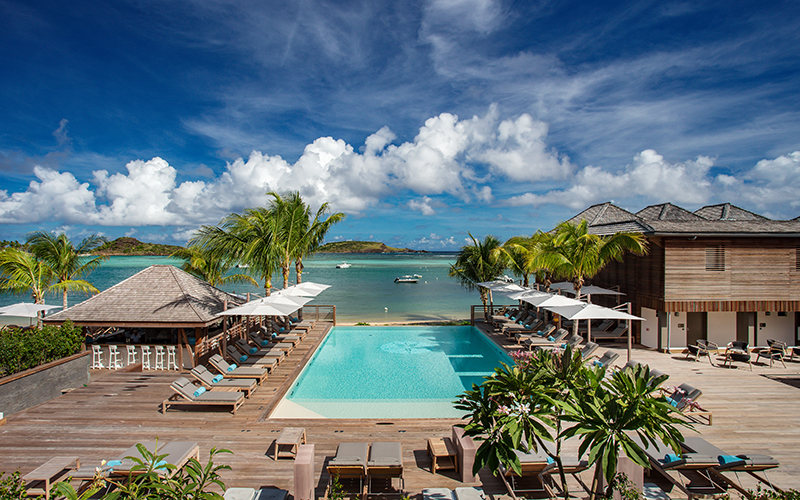 Le Barthelemy Hotel & Spa
Following the opening of two adjoining villas and renovations post-Hurricane Irma, this boutique hotel on the Caribbean island of St. Bart's is ready to re-open and showcase all it has to offer. October will bring the return of a full spa, restaurant and hotel services. The spa, architecturally like the original St. Bart's-inspired design, offers hot and cold baths, a sauna, hammam and a tea salon. Dining is tropics-infused French cuisine and French wines. Forty-four rooms and suites and two six-bedroom villas can host attendees, while the beach can hold 280 guests. A beachfront oasis? Yes.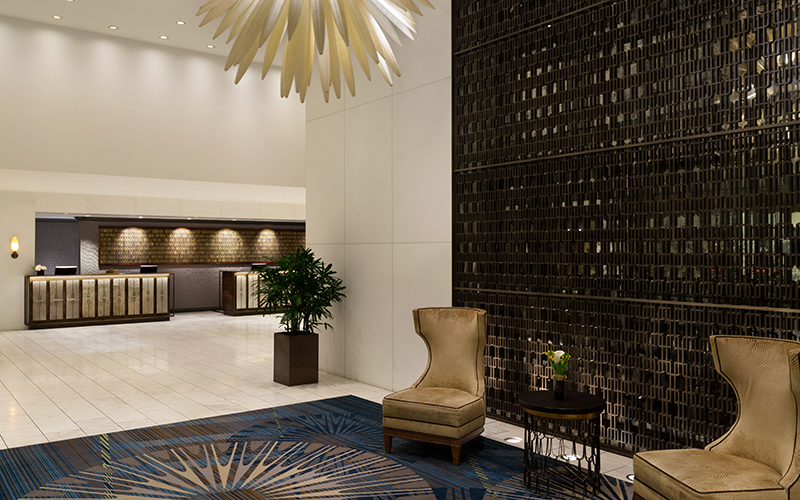 Fairmont Hotel Vancouver
With a Forbes Four Star rating for three consecutive years, the hotel is an elite property—and its nickname, "Castle in the City," reflects that. Open since 1939, the hotel has just unveiled an expansion of 8,000 sq. ft. to its meeting space, which includes the 1,900-square-foot Saltspring Island room and 1,500-square-foot Pender Island room, resulting in 63,000 sq. ft. of flexible meeting space. There are also two ballrooms—the Pacific ballroom features 6,900 sq. ft., while the British Columbia ballroom totals 5,500 sq. ft.