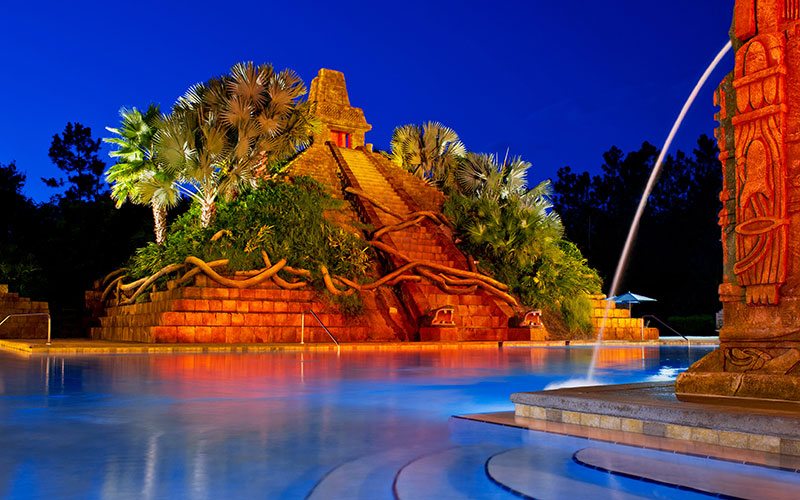 Who's the leader of the meeting? Y-O-U! Get your "ears" ready for the expansion at Disney's Coronado Springs Resort. Pixie dust is flying at the property, at Walt Disney World Resort in Lake Buena Vista, Florida, and last week, Disney Meetings released a sneak peek for planners to get a glimpse of the highly anticipated renovations.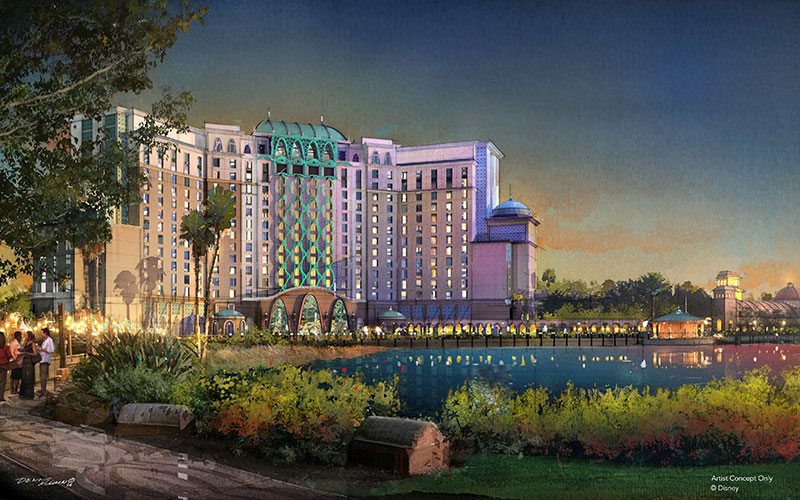 New Tower
Rapunzel, let your hair down! A new 15-story tower is being constructed to add 545 guest rooms to the resort's inventory. It will also feature a rooftop restaurant and lounge overlooking the lake at Coronado Springs.
Artist concept only ©Disney
Upper Lobby
Disney's Coronado Springs Resort, a convention property, is stepping things up a notch with a brand-spanking-new upper lobby, where guests will enter on the second level. As seen in this rendering, it will have an open floor plan, a check-in counter and communal areas.
Artist concept only ©Disney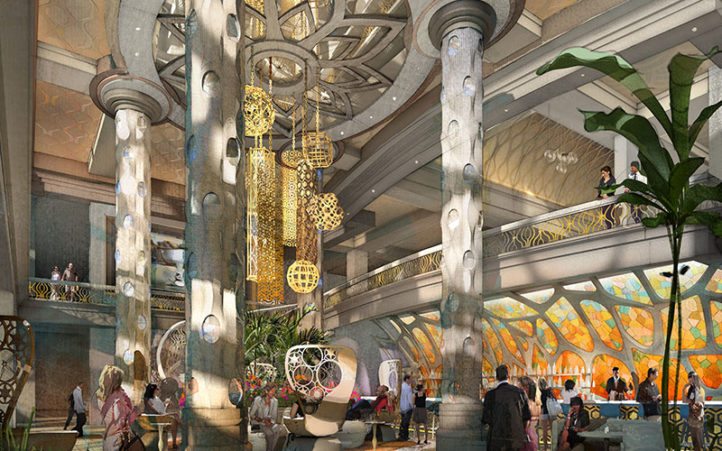 Lower Lobby
Downstairs, the bottom floor of the two-story lobby will be a place to mix, mingle and network from sunup to sundown. In the morning, the 16-seat lounge will have a coffee bar, and come nighttime, it will switch to a bar.
Artist concept only ©Disney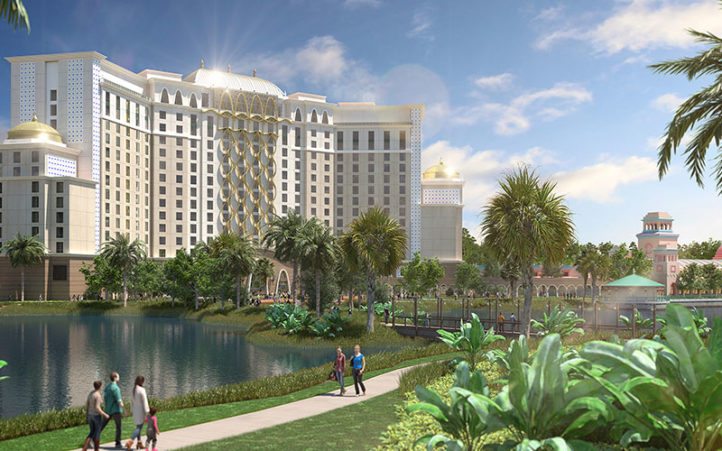 Outdoor Oasis
Over the lake and through the landscaping, to Mickey's house we go! Guests will be able to walk to other areas of the resort property via a constellation of bridges and covered walkways.
Artist concept only ©Disney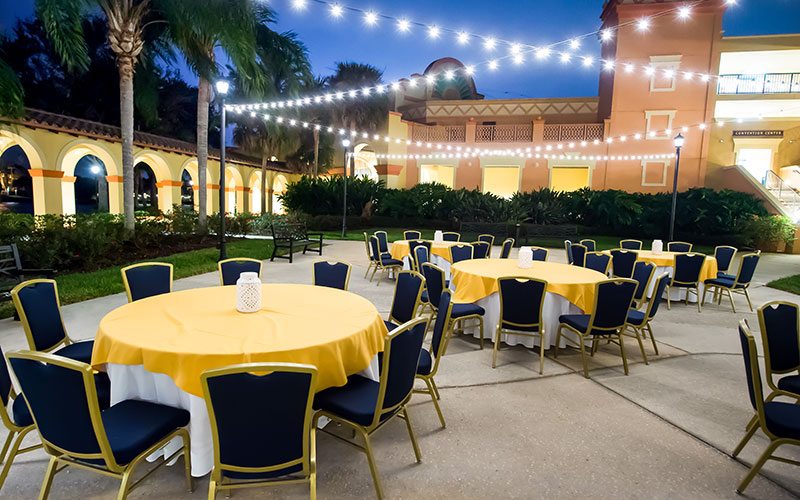 Casitas Courtyard
Don't want to wait until 2019? Not a problem! The recently renovated Casitas Courtyard is already set to host outdoor events for 25 to 400 guests. The private patio added overhead globe string lights to illuminate the area during twilight hours.
Photo courtesy: Disney