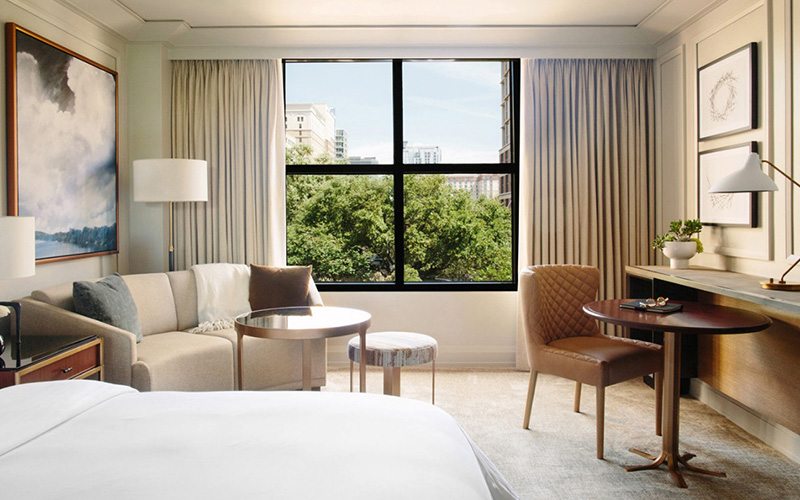 Four Seasons Hotel Austin
The downtown landmark on Lady Bird Lake has poured Texas-sized millions into a top-to-bottom rejuvenation of its 291 guest rooms with sophisticated touches meant to evoke a lakeside estate. The renovation rounds out recent upgrades to meeting spaces, including the 7,029-square-foot Four Seasons Ballroom and its foyer, and a newly redesigned spa and fitness center.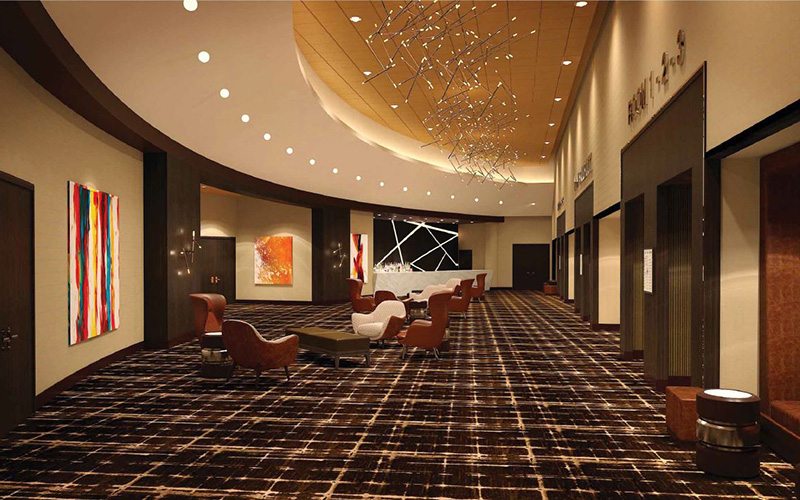 Palms Casino Resort, Las Vegas
Now the only hotel that boasts a guest room with its own basketball court has seriously upgraded meetings and convention spaces, the first phase of $146 million refresh. The 19,000 sq. ft. of meeting and event space now sports new art installations, dark wood and gilded marble interiors and custom digital signage. Still to come: new restaurants, luxury theaters, new registration and VIP desk and remodeled porte-cochere.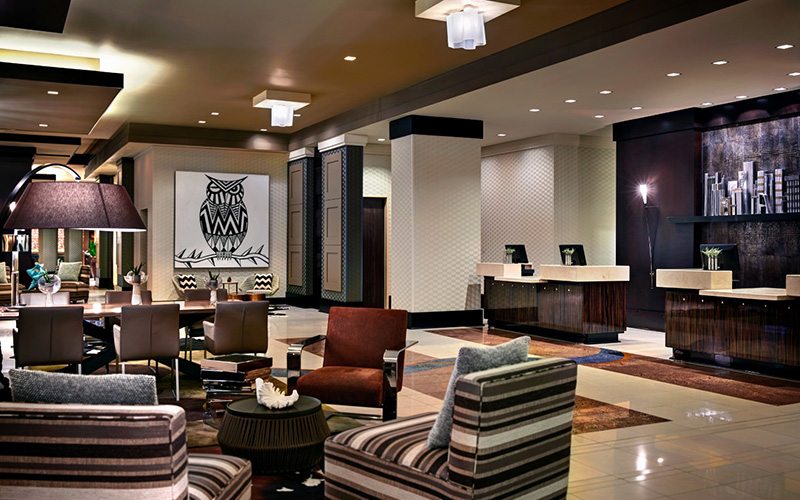 Renaissance Phoenix Downtown Hotel
One of Phoenix's historic gems has a relocated entrance, to open onto an Adams Street recast as an engaging, pedestrian-friendly streetscape. Inside, an eye-catching new lobby and signature restaurant and urban saloon, Dust Cutter, await. The name derives from the ranch hands who, after a long day in the saddle, would saunter into a saloon in search of something to quench their thirst and cut the dust.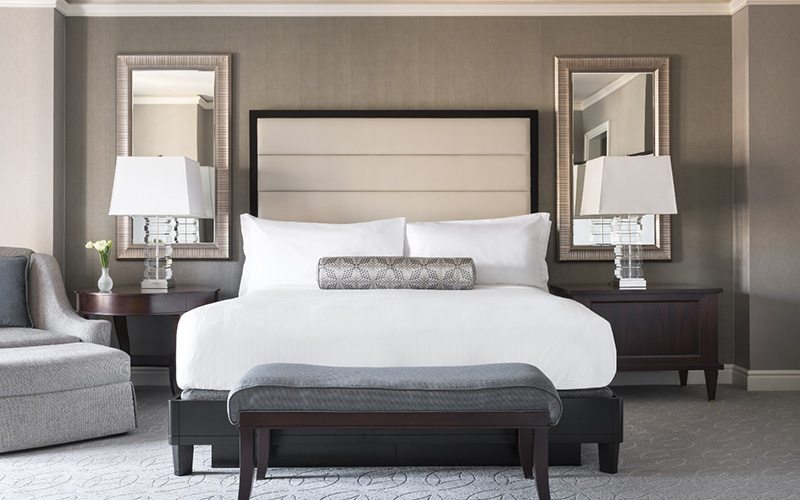 The Ritz-Carlton, St. Louis
All 300 guest rooms at The Ritz-Carlton, St. Louis—in the arts and garden district of Clayton—have been retooled to offer the ambience of a contemporary spa retreat. Crisp linens and accents of leather and chrome were added for cross-generational appeal. More than 30,000 sq. ft. of meeting space, including an amphitheater with tiered, desktop seating for 140, round out the appeal.