The proof is in the bourbon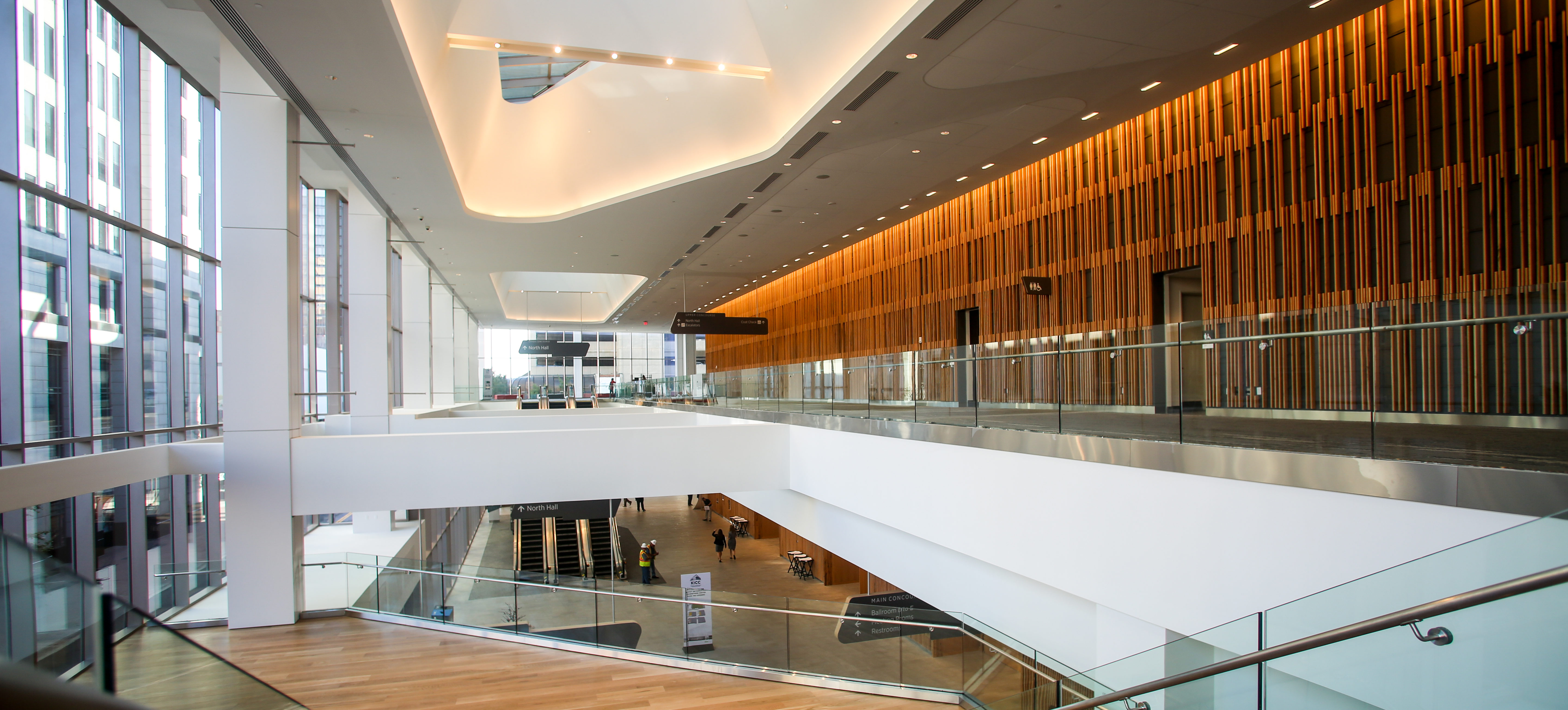 In August, I was called to the post in Louisville. The race was to a ribbon-cutting for Kentucky International Convention Center (KICC), which reopened after two years and a $207 million transformation and expansion; the downtown facility now offers 200,125 sq. ft. of event space. In addition to the KICC-off festivities, Louisville Tourism treated Smart Meetings to a city-wide experience that began with hosting me at the 612-room Omni Louisville Hotel, which debuted in March with 70,000 sq. ft. of meeting space.
More: Hospitality Updates from Lively Louisville
1. Off to the Races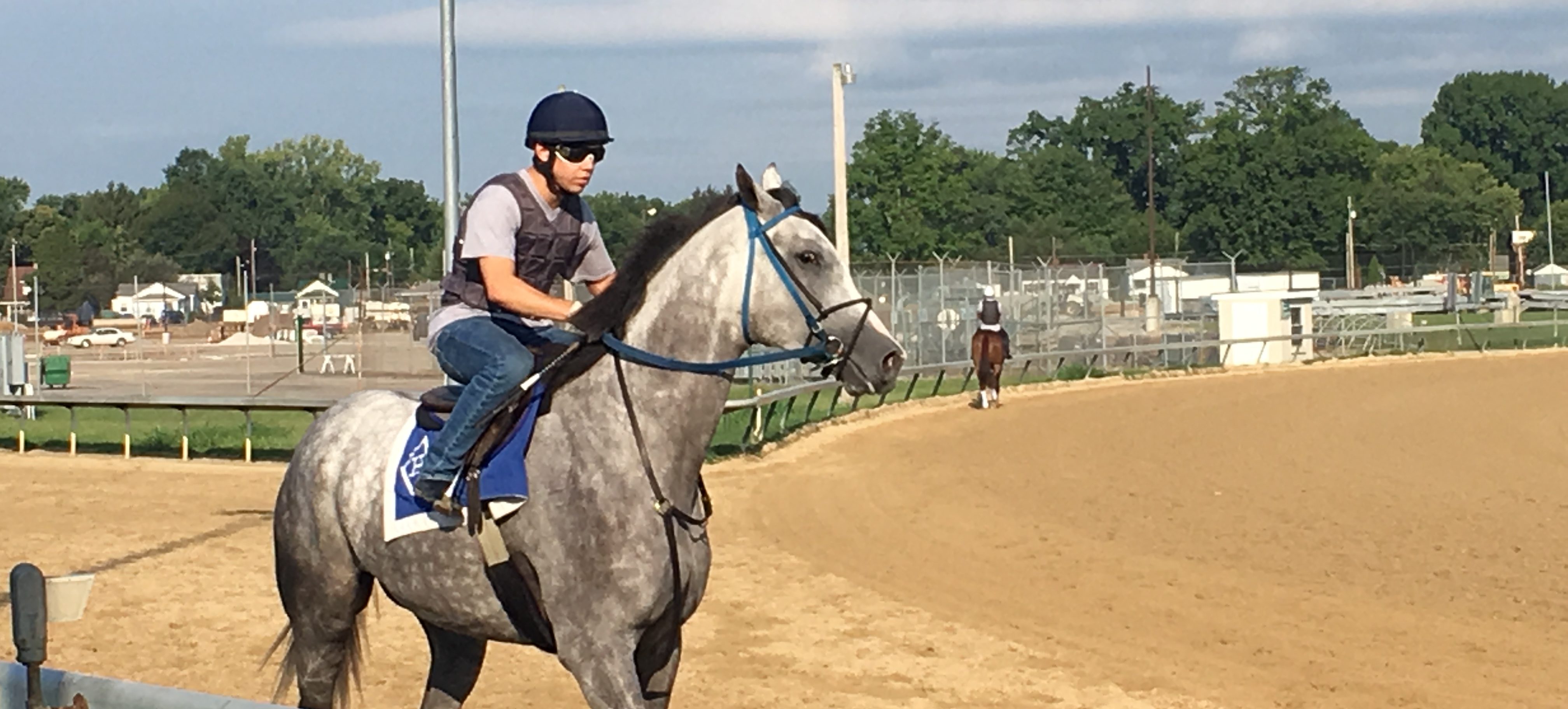 I'm only about five-feet tall, so my short stature fit right in with the jockeys at Churchill Downs, home of the Kentucky Derby. I went on the guided van tour of the barn and backside of the stables, track and staff dormitories before watching horses and trainers practice from a viewing platform. Upon returning to Kentucky Derby Museum, I took a few moments to shop for a feathery fascinator (all set for the next royal wedding!) before stepping inside The Great Hall for a short film about the history of the race. The circular theater is wrapped in 360 degrees of video screens. The museum has indoor-outdoor event space for up to 2,000 guests for private rental. This month, Oaks Garden Terrace, with seating for up to 400 and event galleries that accommodate up to 175 will debut.
Acceptable Pronunciations of Louisville
This is good to know before you go. There are five acceptable ways to pronounce Louisville, but whatever you do, do not pronounce the "s." It's silent. If you're afraid you'll forget, the visitors center across from KICC has plenty of merchandise with this list printed on it.
• Looavul
• Luhvul
• Loueville
• Looaville
• Looeyville
2. Imbibe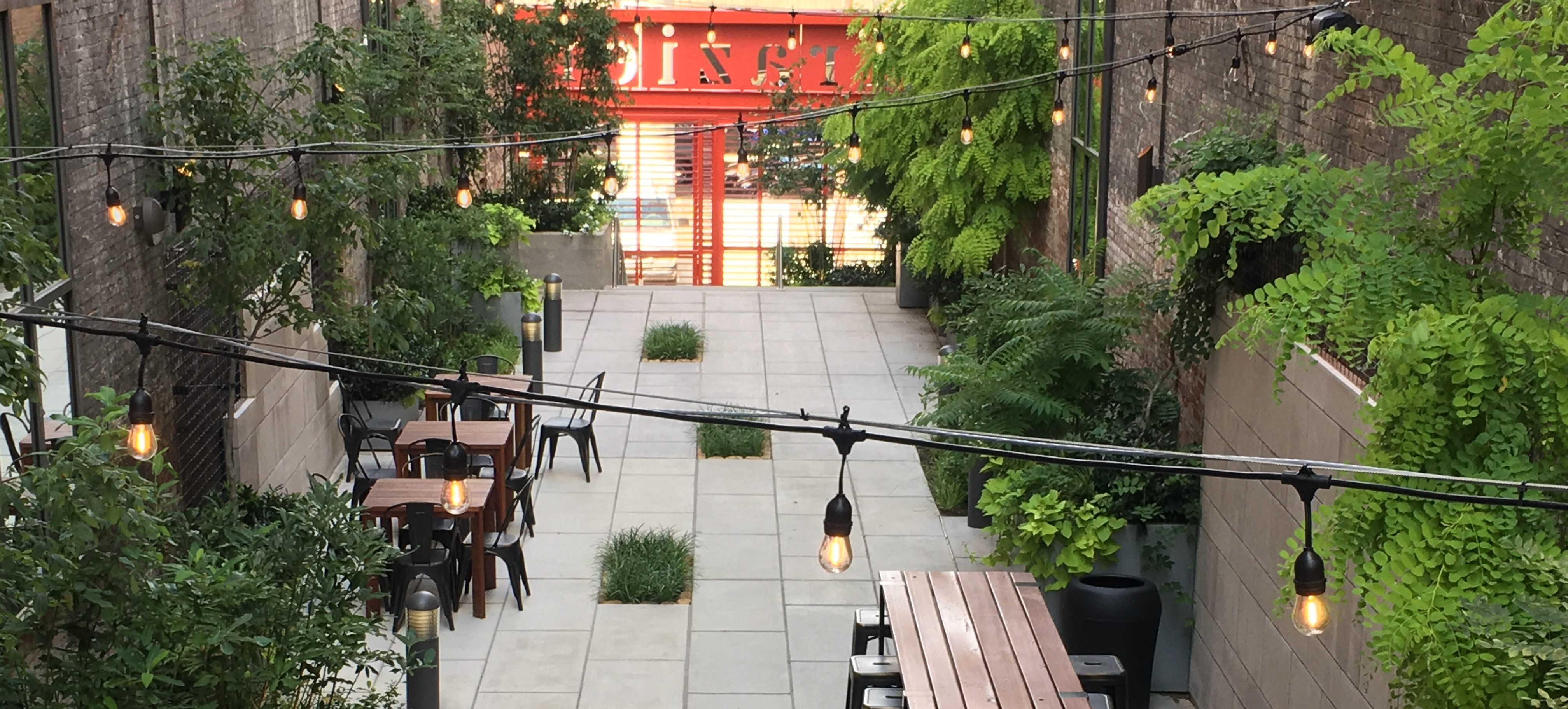 The Kentucky Bourbon Trail begins in Frazier History Museum's new welcome center. Other recent additions include a new tasting room, The Order of the Writ Room, and an outdoor courtyard, Gateway Garden, both available for private events. Champagne Parlor is not new, but it's a posh space that can handle up to 150 standing.
My advice is to pace yourself when taking on Whiskey Row. My first stop on this bourbon crawl was the Evan Williams Bourbon Experience for a multimedia tour and tasting. As I entered the lobby, I snapped a shot of the large fountain of bourbon. Then, I spread my wings at Angel's Envy Distillery for another tour and tasting, plus a mixology class in its 1,100-square-foot Finishing Room, which can be rented for up to 75 guests.
Meeting space sometimes pops up in the most unexpected of places. A ballroom on the top floor of Old Forester Distillery opened in June. It also has a rooftop event patio and a boardroom. The tour there is unique because it shows how bourbon barrels are made, step by step.
3. Get Cultured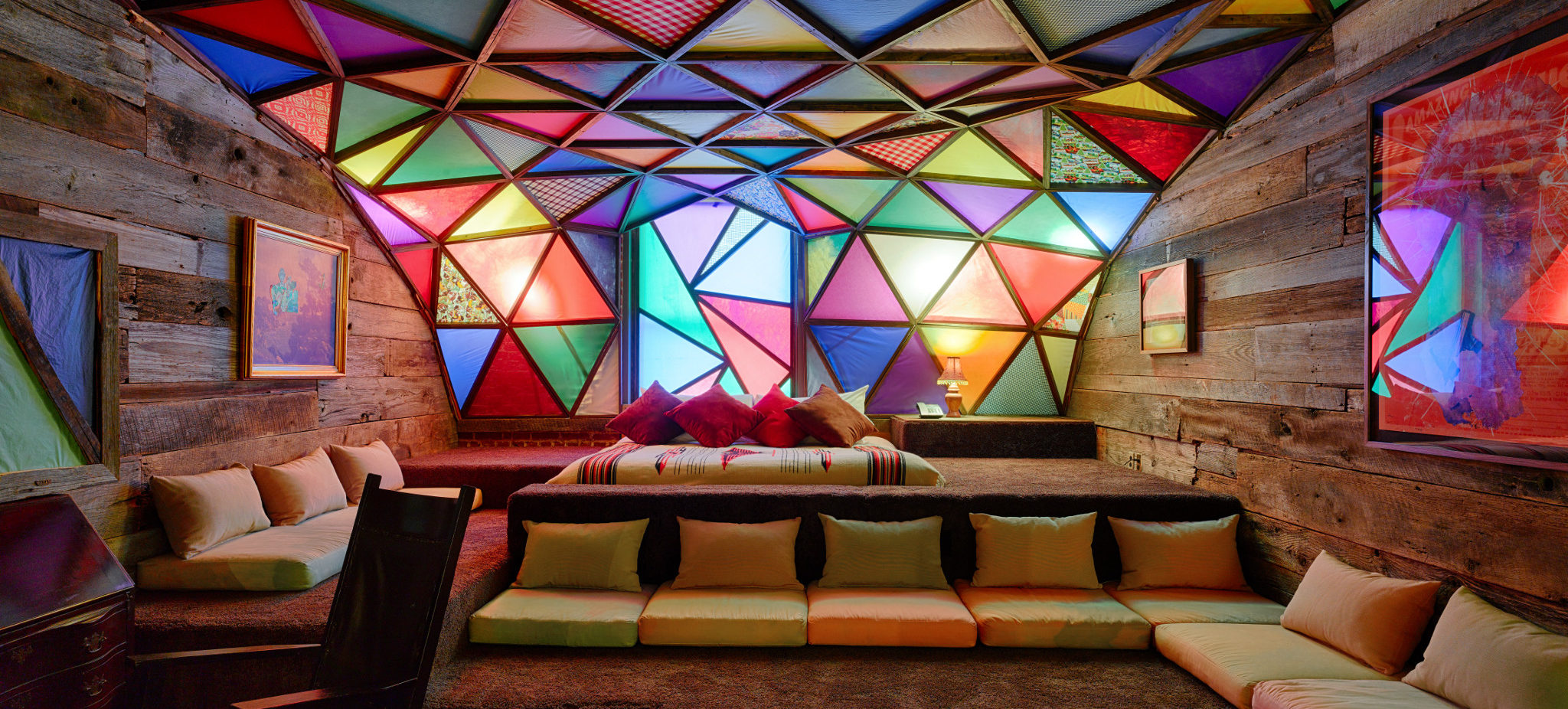 I hadn't realized art was so big in Louisville. An eclectic collection of paintings, sculptures and crafts sprawl all over 21c Museum Hotel, even in the bathrooms. No additional decor is required for a meeting. The hotel has 9,000 sq. ft. of event space, including a private rooftop apartment, and a restaurant, Proof on Main.
Picasso to pop art and just about everything in between can be found at Speed Art Museum. Female empowerment messaging is prevalent throughout. Docent-led tours are available for groups. Meet steps away from the masterpieces in the glass-enclosed atrium or grand hall, two of several spaces for private events.
4. Remember the Greatest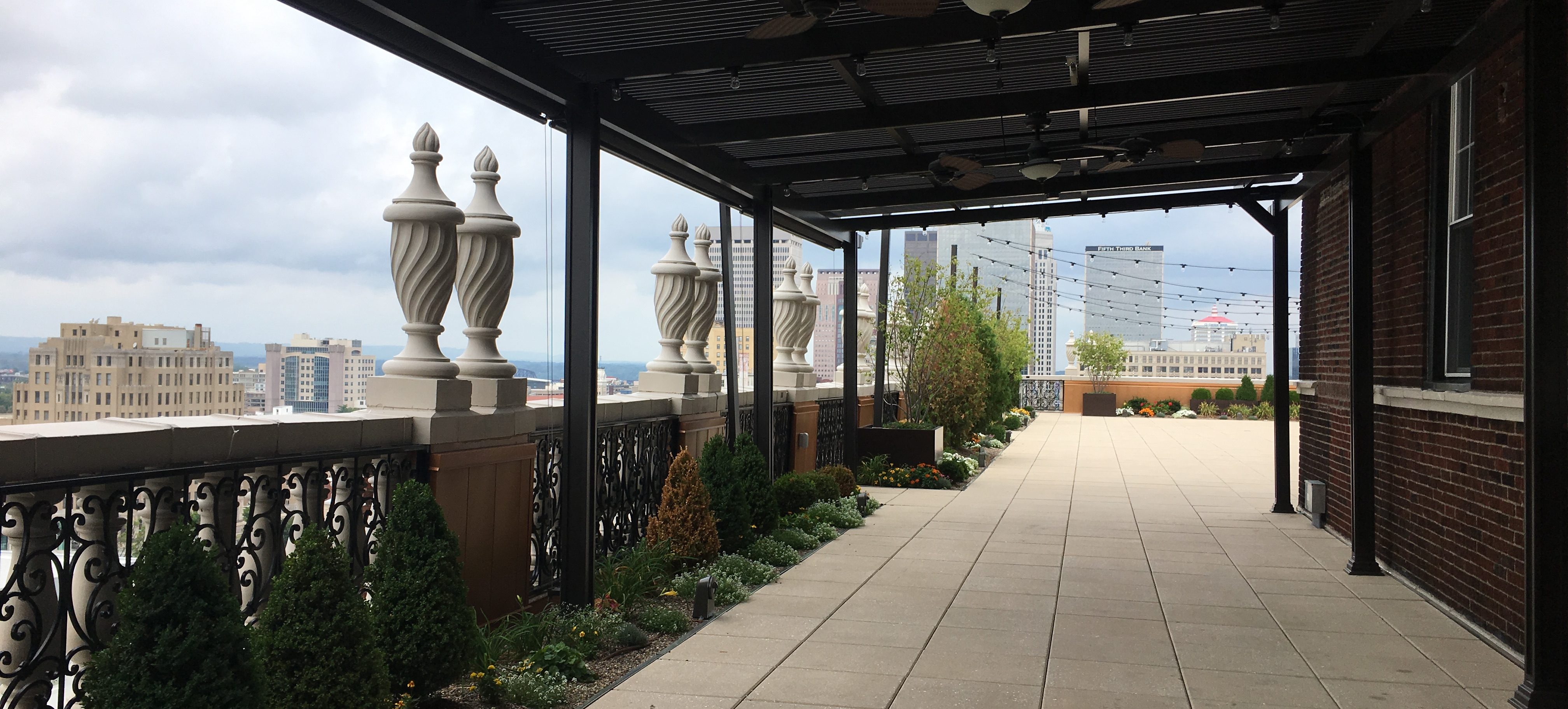 The late, great Muhammad Ali is a hometown hero in Louisville. There's a small exhibit in his memory at the visitors center, where you can put on boxing gloves to spar with his image for a photo op. The historic Brown Hotel has an entire suite dedicated to Ali that's filled with memorabilia in every room. The man actually stayed in the suite, and before he was famous he attended his high school prom at the hotel. The Brown is also known for its signature Hot Brown, a cheesy, open-faced turkey sandwich with bacon and Mornay sauce.
Muhammad Ali Center offers inspired river views from the event space. Cave Hill Cemetery, the final resting place of the world champ as well as Kentucky Fried Chicken founder Col. Harlan Sanders, is also a popular tourist destination.
5. NuLu
New Louisville, or as the locals say, "NuLu," is an up-and-coming neighborhood. It is a mecca for hip restaurants, hangouts and freshly baked cookies at Please & Thank You Bakery. AC Hotel Louisville Downtown opened earlier this year in NuLu, and offers 2,629 sq. ft. of meeting space.