It's always 5 o'clock in Greater Palm Springs
Yes, the Southern California oasis that is the nine resort communities of Coachella Valley—commonly referred to as Greater Palm Springs—continues to live up to its renown as a place with a midcentury modern aesthetic, popular music and film festivals, golf and margaritas at poolside. But Greater Palm Springs CVB would like planners to know it is far more than merely a shiny escape from urban stress or winter cold. Here are some of the reasons why it is sure to make your attendees happy.
Arrive
Exhale deeply as you arrive at chill Palm Springs International Airport (PSP), which offers direct or connecting flights to more than 500 cities worldwide. It was named one of the Top 10 Most Stress-Free Airports in America by smartertravel.com. Or put the top down on a rental convertible and cruise in from one of four other Southern California airports within about two hours.
Meet and Sleep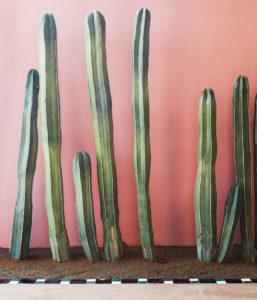 The 261,000-square-foot Palm Springs Convention Center includes sunlight-filled, fully carpeted Oasis Hall (92,000 sq. ft.), which means no need to rent aisle carpeting. Connecting is 410-room Renaissance Palms Springs Hotel, which adds another 26,788 sq. ft. of indoor meeting space.
See also: Greater Palm Springs: A Stunning Desert Oasis Waiting to be Explored
Unexpected venues range from BMW Performance Center West (offering custom corporate group events and BMW driving experiences) at The Thermal Club in Thermal to Mooten Botanical Garden (1,000 sq. ft. of meeting space amid 3,000 varieties of desert plants, birds, crystals and relics) in Palm Springs, to Dinah Shore Palm Springs Estate (six bedrooms and 7 1/2 baths on a secluded 1.3-acre compound) and Annenberg Center for Health Sciences at Eisenhower (485-seat amphitheater-style auditorium and tech-enabled classrooms) in Rancho Mirage.
Wellness equals happiness at one of the area's hot springs spa hotels. Tuscan Springs Hotel & Spa in Desert Hot Springs is an Italian-inspired boutique property featuring a volcanically heated mineral pool and spa. Some of the 16 newly renovated guest rooms come with a spring-water Jacuzzi.
The world-class collection of luxury resorts includes JW Marriott Desert Springs Resort & Spa, where 101 new suites have joined the 884 guest accommodations and 234,000 sq. ft. of meeting space. It's an adult playground crisscrossed by streams, waterways and a lake that offers boat cruises. Planners with something even bigger in mind can bundle this resort with other nearby Palm Desert properties, such as $36 million, new-built boutique Hotel Paseo (150 guest rooms, 3,200 sq. ft. of meeting space) to host a citywide.
Eat and Drink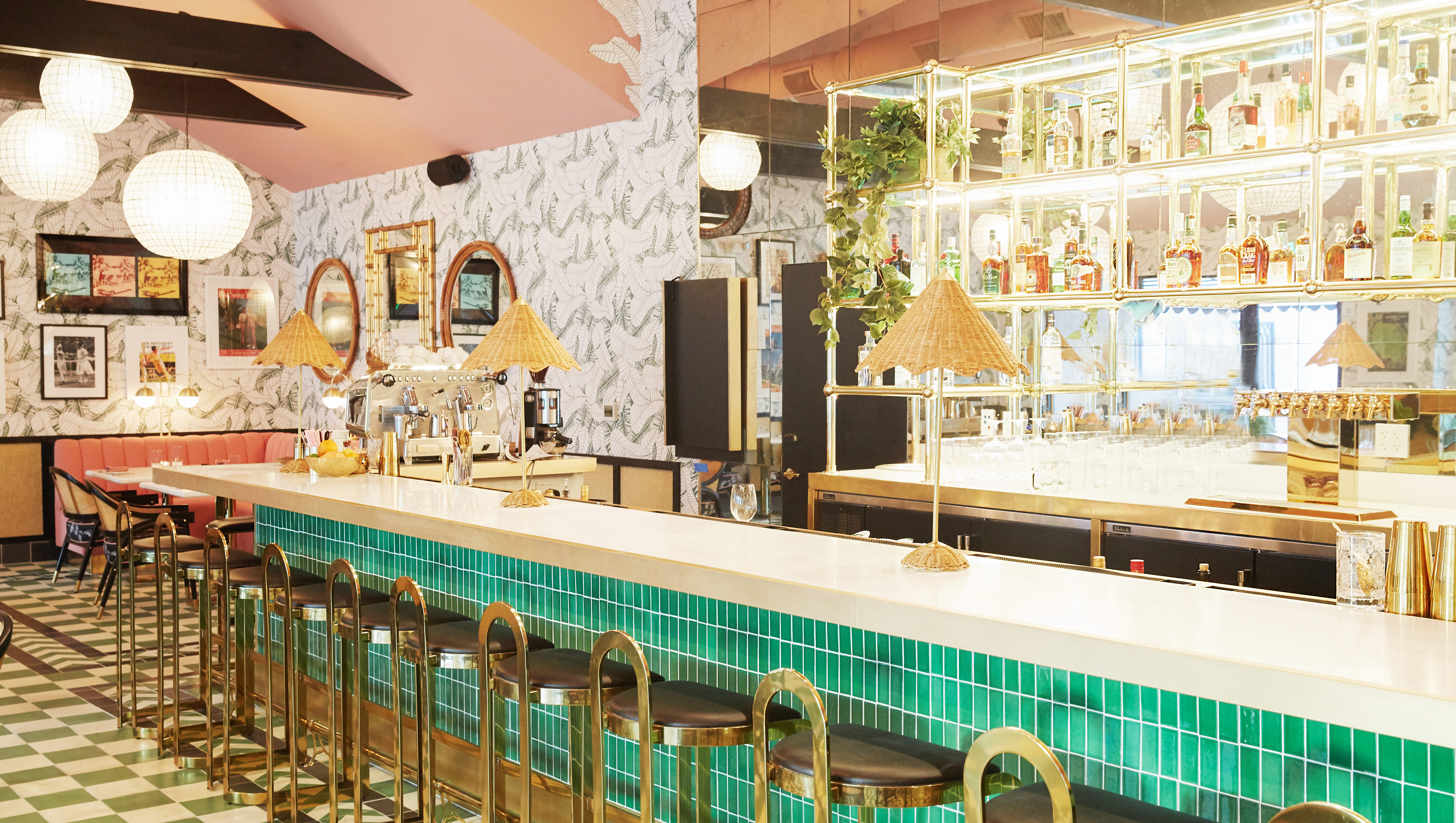 Happy hours are a big deal in the desert, which has embraced the craft cocktail as a sine qua non to quality of life, second only to air conditioning. High on the radar is The Pink Cabana at Sands Hotel & Spa in Indian Wells, which describes its recent redesign as midcentury-meets-Moroccan; try its spin on a classic Aperol Spritz, which adds sparkling pink wine and Aperol ice cubes. The hotel's outdoor space, The Olive Grove, is perfect for a cocktail gathering.
For dining or drinking, it doesn't get much better than The Edge Steakhouse at The Ritz-Carlton, Rancho Mirage (244 guest rooms, 16,000 sq. ft. of meeting space). Its signature Barrel-Aged Manhattan is a smooth blend of house-aged bourbon, bitters and sweet vermouth with a hint of sherry. For a group outing outside of the hotel, industrial-chic bar Truss & Twine in Palm Springs tempts with its gin- and lime-based Game Changer, which comes with a bartender guarantee: If you don't like it, they'll drink it. Buyouts are available.
Do
Nothing offers a change of scenery from the desertscape like Palm Springs Aerial Tramway, which since 1963 has been transporting passengers 2 1/2 miles from the floor of Coachella Valley up and over the cascading cliffs of Chino Canyon to San Jacinto Peak, elevation 8,516 feet. It's the world's largest rotating tramway, and Peaks Restaurant & Pines Cafe at the top can be booked for up 275 guests.
Need to Know
50,000 swimming pools
80 percent of dates grown in U.S.
4,000 wind turbines powering Coachella Valley