Lake views and a thriving local scene abound
Whether you've never stepped foot in Oakland before or, like the author herself, are a Bay Area native, The Town offers a vibrant, diverse intersection of people, experiences and wide gamut of available venues that offer something for any event or meeting under the Bay Area sky.
Warrior Roots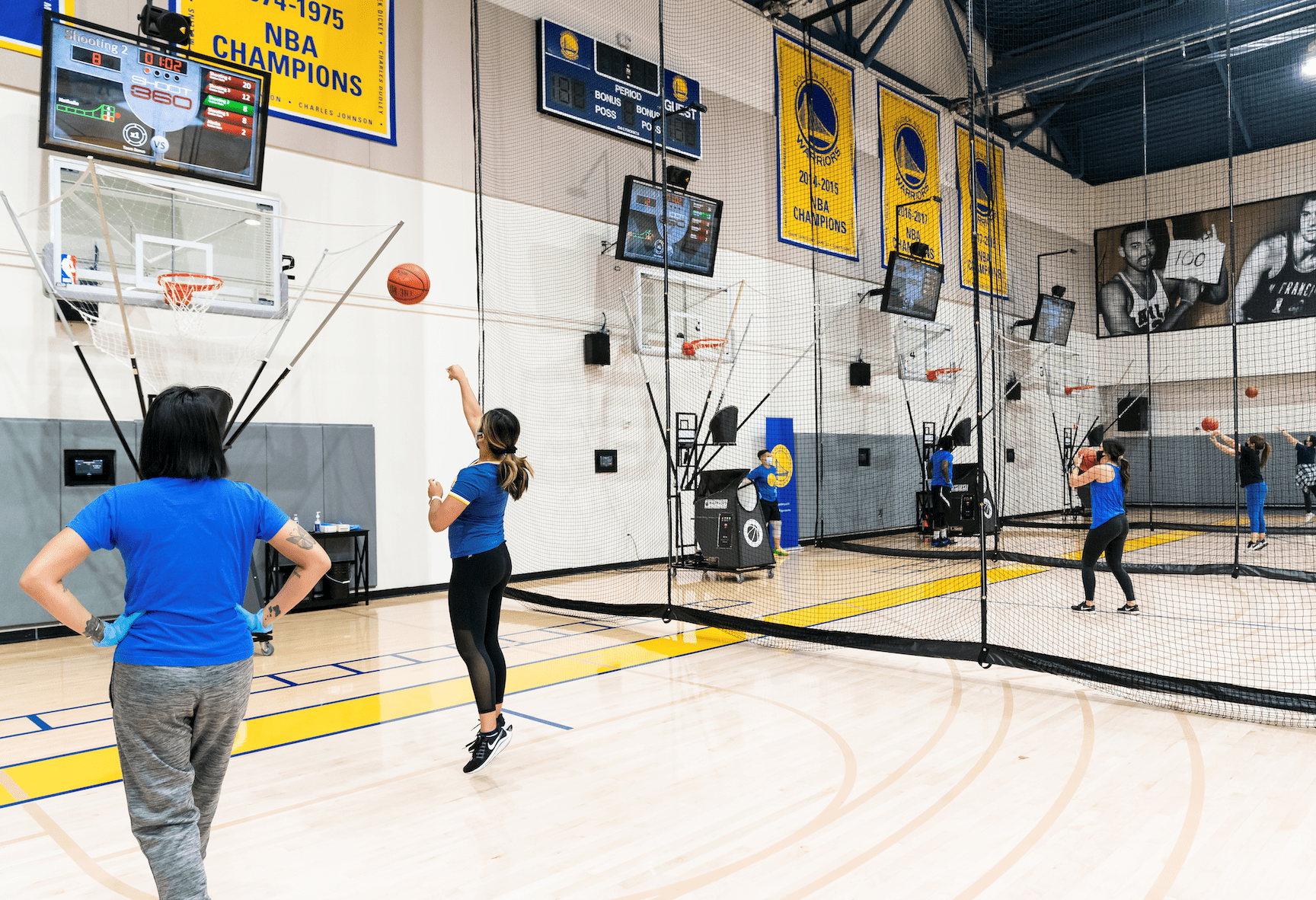 One overarching theme in my journey through The Town was the overwhelming sense of community. Much like the Oak Tree that lives outside of Oakland City Hall, the roots of the community run deep.
One great example of this was the Warriors Basketball Facility in downtown Oakland. Even though the team now plays on the other side of the Bay Bridge in San Francisco, the NBA's Golden State Warriors franchise still plays a strong role in The Town's community, offering camps for young up-and-coming athletes who hope to one day be the next Stephen Curry, Klay Thompson or Draymond Green.
Where To Meet
Planners seeking to create an event embedded within the rich history of Oakland, grouped with stellar views of the Bay may want to consider Claremont Club & Spa, A Fairmont Hotel. With 20,000 sq. ft. of event space, planners have the option of using indoor meeting space, as well as a variety of outdoor space options for post-meeting, evening soirees. During their stay, guests have access to the fitness center, tennis courts and pool. The Claremont Spa also has facial and massage services for guests seeking some self-care.
Read More: Oakland: Town Business
Another great option in the downtown area is Kissel Uptown Oakland, a Beaux-Arts-inspired hotel that highlights its connection to Oakland's historic auto showrooms. Planners have a wide range of space options, from the 3,100-square-foot Gold Bug Ballroom to the High 5ive Rooftop Bar, giving guests awestruck views of Uptown Oakland. Smaller groups seeking a cozier arrangement can utilize the Kissel Presidential Suite that offers 1,000 sq. ft. of space with a dining table for six and a sofa lounge area. Overall, planners have 9,000 sq. ft. of meeting space available.
Not too far away from Oakland City Hall, in the heart of downtown, Oakland Marriott City Center embodies the hustle and bustle of The Town. Connected to Oakland Convention Center, the hotel has 105,522 sq. ft. of meeting space, guests can wake up to grand views of the Bay from the Junior and Presidential Suites.
Where to Eat
Oakland's wild range of restaurants offer something for all tastebuds. Acre Kitchen and Bar, in the Rockridge neighborhood, offers lunch, brunch and dinner that includes pizzas such as Fig & Pig, as well as smoked maitake mushroom and signature cocktails.
Read More: Northern California: 5 Hotels in 5 Cities
For a meal with a view, Lake Chalet's menu offers a wide variety of seafood, beef and poultry. Amid the backdrop of Lake Merritt, guests can dine out on the pier and take in its sights and sounds. Lake Chalet offers a wide selection of events throughout the week, including Music Sundays, champagne brunch during the weekend and Taco Tuesday.
Things To Do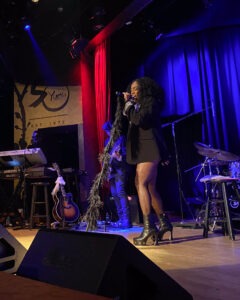 For teams looking for a fun way to bond, the Warriors offer a rich experience for groups at its Warriors Basketball Facility. It features shooting cages where guests can team up and compete for bragging rights for the best three-pointer.
If a more leisurely activity is preferred, the Dolce Vita Gondola Ride at Lake Merritt is a great option. Groups of up to six can hop in the gondola and take a calm, relaxing ride across the lake. On the leisurely float down the lake, guests can expect to get some interesting historical tidbits about Lake Merritt and to be serenaded by your gondola guide's voice. Groups are also welcome to bring their own beverage on the ride or purchase one from Lake Chalet.
For other off-site activities, Yoshi's in Oakland's Jack London Square, which is currently celebrating 50 years in the Bay Area, is a Japanese restaurant and jazz club. Guests can come for dinner and stay for a show. The intimate performance space gives attendees a great performance regardless of their seat location.