Team build outdoors, above and below
Once only a sleepy mountain valley with a Swiss-themed village—yet only minutes from renowned ski areas like Sundance and an quick and easy drive to Salt Lake City, Park City and Provo—Heber Valley first charmed the world as host of biathlon and cross-country ski events during the 2002 Winter Olympics.
The center of it all, Heber City (pop. 16,400), was recently named as Utah's favorite town.
It's an area on the rise, to be sure, but still far from the maddening crowd. A diverse and picture-perfect setting for get-away-from-it-all team building that also offers first-rate meetings infrastructure.
Arrive
The drive from Salt Lake City International Airport (SLC) takes about 45 minutes. At press time, Utah and Wasatch County, where Heber Valley is situated, had no travel restrictions or quarantine requirements if you are healthy. There was a statewide mask mandate and recommended safe gatherings were for 10 or fewer. 
Meet and Stay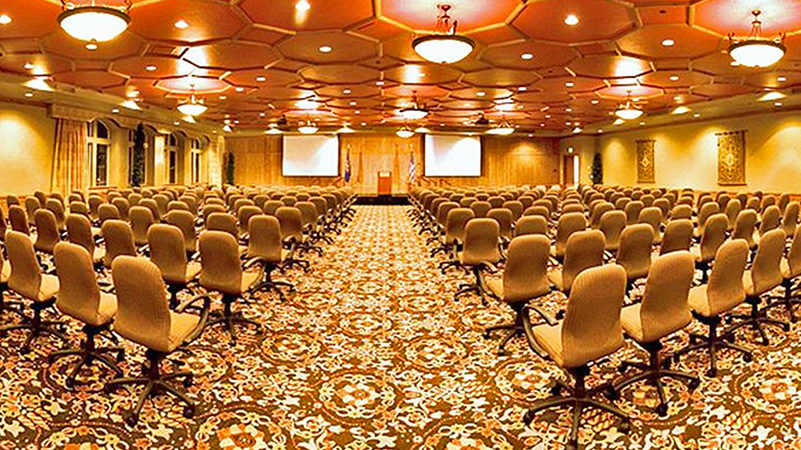 New hotels, ski resorts, activities and restaurants are making Heber Valley a rising star in MICE world. More than 1,000 guest rooms and 65,000 sq. ft. of meeting space currently awaits, with both rooms and meeting areas due to be doubled within the next three years.
Much of that growth will happen at Black Rock Mountain Resort, which opens this month with luxury condo units and a 5,000-square-foot conference center only a half-hour's drive from SLC and seven minutes from downtown Park City; and Mayflower Mountain Resort, a world-class alpine village that will feature multiple luxury and lifestyle-branded hotels.
In Midway, luxury Zermatt Resort has 345 guest rooms and 65,000 sq. ft. of meeting, exhibition and performance space, plus two restaurants, a European bakery, a day spa and wellness center, a hot tub with a cascading waterfall and a European carousel. "Cottage-style" Homestead Resort, which dates to 1886, offers 125 guest rooms and 13,000 sq. ft. of meeting space edged by sprawling grounds with manicured gardens.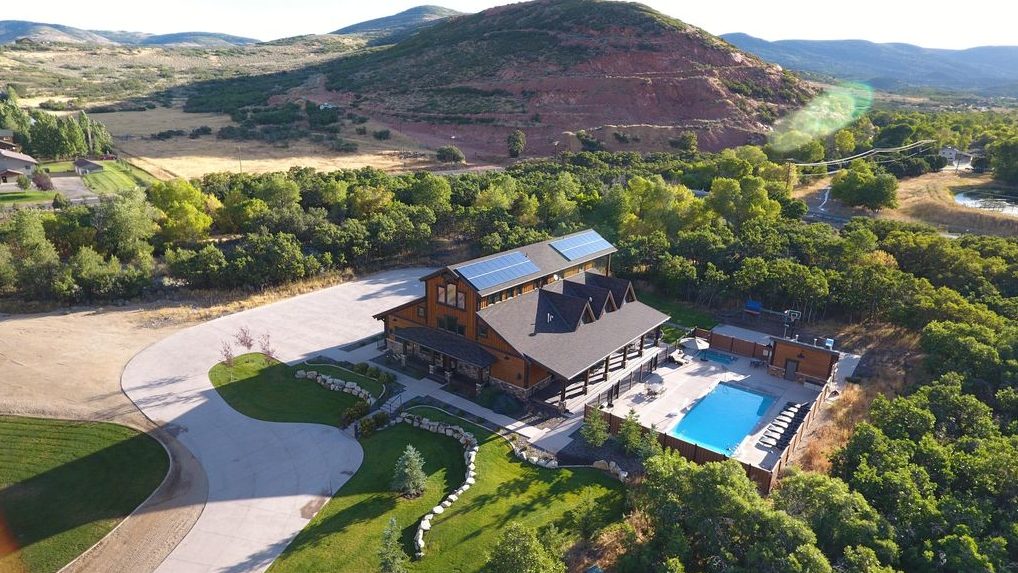 Perfect for a C-suite retreat, upscale Silver Springs Lodge in Heber City boasts 10 private bedrooms, large gathering areas, a theater, spa and heated pool.
Do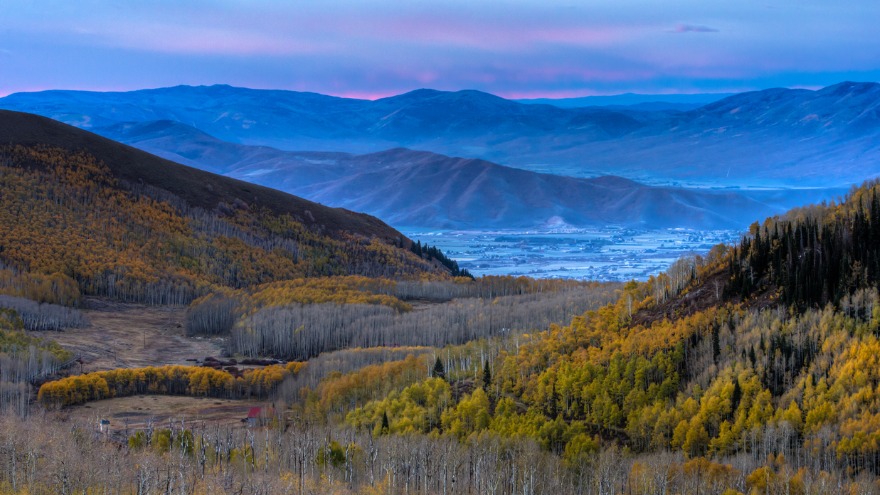 For team-building fun and challenge, Heber Valley boasts three state parks, the 2002 Olympic venue, a historic tourism railroad and renowned cross-country skiing in winter and, in warmer weather, 90 holes of spectacular mountain golf.
But undoubtedly the most unexpected option awaits in a hidden underground cave. Homestead Crater is a geothermal hot springs inside a 55-foot dome of limestone rock where temps hover in the 90s year-round. It's surprisingly spacious—400-feet wide. And deep—65 feet. So, a hot springs soak is wonderfully soothing, especially in winter, but who can resist small-group activities like swimming, SUP yoga, snorkeling and even scuba diving or certification?
Need to Know
11,640 ft. Highest elevation in Heber Valley
121.23 in. Average snowfall in Wasatch County, highest in Utah
3,900 ft. World's longest zipline over water, at Zipline Utah